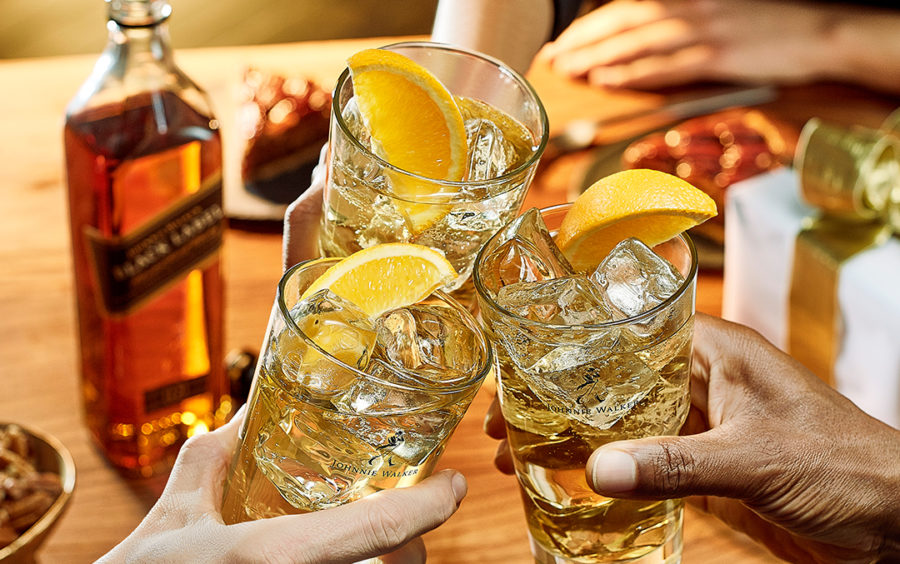 Julia Bryce talks to Johnnie Walker and Jura specialists to find out what we really need to know when it comes to trying whisky.
World Whisky Day takes place tomorrow and what better way to be equipped for the occasion than to seek some top advice from leading individuals within the industry.
Celebrating the "water of life" we've teamed up with two whisky specialists to find out how to host your own virtual whisky-tasting experience, and how to become a whisky connoisseur with expert tips and recommended serves.
From whisky novices, to those who know their way around a dram, there is a huge selection of brands and expressions out there for all to savour.
Johnnie Walker brand ambassador, Ali Reynolds shares his top tips on how to become a whisky connoisseur, and the steps to allow you to build up your whisky portfolio.
1. Blended Scotch
First and foremost, start with an introductory whisky that everyone can get on board with. Blended Scotches have a diverse range of flavours to explore within the blend.
2. Single Malt
Those from the Speyside region of Scotland tend to be a great next step because they offer more palatable flavours like baked apples and pears, without being filled with too much of a dark or smoky taste.
3. Complex Blends
Explore more complex blends because there's different structures and delicate flavours within. Really take your time with them and fully pick out the individual flavours.
4. Heavy Whisky
Finish your tasting with the heaviest whisky in your collection. Whiskies from the west coast of Scotland are great for this.
---
Daryl Haldane, global head of experience at Jura Whisky has also shared his tips on how to host your own virtual whisky tasting this World Whisky Day.
Preparation:
It's all about preparation! Opting for around five to six guests will give the event an exclusive feel, and with whisky designed to toast special moments or as an after-dinner treat, aiming for early evening will add to the experience.
A great tasting will have a range of whiskies to try, created from various casks for differing flavours. Select three to four different samples so your guests can experience the flavours of each. Also ensure your guests have all the correct whisky samples needed for the tasting, so nobody misses out!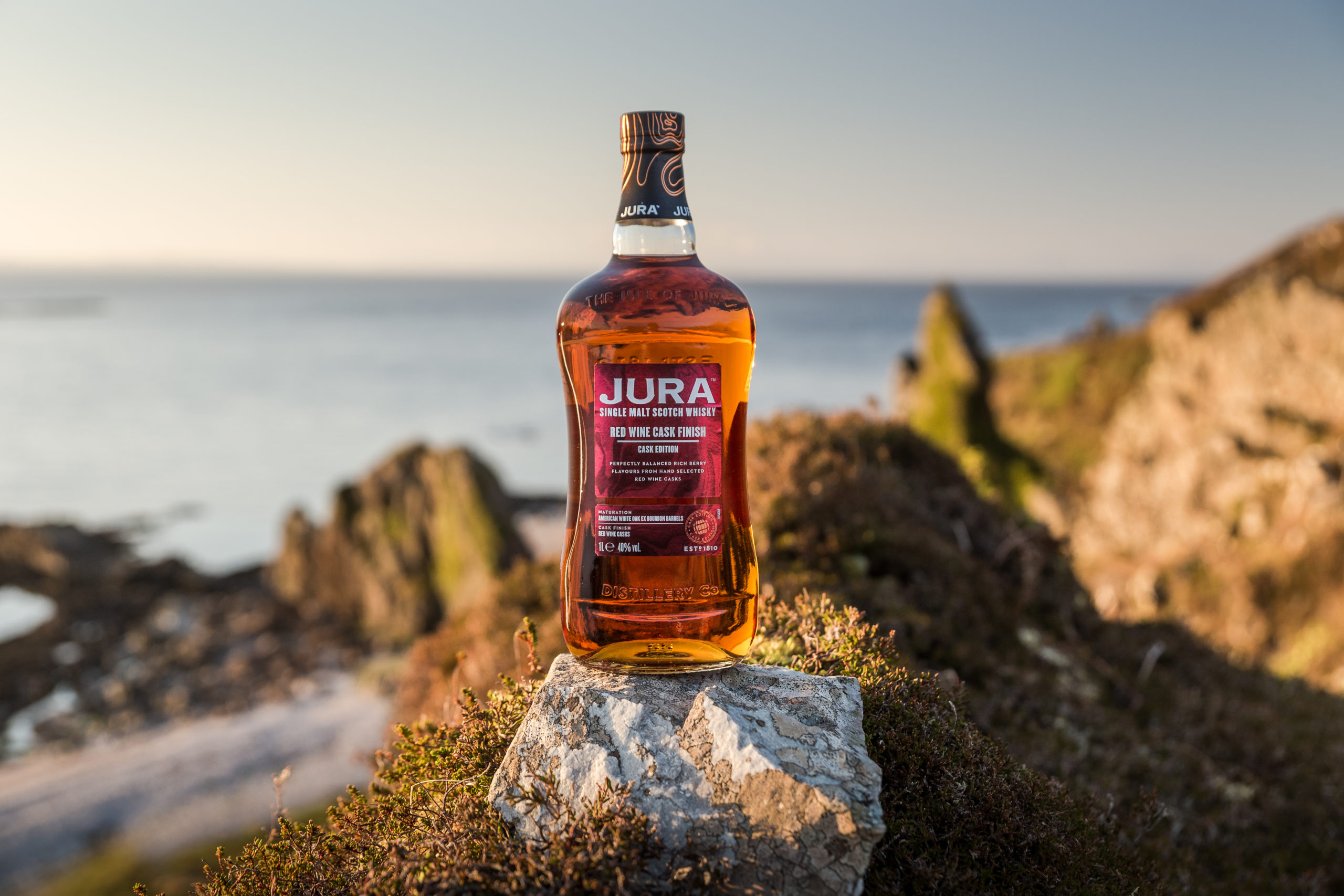 Atmosphere:
Whisky tastings are all about the atmosphere, so ensure you have picked the perfect backdrop. Whether it be in a quiet room with mood lighting or even outside in the back garden. You can also go an extra step and pick the perfect glassware to accompany. We recommend either a Glencairn Glass or a small white wine glass.
For that extra mile, you can also make and print out a tasting mat with a spot for each glass. It looks and feels more professional, and adds a little (visually) to the tasting.
Dress to impress:
Remember you are the host, so you need to look the part! Put on a nice shirt or blouse and dress to impress your guests. Being virtual also means you can be sneaky and wear pyjamas underneath if you want some extra comfort.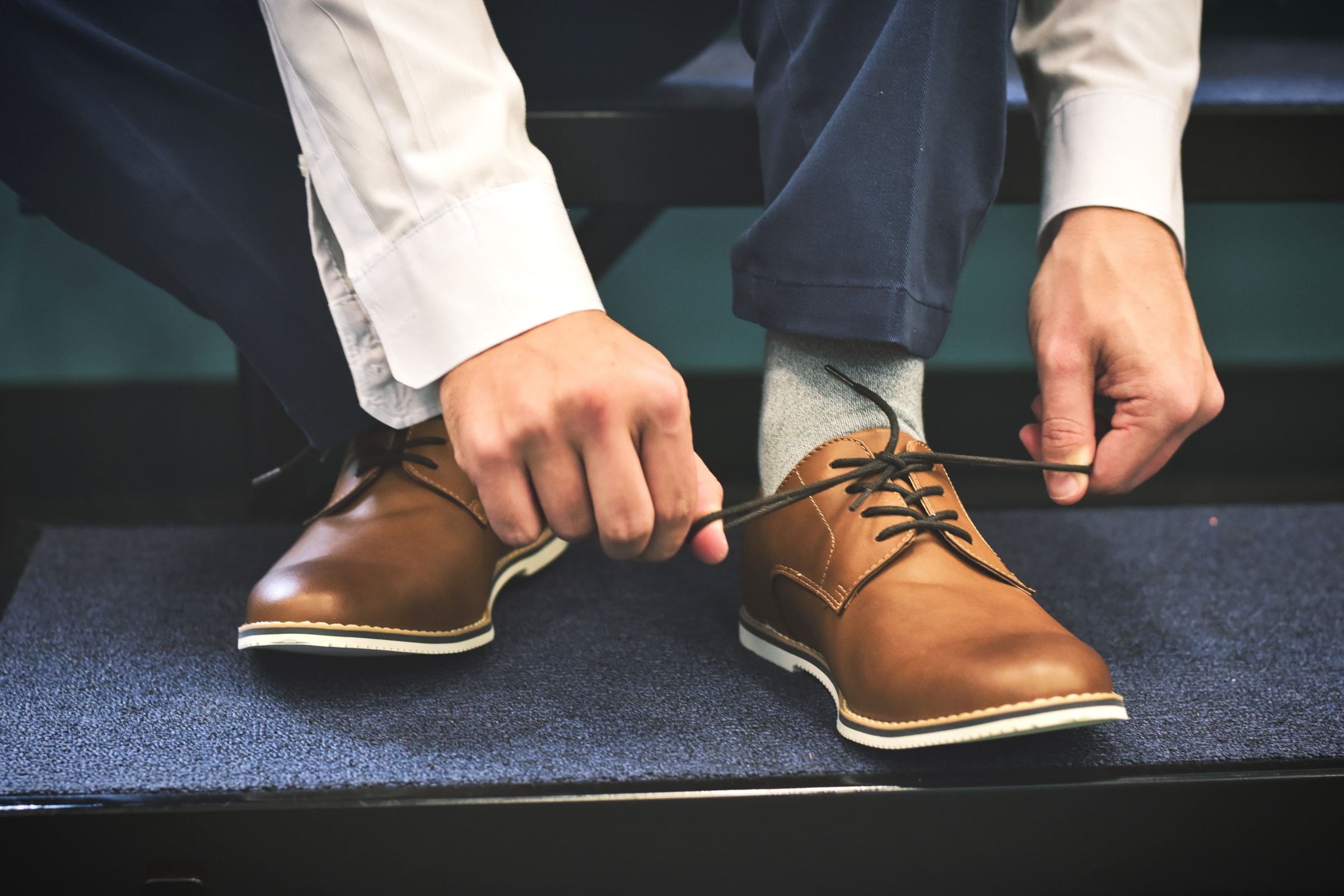 Food pairings:
Food pairings are great for helping to bring out the flavours and aromas within whisky and amplify the experience. Try tasting dark chocolate, cheese, and charcuterie with different expressions.
Another top tip is to have a glass of water and a teaspoon at the ready. When you taste your whiskies add a splash of water with the teaspoon and see how it changes. This will alter how you experience the flavours.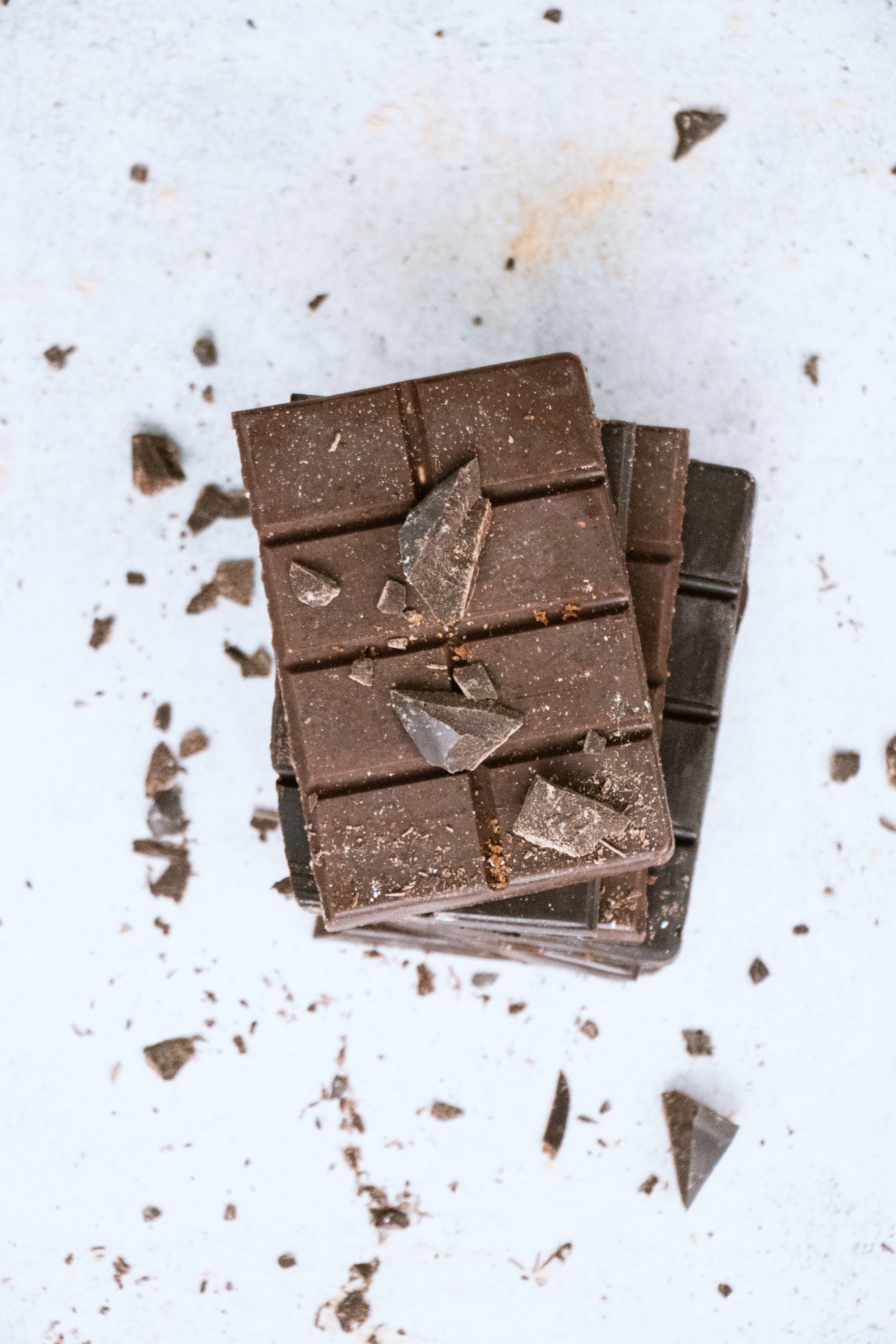 Know the background of the whisky:
Do your research beforehand about the casks, the background of each and where it comes from. Get to know what your guests should be experiencing on their nose, tongue and even the colour in the glass.
Whisky is crafted and matured in a variety of casks like American white oak ex-bourbon barrels, sherry casks or wine casks and each of these will impart different aromas and character to the whisky. Knowing these aspects will go a long way to impress your guests.
---
But what if you're not a big whisky drinker? How do you go about incorporating Scotland's national spirit into your drinks cabinet?
More and more whisky firms are turning to cocktail recipe development, giving those individuals who aren't quite converted to the spirit, the chance to do so with something more manageable.
Below, Ali shares his must-try serves.
---
 Johnnie & Peach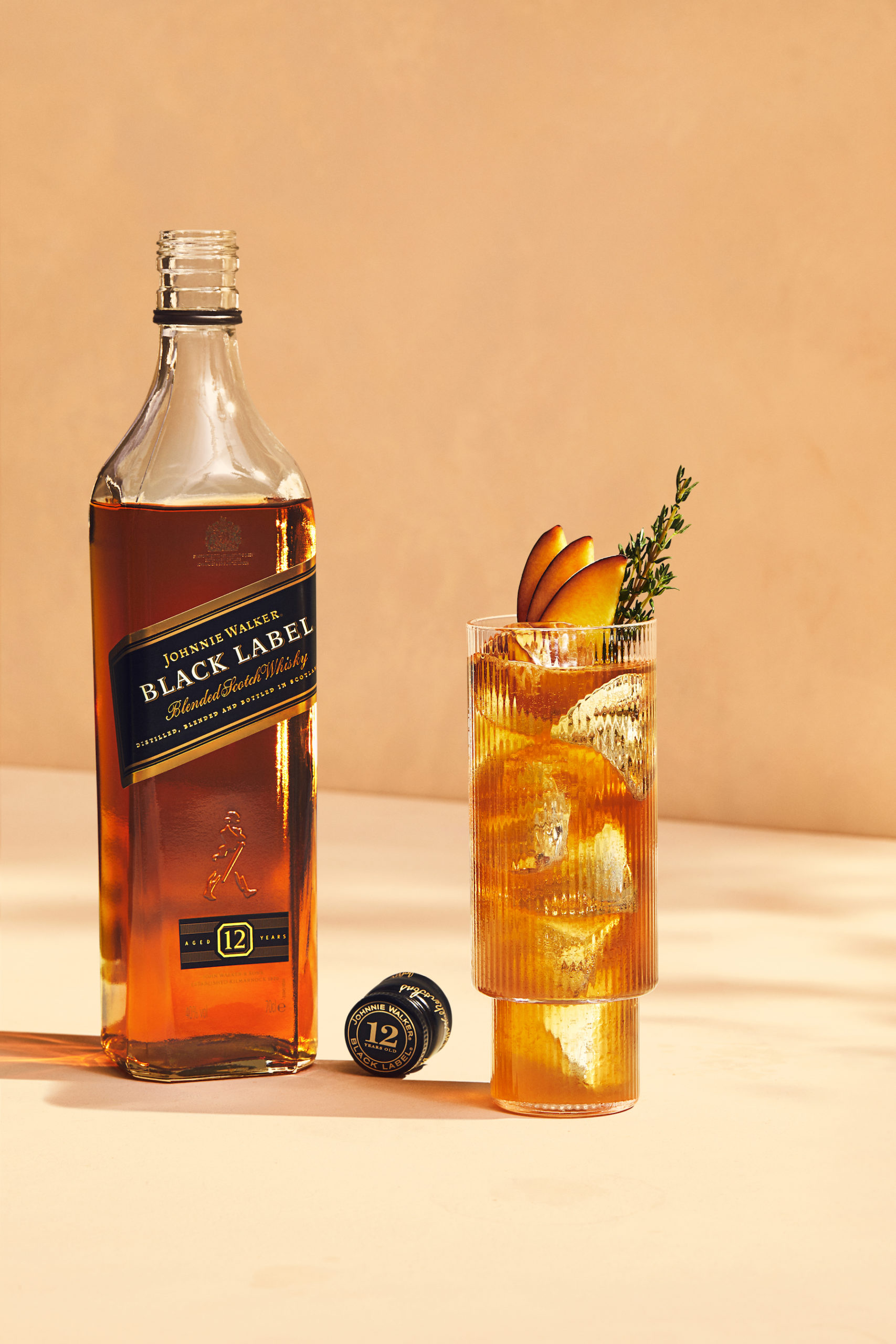 Ingredients
50ml Scotch
150ml sparkling peach iced tea
Method
Pour the whisky and sparkling peach iced tea over ice.
Stir and finish with a peach fan and thyme sprig.
---
Johnnie & Elderflower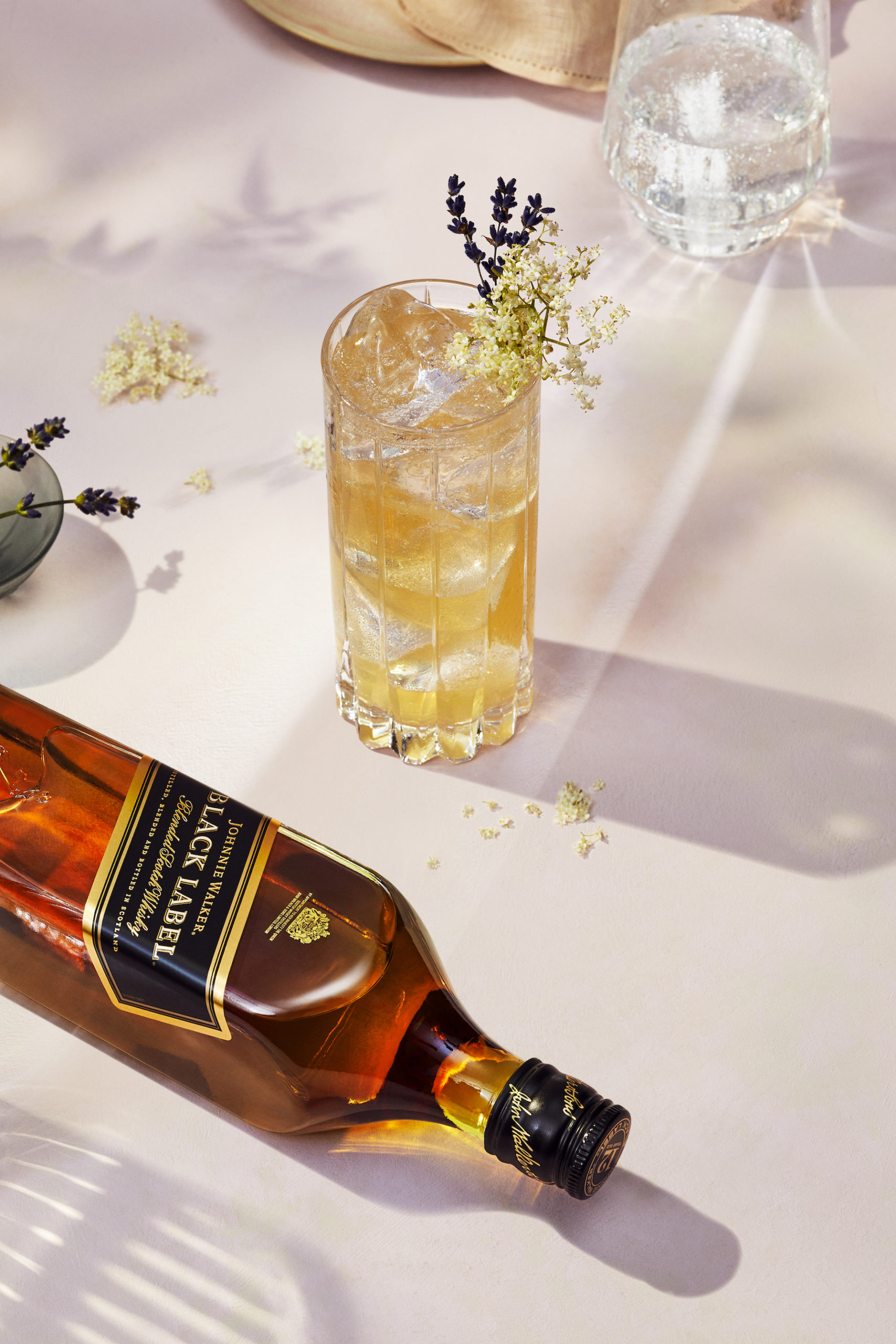 Ingredients
50ml Scotch
20ml elderflower cordial
Soda
Method
Pour whisky and elderflower cordial into a glass and top with soda.
Finish with fresh elderflower and a sprig of lavender.