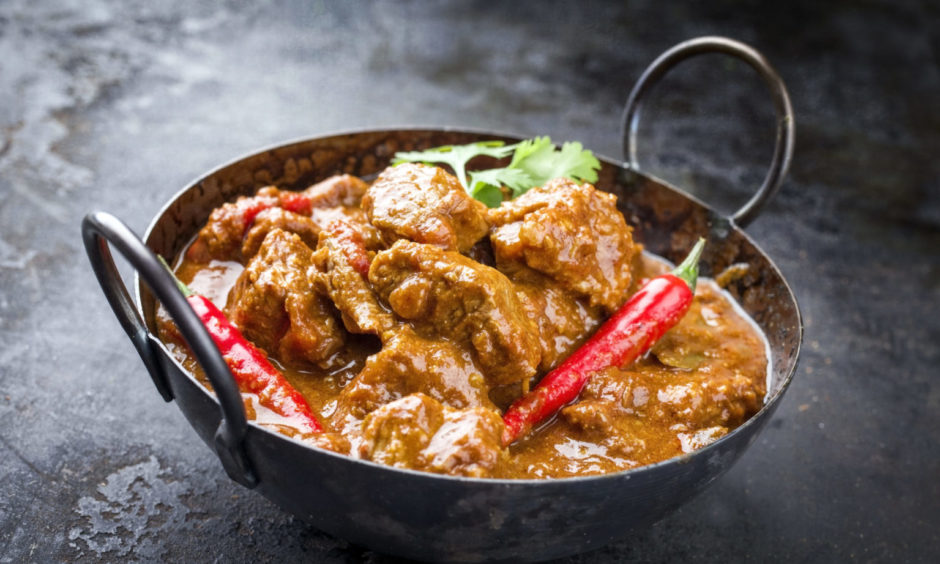 For hot curry lovers, the lamb or chicken madras is an all-time favourite. Why not make your own with this amazing Friday Fakeaway that can be cooked or your hob, oven or in your slow cooker?
Just hot enough so you can enjoy the flavours of the spices used to create it, but still with that pleasant heat that hot curry lovers want, there is no denying the madras is a classic.
If I want something hot and only a curry will do it is what I turn to – and it is really easy to make it home.
Unlike some of our other fakeaways which can be cooked in a flash, this one will take you slightly longer as the flavours need time to combine to create that authentic taste.
But I promise you, it won't be a disappointment.
The madras is believed to have originated in the south of India, being named after the city Madras (now Chennai), but bizarrely it is not a curry name used or eaten in India itself.
Although the spices and flavours definitely hail from what is used in the Indian sub-continent, the name is more than likely to have been invented in a British restaurant before coming into common usage.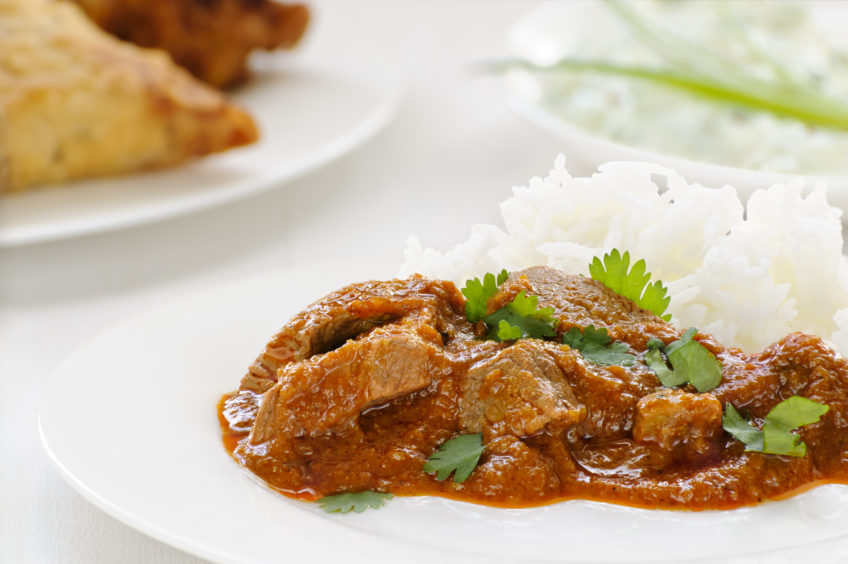 This is also a great way of introducing your children to curry and lamb. I cooked this for my 14-year-old by reducing the amount of chilli and it made a delicious aromatic curry which she loved. It was the first time she had tried lamb and really enjoyed it.
Top tip: When buying fresh ginger you always tend to have too much. Remove the skin with a teaspoon and place what you don't need in a small bag or cling film in the freezer and use as you require in the future.
---
Lamb Madras
This is my interpretation and how I like to make it, whether it is authentic enough is for you to decide. Adapt as you see fit. Dry spices can be substituted for the fresh ones, but it simply will not taste the same.
(Serves 2)
Ingredients
1 tbsp oil
300g lamb, cubed
2 onions, sliced
2 cloves of garlic
1 thumb-sized piece of fresh ginger
2 chillies
1 tsp of cumin seeds
1 tsp coriander seeds
1 tsp turmeric
3 cloves
3 cardamom pods
1 tsp sugar
1 tsp garam masala
100ml water
1 x 400g tin of chopped tomatoes
Salt and pepper to taste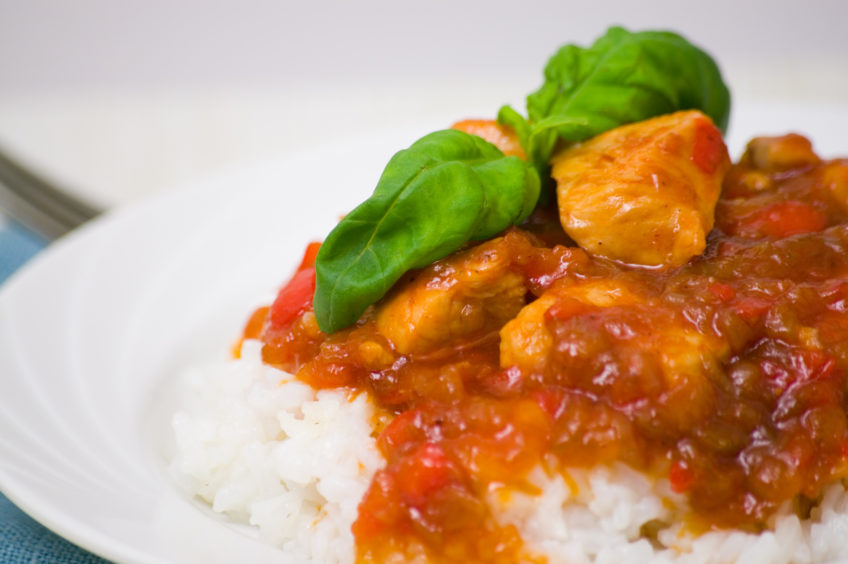 Method
Using a pestle and mortar, spice grinder or grater, mash your ginger, garlic, chillies, cumin seeds and coriander seeds with some salt until they form a rough paste.
Heat the oil in a frying pan and fry off your cubes of lamb until nicely browned on all sides and remove with a slotted spoon.
Add the onions to the pan (if there isn't enough oil after cooking the lamb add a little more) and cook on a medium heat until they begin to brown and caramelise (around eight minutes).
Add your garlic, ginger and chilli mix and cook for around two to three minutes. Then add your dry spices and cook for another minute.
Add your water to the pan and deglaze it getting all the amazing flavours off the bottom.
Either transfer to slow cooker or casserole dish if you are cooking in the oven. Add the lamb, the chopped tomatoes, salt and pepper and sugar, mix together and pop on the lid.
Set your slow cooker to the low setting and cook for a minimum of eight hours (I did mine overnight for 12). If in oven set the temperature for about 160-170c and cook for three to four hours. What you want to achieve is the tomatoes and spices having developed from a red colour into a darkish brown sauce that will taste amazing.
Serve with boiled or basmati rice and a basic fresh salad of tomato and cucumber as a refresher.
If you want chicken madras simply substitute the lamb for chicken and reduce the cooking time by an hour if cooking in oven (for slow cooker gauge by how your own appliance works, mine would be about six hours). If you like it hotter, add some dry chilli powder when you are frying off the dry spices.
More in this series
Friday Fakeaway: Chicken jalfrezi with fragrant basmati rice
Friday Fakeaway: KFC-style breaded chicken with McDonald's fries