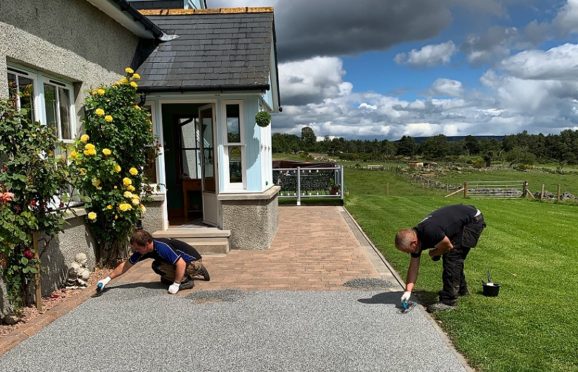 As Aberdeenshire's only approved Vuba Resin Bound installer, Deeside Road Construction specialises in high-quality patios, driveways, paths and more.
Since being founded 10 years ago by Willie and Laura Kerr, Deeside Road Construction (DRC) has gone from strength to strength. It now boasts a reputation as a leader in its field, combining modern technology, first-class products and stellar customer service to achieve winning results.
It's remained very much a family run company, with professionalism and reliability at the core of every project and job it takes on.
These projects are varied, from creating new estate roads to installing patios and playgrounds, but all are completed to DRC's high standards.
Today, DRC has the skills and tools to provide a range of services, including:
Driveways and car parks
Patios
Pathways
Playbound soft play areas
Roads, pavements and drop kerbs
Groundwork (including excavation and inserting drainage)
Pool and hot tub surrounds
Whatever the work is, the company offers a full service, from the initial survey to prepping the area (installing drainage, for example) and excavating for new groundwork.
DRC is also the only approved Vuba Resin Bound installer in Aberdeenshire, and indeed the wider area. It means the DRC team is uniquely placed to offer this unparalleled material, although that's not the only finish they provide.
Whether you're looking to upgrade your road, install a patio or refresh your driveway, they'll help you find the best products and options to bring your plans to life.
Read on for their advice on the best materials for your project.
Certified Vuba Resin Bound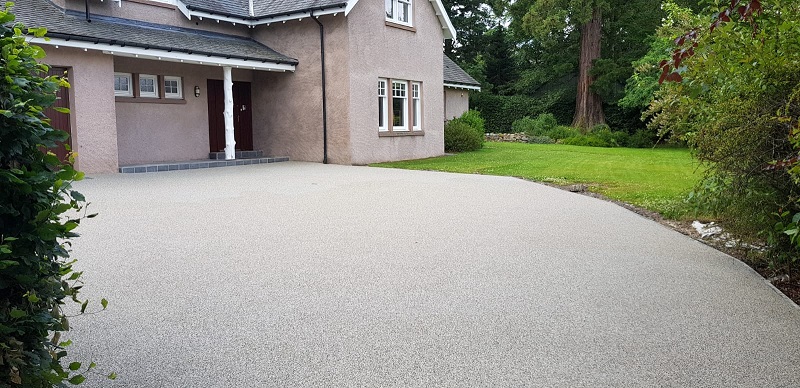 Want a clean look, unique colour and durable finish for your driveway, patio or pathway? Vuba Resin Bound is famous for its kerb appeal, and DRC is Aberdeenshire's only approved installer of this popular material.
This bound aggregate surface offers a highly decorative, UV resistant finish in a limitless range of colour options for homeowners, architects, developers and commercial properties.
DRC's most popular Resin Bound colours to date are "Highland Silver" and "Himalayan Mist", both of which are perfect options for your driveway, path, patio, pool or hot tub surround.
And as the resin is resistant to petrol, diesel and other common driveway issues, it's an ideal choice for this area.
There's also an option for a Marble Bound surface, which is a stunning alternative to traditional paving and is perfect for all foot traffic areas. Both the Marble Bound and Resin Bound surfaces are suitable for new builds and refurbishments.
Paving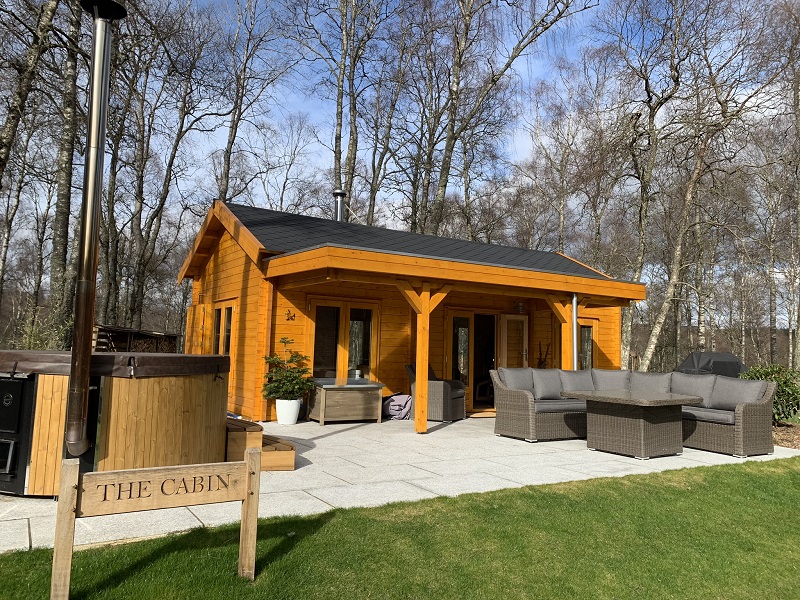 Paving is perfect for a patio or pathway around your outdoor space, granite being the most popular choice in the Aberdeenshire area. But there are lots of different paving options available, from natural stone to Indian sand stone and porcelain.
DRC will help you find exactly the right one to suit your house and garden. For example, if you're aiming for a modern contemporary look then DRC recommend porcelain paving which offers durability and minimum maintenance, whilst natural stone (available in a variety of colours) is ideal for a traditional look.
Whatever you choose, DRC will achieve a flawless finish whilst installing your new paving.
Tarmac and asphalt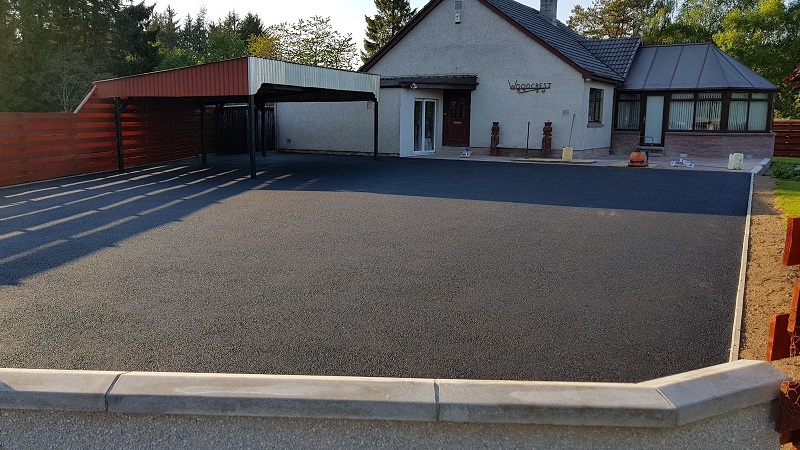 Asphalt is a popular surface for larger areas as it's extremely hard wearing and long lasting, Tarmac is strong and water resistant – this is the perfect material to withstand the Scottish weather, so it's ideal for roads, car parks and driveways.
Whether you go for tarmac or asphalt, DRC has specialist equipment and paving machines that ensure a high standard of finish.
Find out more about prices and surfacing options from Deeside Road Construction online here.