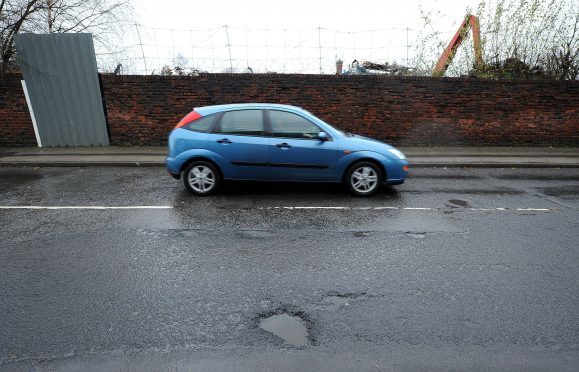 Car maker Ford is working on a new mapping service that could show drivers in real-time when and where potholes appear on the roads around them.
The map, which is currently being researched by the car giant and is due to
begin testing later this year, would crowdsource information from users and then display detailed road guides on an interactive map, including details on pothole severity and alternative routes in order to avoid them.
According to Ford, a pothole damage claim is made in the UK every 17 minutes at an average cost of £432.
Ford already uses technology in some of its cars in an attempt to combat
potholes – of which more than 20 million were reported in Europe in 2011, Ford said.
Several of the firm's cars have on-board sensors designed to detect potholes and adjust the car's suspension to reduce damage.
Ford's Uwe Hoffmann said the creation of the map would increase driver
preparation.
"A virtual pothole map could highlight a new pothole the minute it appears and almost immediately warn other drivers that there is a hazard ahead.
"Our cars already feature sensors that detect potholes and now we are looking at taking this to the next level."
As part of its research, Ford is looking into how it could use cameras and
storing information in the cloud as part of creating the infrastructure for the
map.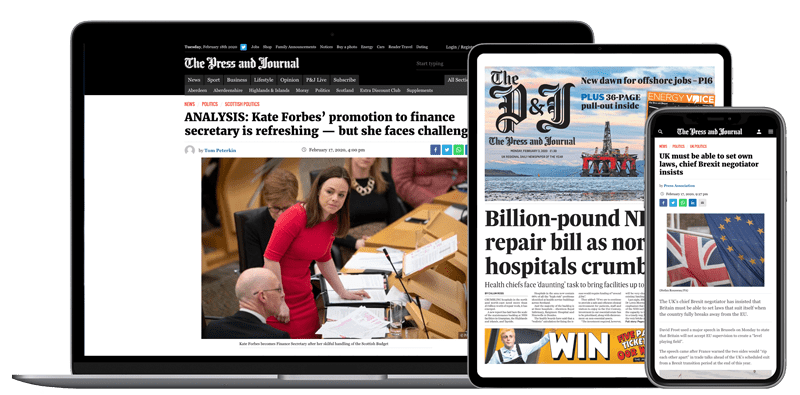 Help support quality local journalism … become a digital subscriber to The Press and Journal
For as little as £5.99 a month you can access all of our content, including Premium articles.
Subscribe