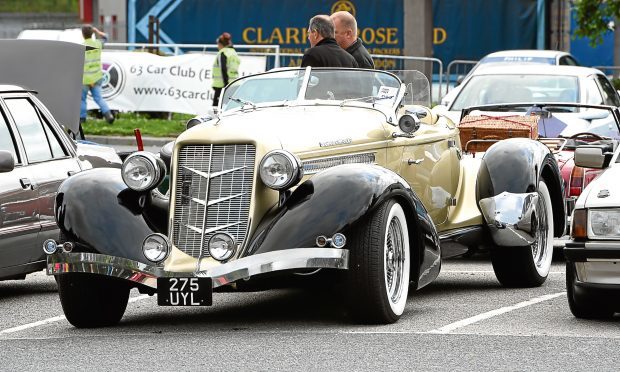 Thousands of people came together in aid of charity, with a helping hand from classic car enthusiasts.
Blast from the Past saw roughly 250 vehicles entered, with an estimated 5,000 tickets approaching sell out.
The event was held at The Thainstone Centre and included bouncy castles and rides alongside circuit racing and classic vehicles.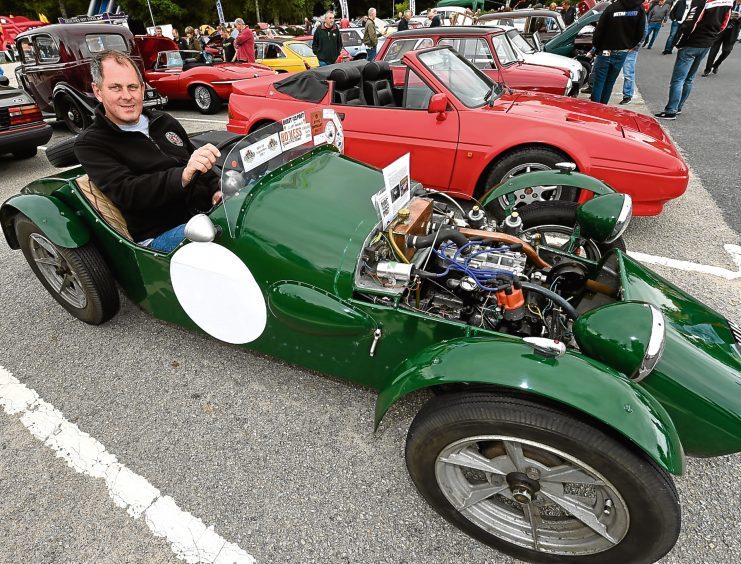 Organiser Alan Wallace is hopeful it may become an annual event.
Speaking at the event on Saturday, he said: "Everybody is asking me if we'll hold it again next year and it would be a shame if we didnt.
"There has been such a brilliant response, I think partly because there is something to do for all the family.
"We're not sure how much we have raised for charity yet but it has been a fantastic day."
All money raised will go towards The British Heart Foundation, Scotland, and local charities.