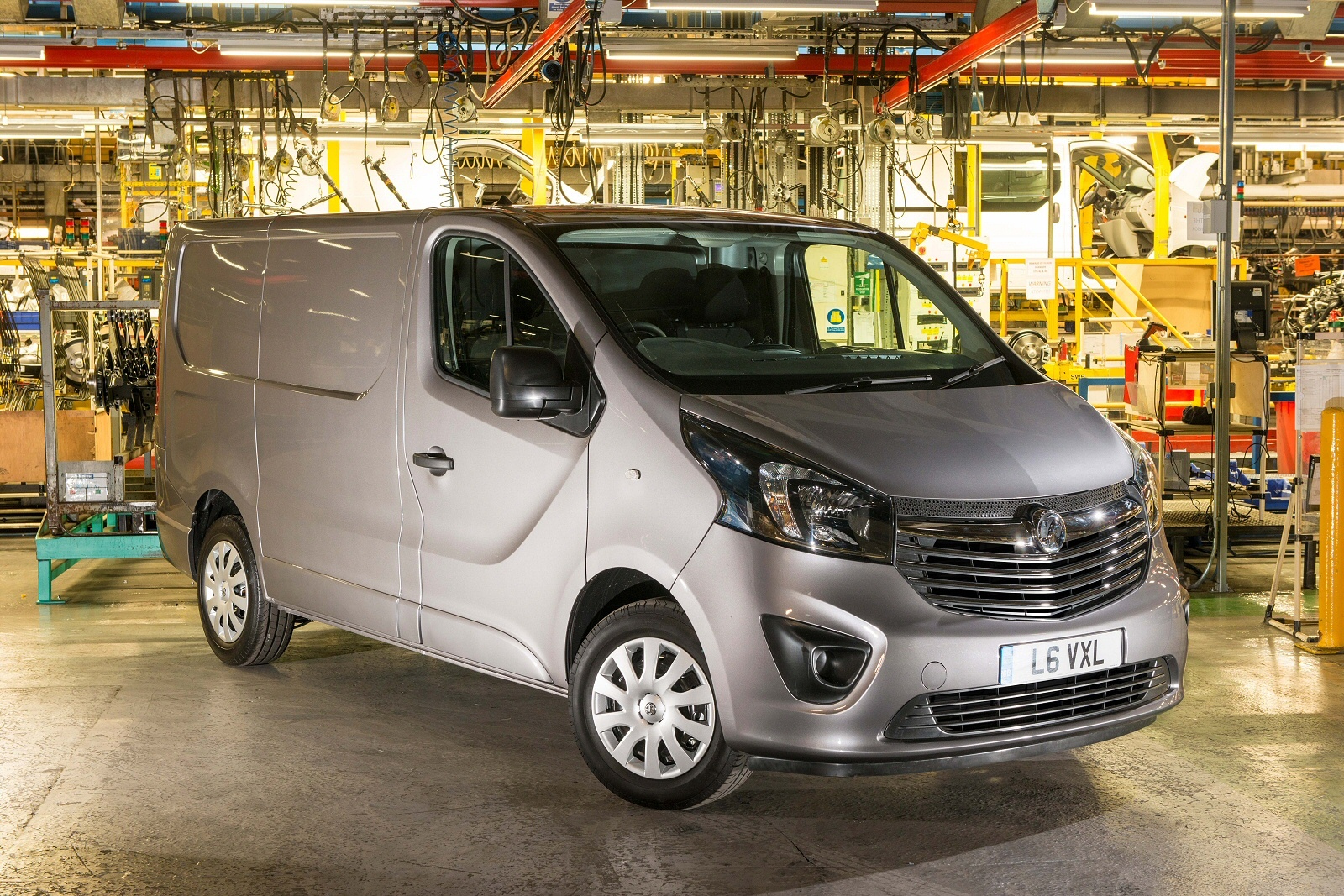 The second-generation Vauxhall Vivaro delivers the twin benefits of added sophistication and increased practicality.
The engines that power the Vivaro are both 1.6-litre turbodiesel units but, aside from that, they deliver very different results.
Most buyers will probably opt for the 1.6-litre CDTi unit, available in either 89 or 113bhp power outputs.
In order to match the sort of power outputs Mercedes can deliver with the Vito, Vauxhall has also introduced the 1.6-litre BiTurbo CDTi engine, available in 119 or 138bhp guises. Powered by two turbochargers working together, this engine combines excellent performance with decent fuel economy.
From just 1,500rpm, the 119bhp BiTurbo generates an impressive maximum torque of 236lb/ft, while the 138bhp variant delivers 251lb/ft. From just 1,500rpm, the 119bhp BiTurbo generates 236lb/ft torque, while the 138bhp variant delivers 251lb/ft, so there's plenty of muscle, even if you're fully loaded.
The Vivaro looks anything but another anonymous panel van. There's a bluff Vauxhall front end, with plenty of chrome and huge headlight pods set in high-gloss black mouldings.
The LED daytime running lights come with signature Vauxhall wing graphic design.
Move round to the side and you'll spot the crisp blade feature flowing from under the side mirrors back to the rear wheel arches in the same style found on the Insignia family and Astra GTC models.
Prices range from the £18,000 to £22,000. Depending on how the new Vivaro is to be used – as a robust van or a comfortable, large-capacity combi – customers can choose between two body-design trim levels.
The Vivaro variant (first trim level) is strong and practical, with the front bumper, grille, side mirror housings and the vertical rear mouldings presented in a durable, black textured plastic material. Features include a driver's airbag, a digital radio with Bluetooth and USB connectivity and ESP.
The Vivaro panel van is offered in two lengths. The standard L1 configuration measures 4,998mm from stem to stern, with the L2 breaking the tape at 5,398mm. There are also two roof heights to choose from.
Compared to its predecessor, you get an extra 100mm interior load length, and cargo capacity ranges between 5.2 and 8.6 cubic metres. Vauxhall has also been smart about accommodating even longer loads too, with a flap that extends through the bulkhead and below the front seats to allow up to 2.95m-long items. Need even more length? Then simply open a secondary flap that extends into the front footwell, allowing up to 3.2m-long items to be taken on board.
Of course, you could always just opt for the longer L2 model with its cavernous 4.15m load length. Although you do get more space inside the Vivaro, Vauxhall has made sure that those looking to upgrade from the old model to the new can still fit their existing racking systems into the later version.
If you're running a fleet of old and new vans, this transferability means real savings.
As indeed does the fuel economy of the latest model. Vauxhall reckons the entry-level vans will achieve up to 49.5mpg, confidently predicting this Vivaro will deliver best-in-class economy. There's also an eco button to help you get the most from a gallon of derv.
It's often the case that a manufacturer with a successful model on its books succumbs to paralysis; afraid in many ways to kill a goose that lays golden eggs. The Vivaro has been just such a model for Vauxhall and, while the company has taken a very long time to launch a replacement, the changes to the second-generation design are well-judged and ought to continue the Vivaro's strong sales.
Is there really that much to choose between panel vans? After all, they're merely boxes of fresh air on wheels.
Perhaps the answer is that, when it comes to operating a fleet, even small differences rapidly add up and Vauxhall's claim that the Vivaro delivers the best fuel economy in its class has to be taken seriously.
With a broad and versatile range, clean and powerful engines, distinctive styling and a more comfortable interior, it's hard to see how this one can fail to score.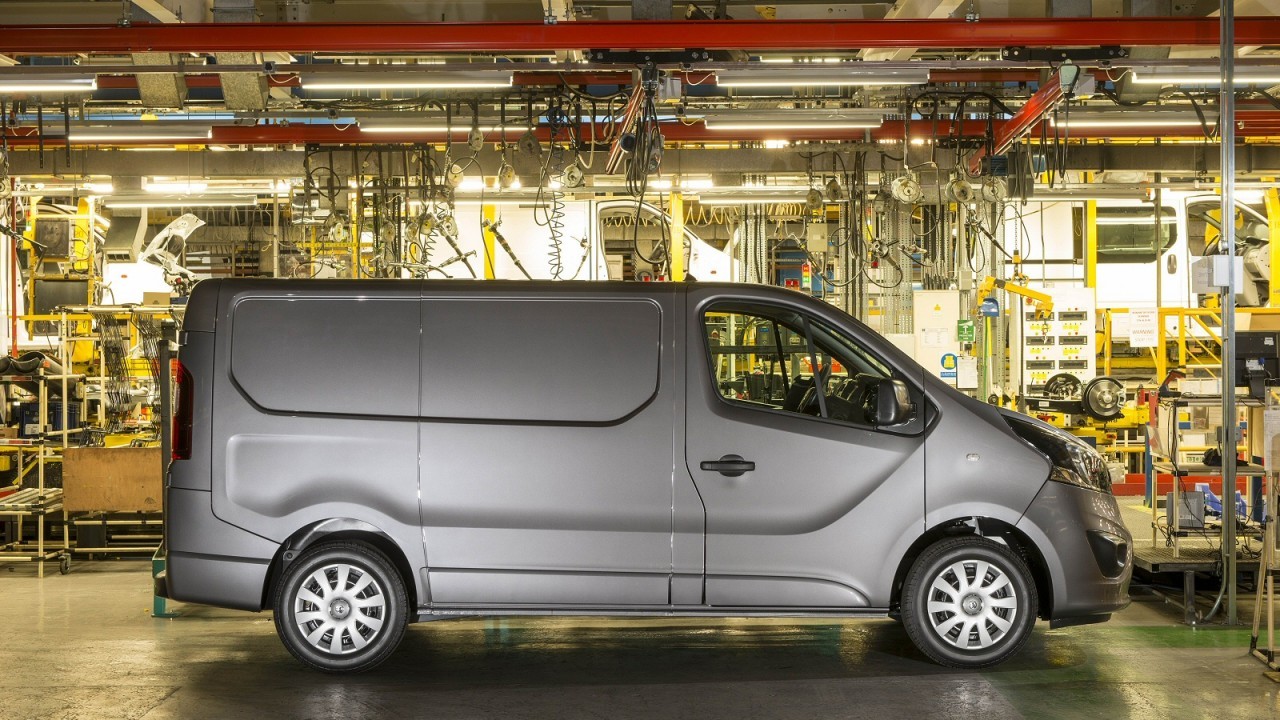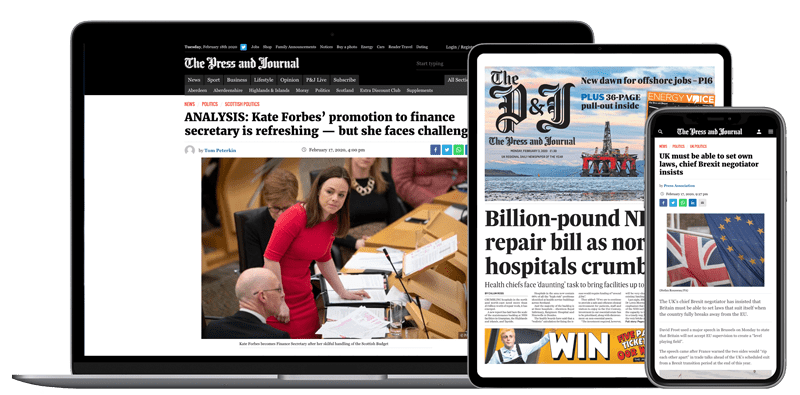 Help support quality local journalism … become a digital subscriber to The Press and Journal
For as little as £5.99 a month you can access all of our content, including Premium articles.
Subscribe