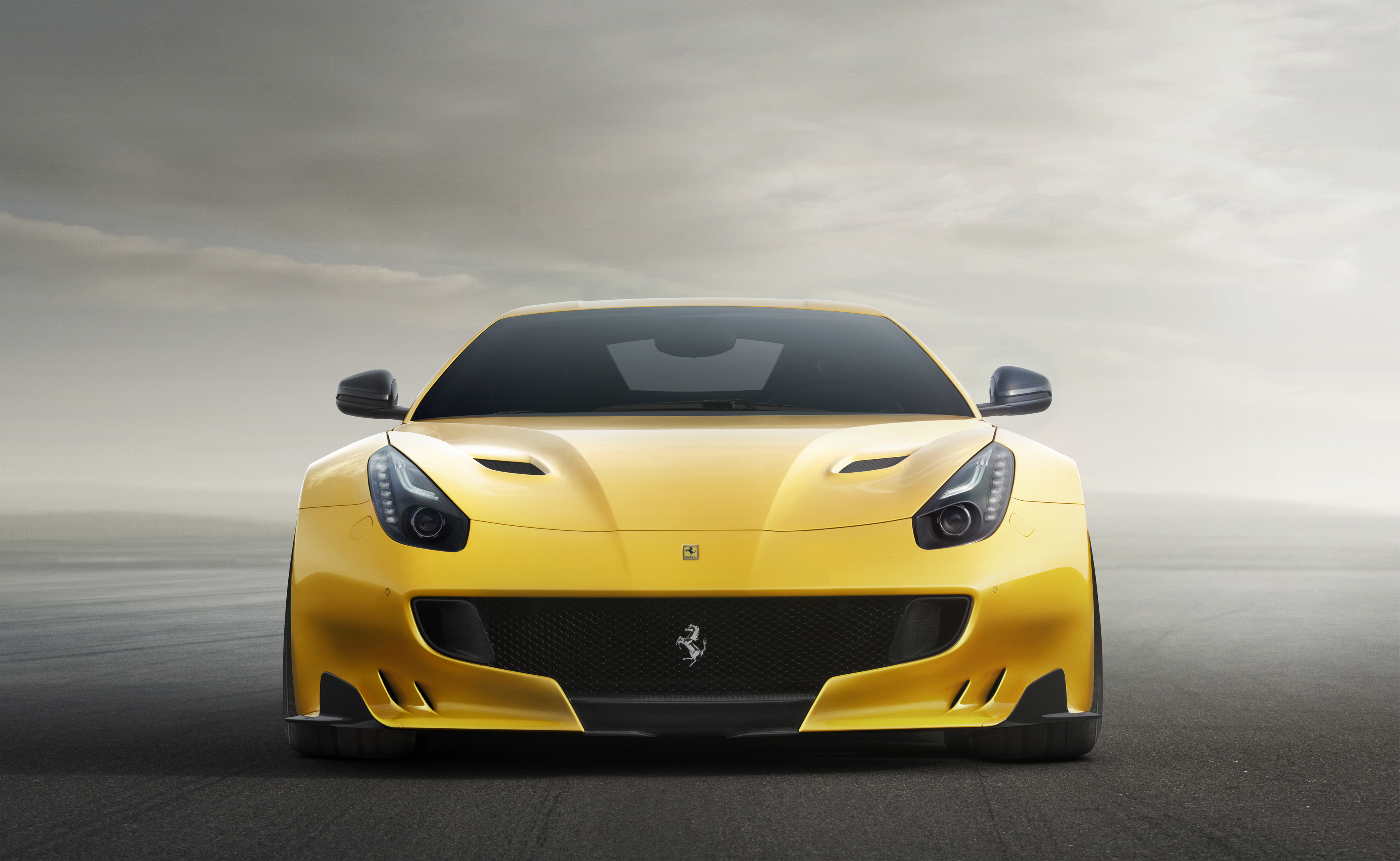 Ferrari has revealed the limited-edition F12tdf.
The latest model pays homage to the Tour de France, the legendary endurance road race that Ferrari dominated in the 1950s and 60s, particularly with the 1956 250 GT Berlinetta which won four consecutive editions.
The F12tdf's performance is assured by the 769bhp, naturally-aspirated V12 derived directly from the F12berlinetta's multi-award-winning engine.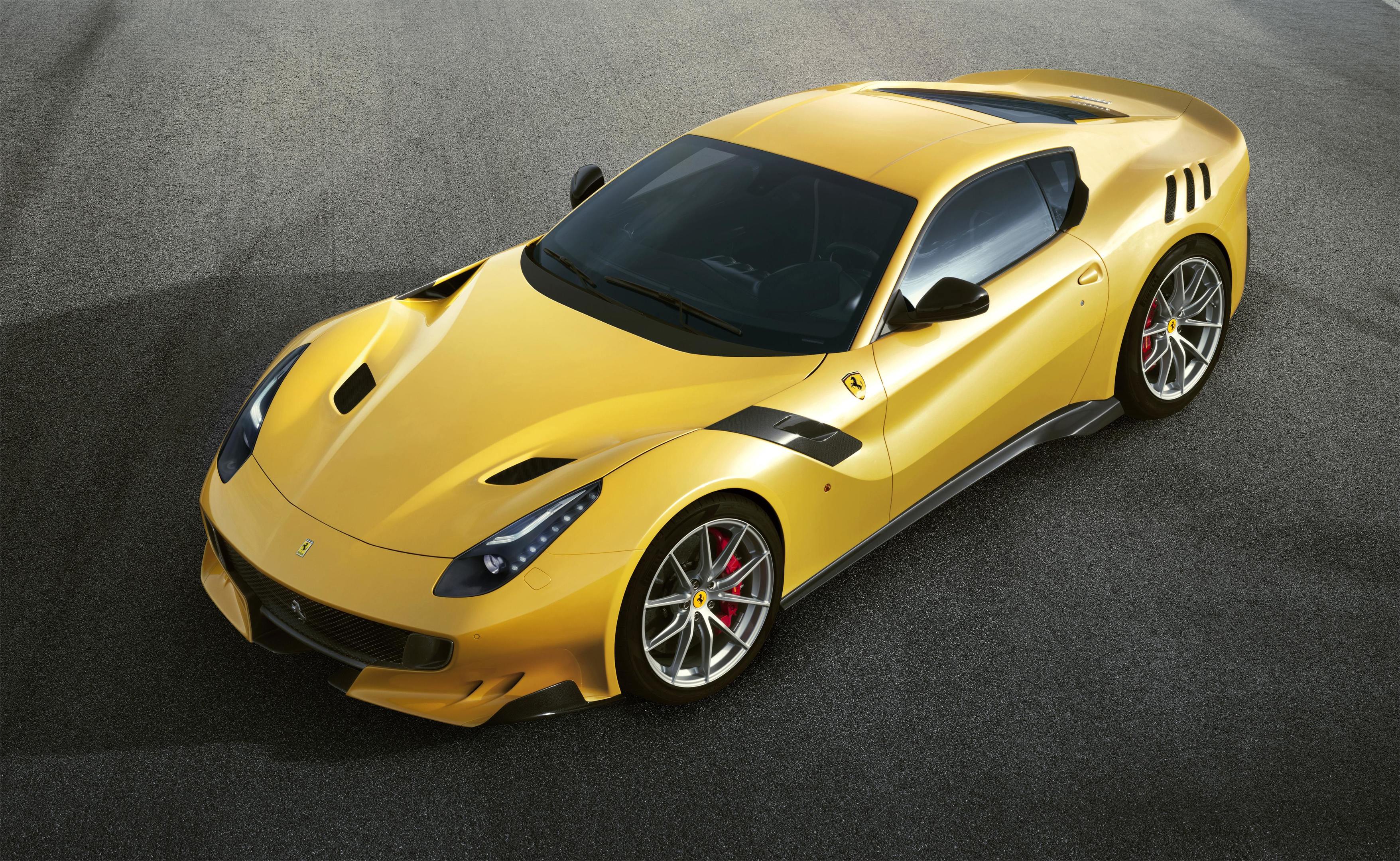 A radical redesign of the bodywork, interior, engine, transmission and running gear, along with the abundant use of carbon-fibre inside and out, has slashed 110kg off the car's overall weight. All of these factors combine to produce record performance figures: 0-62mph in 2.9 seconds.
The engine is the F12berlinetta's 6,262cc V12 on which Ferrari engineers worked to boost maximum power output from 729bhp to 769bhp at 8,500rpm.
The engine's sporty response is assured by a maximum torque figure of 520lb/ft (up from 509lb/ft) at 6,750rpm, with 80% already available at 2,500rpm, resulting in unparalleled, progressive pick-up all the way to the red-line at 8,900rpm.