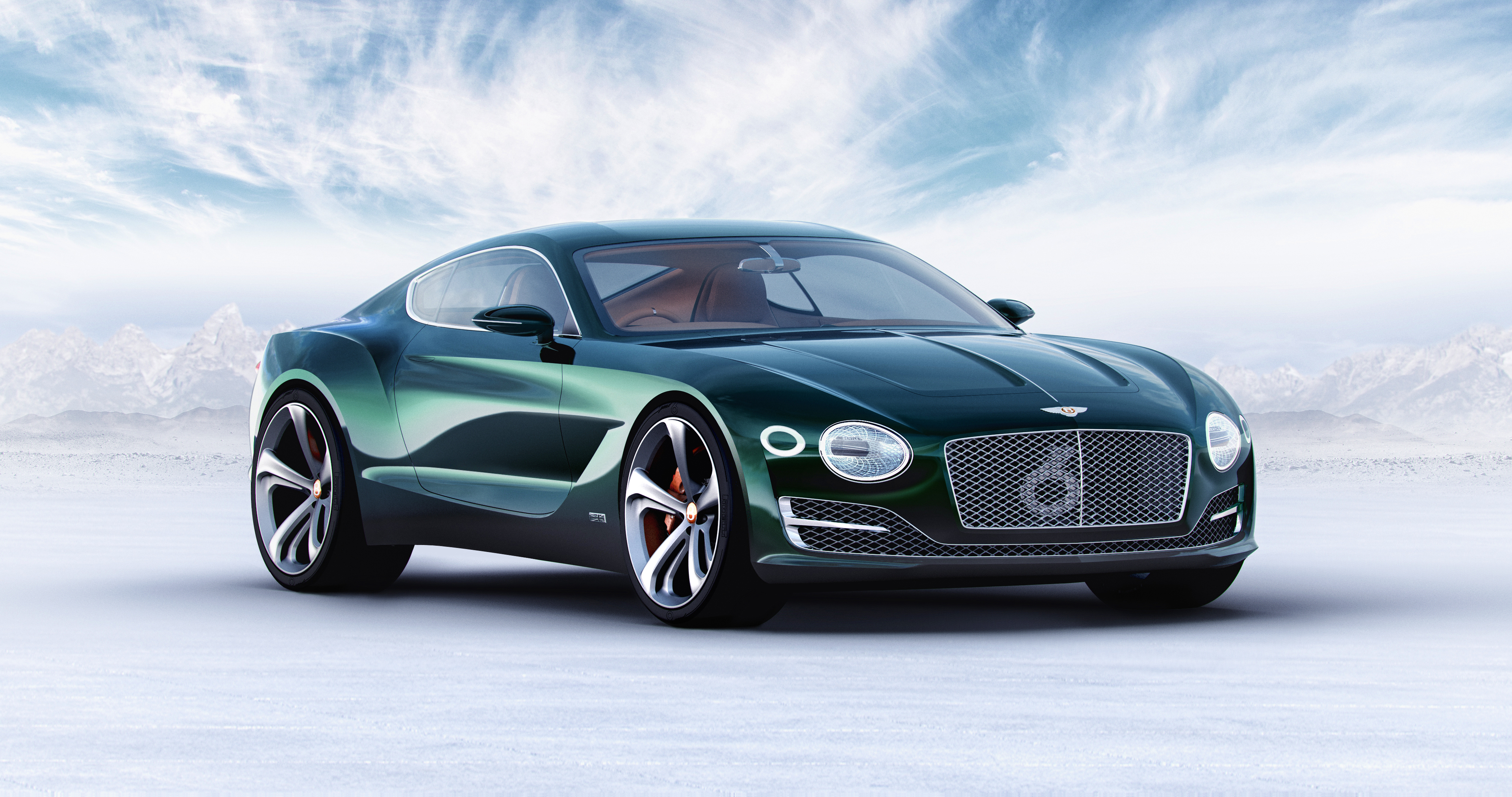 Bentley's EXP 10 Speed 6 concept car has been awarded Gold in the Transportation category of the German Design Awards – one of the most highly respected design competitions in the world.
The German Design Council selects a panel of international design experts to judge the entries. They selected the EXP 10 Speed 6 for the Gold award as a result of its timeless, iconic Bentley design, clever use of new materials and aesthetic dynamism.
Panel judge Johannes Barckmann said: "The designers of the EXP 10 Speed 6 achieved a fantastic re-interpretation of the British legend. This is particularly apparent when looking at the interior. The door panels are not covered with leather, but instead with high-quality wood.
"The exterior inspires with a progressive, elegant design vocabulary that transports the classic car into the future. EXP 10 Speed 6 is an extraordinarily beautiful automobile that perfectly combines aesthetics and precision – and is unmistakably a Bentley. It couldn't be done better."
The EXP 10 Speed 6 is a British interpretation of a high-performance two-seater sportscar. It showcases the future direction of luxury and performance using the finest materials and advanced hybrid technology – a powerful, exquisite and individual concept.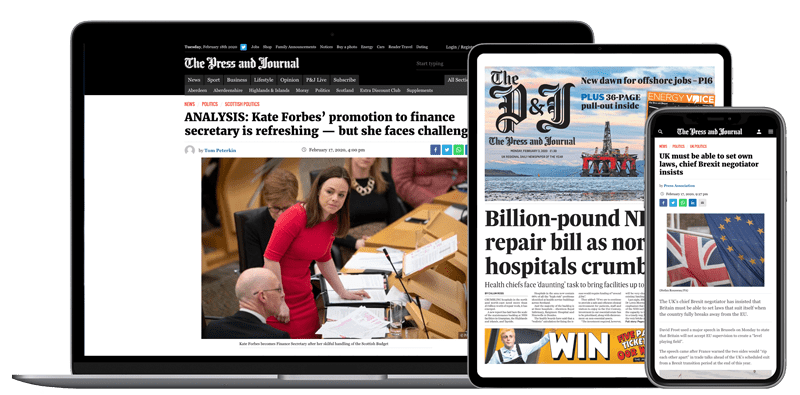 Help support quality local journalism … become a digital subscriber to The Press and Journal
For as little as £5.99 a month you can access all of our content, including Premium articles.
Subscribe