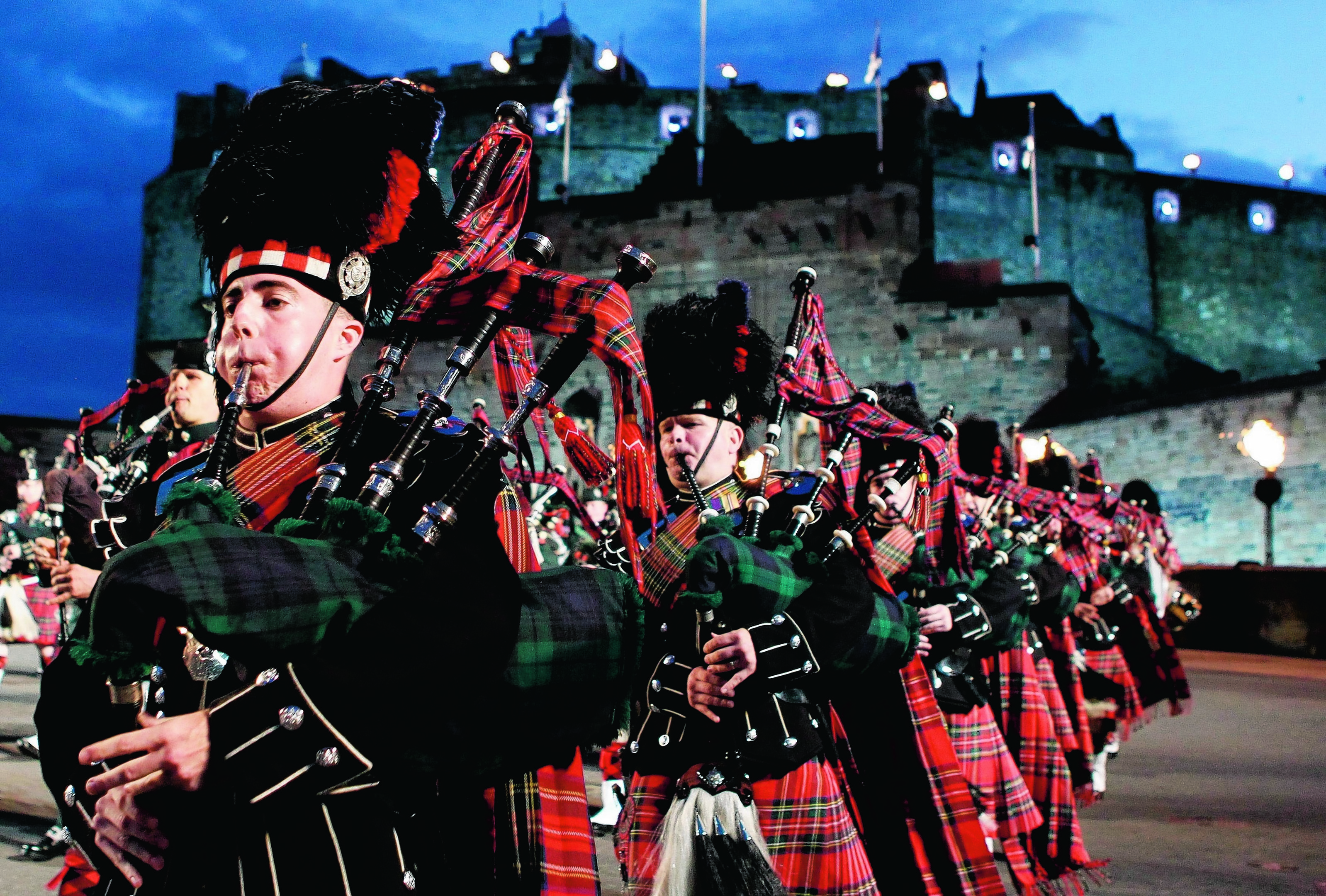 Summer is festival time in Edinburgh, with thousands of visitors descending on the Scottish capital to see some of the best new talents in the arts and entertainment world.
From grandiose theatres to tiny, dark pub back rooms hewn from volcanic rock in the medieval Old Town around the Royal Mile, every nook and cranny becomes a stage.
Visit the top half of the Royal Mile, which links Edinburgh Castle to Holyrood Palace, and you will find it full of performers showing off and advertising shows they hope will make their careers.
And what of the shows themselves? Well, they could be almost anything, with genres spanning comedy, theatre, dance and cabaret.
There is no one single Edinburgh Festival; instead there are 12 festivals spread throughout the year, with a flurry of activity in July and August. Details of them all can be found at www.edinburghfestivals.co.uk
The largest and loudest is the Fringe (www.edfringe.com), in August.
International talent rubs shoulders with plucky newcomers hoping to make their name with a decent run.
The Fringe is based around a hub in George Square, which features seven theatres as well as bars and stalls serving street food. Many other venues can be found on the other side of the city close to the Royal Mile.
If you want to see big name stars, plan and buy tickets in advance, because they often go like hot cakes. Towards the end of August, many of the biggest names are either likely to be sold out or will have already finished their run.
But a lot of the smaller shows are cheaper – or even free – and tickets are easier to come by, giving you the potential opportunity to brag about seeing so-and-so before they were famous, in rehab, or appearing on I'm A Celebrity…
Be warned though, if you are bringing children, some of the shows feature adult content – including nudity and swearing – so it is worth doing some investigation beforehand.
A lot of the shows are quite short, meaning you can nip into plenty of pubs for a pint or a wee dram.
And it's not just the punters who often stagger from one show to the next – many of the performers spend a month or more in Edinburgh seemingly surviving on a diet of whisky and haggis!
Of course, you can also have an amazing time without alcohol.
August sees the International Book Festival (www.edbookfest.co.uk) take place amongst the neo-classical magnificence of the Georgian New Town, with talks and signings by big-name authors.
Its purpose-built park setting gives the place an almost college campus atmosphere, and it's a great place to while away an afternoon away from the hubbub of the city.
There is also the Edinburgh Art Festival (www.edinburghartfestival.com), held at venues across the city, with sculptures and other specially-commissioned works displayed on streets and in parks across the city between July 31 and August 31.
August is also the time when the Royal Edinburgh Military Tattoo (www.edintattoo.co.uk) lights up Edinburgh Castle. It's a traditional pageant of music centred on the massed bagpipe bands of Scottish regiments in the British Army and friends from around the world, plus dancing and other ever-changing entertainment.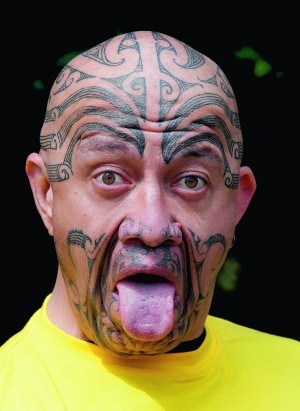 And when the festival frenzy becomes too much to handle, take time out to enjoy some of the city's other highlights.
For great views of the city, head to Edinburgh Castle (www.edinburghcastle.gov.uk), although there are a lot of tourists during peak season. Arthur's Seat, a dormant volcano set in 640 acres of Royal Park near Holyrood, will also reinvigorate after overindulgence.
Harry Potter fans can head to the Elephant House (www.elephanthouse.biz), the cafe where penniless aspiring writer Joanne Rowling drew inspiration for her books about the boy wizard in the Nineties. Its walls are adorned with Rowling-related info and there is even Potter-themed graffiti in the gents' toilets.
Like accommodation, it's best to book restaurants well in advance, as most of the good ones get booked up quickly.
Alternatively, if you regard a chair as optional, there is a wide variety of tempting street food on offer across the city, including Thai, American BBQ and indulgent ice creams.
Really, the only problem you are likely to face is cramming everything in. Good luck!
HIGHLIGHTS OF EDINBURGH'S 2014 FESTIVAL SEASON
The James Plays
As part of the Edinburgh International Festival, three new plays written by Rona Munro and directed by Laurie Sansom explore the lives of three generations of Stewart Kings, James I, II and III, who ruled Scotland in the 15th century. Sofie Grabol, star of Danish TV series The Killing, will star on the stage in what's been touted as a landmark trilogy about Scottish history and culture. The shows will also run at the National Theatre in London, although dates have not yet been announced.
August 10-22. Festival Theatre. Visit eif.co.uk
Letters Home
Four authors, including Ngozi Adichie, bestselling author of Orange Prize-winning Half Of A Yellow Sun, have been commissioned to produce pieces of short fiction in the form of letters, which have been adapted into promenade theatre productions. These verbal, visual and musical shows will be performed in and around Charlotte Gardens.
August 11-25 (Preview August 9-10). Visit tickets.edfringe.com/whats-on/letters-home
What Does The Title Matter Anyway?
Fans of cult show Whose Line Is It Anyway? will love this revival, hosted by Clive Anderson. Greg Proops, Josie Lawrence, Mike McShane, Richard Vranch, Stephen Frost and Colin Mochrie will all be making guest appearances for improv comedy, games and music.
August 6-19. Underbelly, Bristo Square. Visit tickets.edfringe.com/whats-on/what-does-the-title-matter-anyway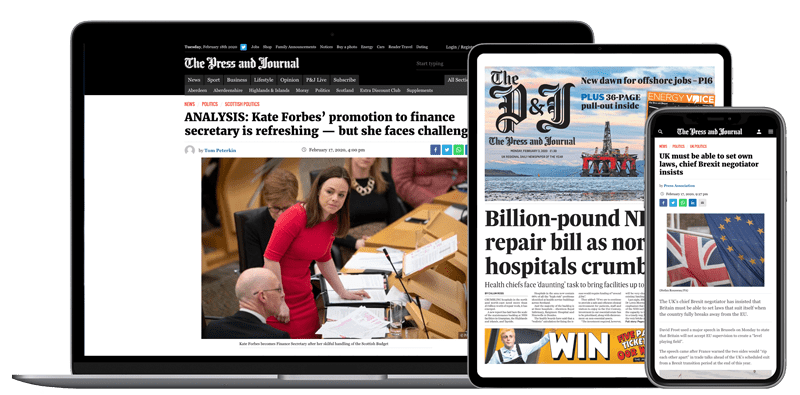 Help support quality local journalism … become a digital subscriber to The Press and Journal
For as little as £5.99 a month you can access all of our content, including Premium articles.
Subscribe