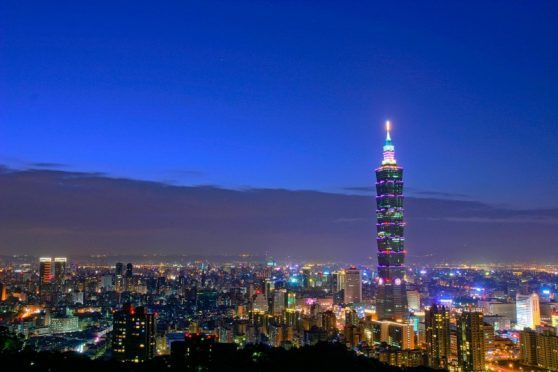 As holidaymakers become more discerning and adventurous on their vacation choices, tourists are broadening their horizons and opening their minds to new possibilities.
New, more exotic destinations and sensory adventures are over taking a two-week quick hit of sun and sand, which, for many, is becoming rather passé.
That said, some far-flung destinations remain largely undiscovered.
Taiwan being one of them, and arguably still one of Asia's best kept-secrets.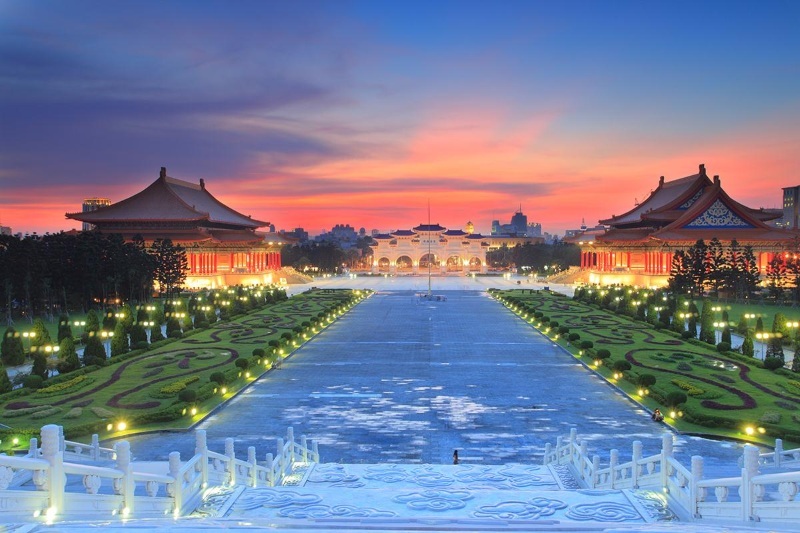 As a society, Taiwan has embraced popular culture and has welcomed tourism with open arms.
As a result this island is blossoming into a realistic long haul option offering a heady, mouth-watering mix of ingredients.
Take your pick from bustling night markets, hot springs, cycle trails and majestic mountains to feast your senses on.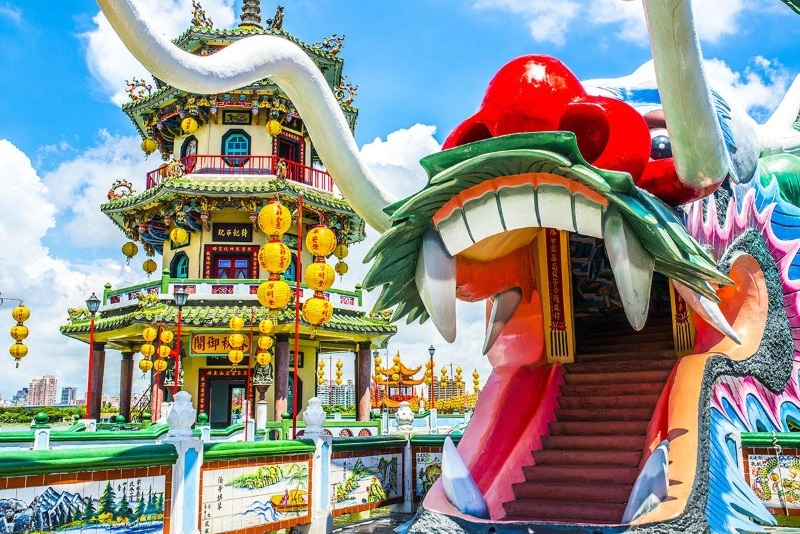 Taiwan is truly a rainbow of influences and this is certainly apparent in its cuisine.
A sizzling blend of Chinese, Japanese and European fare is on offer to tickle the taste buds.
The atmosphere is a heady mix of steaming spices and incense that wafts from nearby temples.
You'd be forgiven for thinking you weren't in Kansas anymore!
Famed for its technological and commercial prowess, it's a joy to see such modern day commodities happily sitting side by side with ancient traditions and rhythms.
Religion plays a big part of daily life in Taiwan.
For the most part, Taiwan's population follows Taoism and Buddhism although other faiths are represented, and respected.
Taiwan is highly tolerant of other religious practices and simply exudes peace and spirituality.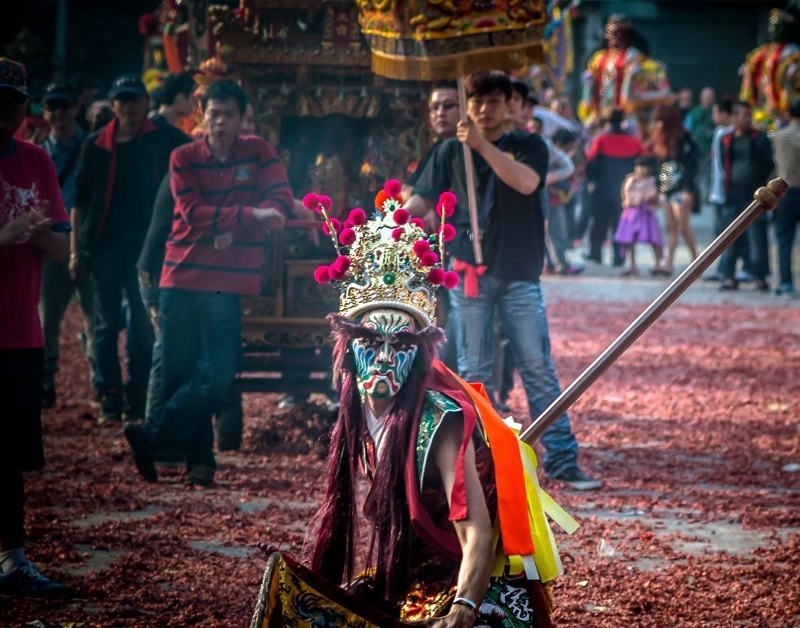 The island boasts over 16,000 temples so visiting one is pretty easy.
One thing is certain; you will leave Taiwan with unforgettable memories of a cultural experience like no other.
There's so much to see and do and you'd be hard pushed to pack in everything the island has to offer but we've compiled a list of some of the top picks for your time here: –
National palace Museum
Miaokou Night Market
Taroko National Park
Chiang Kai-shek Memorial Hall
Mengjia Longshan Temple
Tzushr Temple
Sandiaoling Waterfall Trail
Dalongdong Bao'an Temple
Dihua Street
Yangmingshan National Park and Hot Spring Tour
Visitors should familiarise themselves with health advice and entry requirements prior to travel.
Here's the information UK travellers will need to know.
Enjoy these great hotel deals and tours :
Discover The Beauty Of Taiwan's Capital, Taipei. – 6 Nights From £735pp
Explore Taipei With An Ultimate Tour From £65pp
The Ultimate Foodie Tour Of Taipei's Food Markets From Only £33.13pp