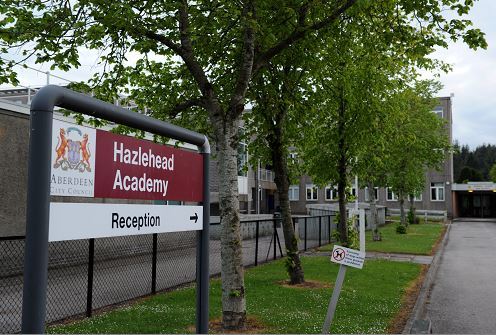 An Aberdeen school has been forced to abandon computer lessons for senior pupils after failing to fill staff vacancies for more than a year.
Both of Hazlehead Academy's IT teachers quit in the summer of 2014 and have still not been replaced.
Older teenagers are being offered the chance to study the subject at other schools under the City Campus initiative.
But the situation was branded "unacceptable" by a local councillor who warned young people risked falling behind in a vital skill.
Martin Greig, who represents Hazlehead on Aberdeen City Council, said he was writing to education director Gayle Gorman demanding to know why it was taking so long to take action to plug the gaps.
The vacancies are among more than 90 across the city's schools as the classroom recruitment crisis continues despite emergency drives to attract oil and gas workers and others into key subject areas.
In the last academic year Hazlehead Academy hosted IT "twilight sessions" using staff from other schools.
But a council spokeswoman said it then "took the decision to remove computing as a senior phase option".
She said: "Despite every effort we have been unable to recruit replacement teachers.
"Students…who are keen to pursue computing as an option can do so by accessing a range of City Campus and Consortium courses."
"The Council continues to be proactive to ensure that it can attract the right people who can deliver high quality learning experiences for the children and young people of Aberdeen."
Mr Greig said the alternative provision was inadequate.
"City Campus is a positive scheme but was geared more towards specialist rather than core subjects," he said.
"It is unacceptable that Hazelhead Academy cannot provide this discipline for pupils.
This is such a crucial area of study that it should be available in house and these posts need to be filled as soon as possible.
"My worry is that we will end up with a disadvantaged group of students.
"The inability to recruit staff is very worrying. The council clearly needs to do far more to attract teachers to Hazlehead Academy.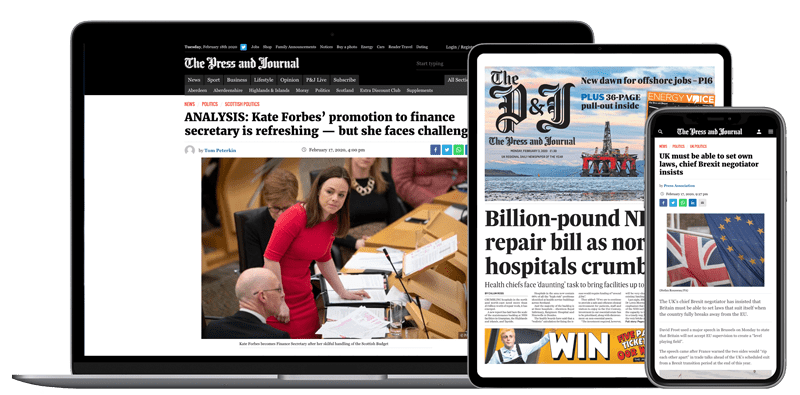 Help support quality local journalism … become a digital subscriber to The Press and Journal
For as little as £5.99 a month you can access all of our content, including Premium articles.
Subscribe