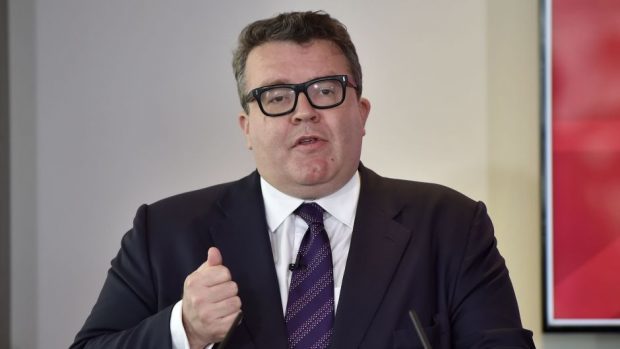 Jeremy Corbyn's man in Scotland has weighed into Labour's civil war by mocking claims from the party's deputy leader that it is being infiltrated by Trotskyists.
MSP Neil Findlay, a key ally of the veteran left-winger, poked fun at Tom Watson.
He tweeted that the West Bromwich East MP was launching a Pokemon Go-style app to help him track down hard-left supporters of the Soviet international socialist Leon Trotsky.
He intervened amid a row between the UK Labour leader and Mr Watson over the political persuasion of new members.
Mr Findlay said people were getting a "bit hysterical and delusional about who is coming into the Labour party".
He added: "Tom Watson suggests that there are massed ranks of wild eyed revolutionaries joining in order to destroy the party.
"In my experience this is far from the case. The new members I have met are thoughtful, caring and compassionate people who simply want a better society. They are people driven by hope."