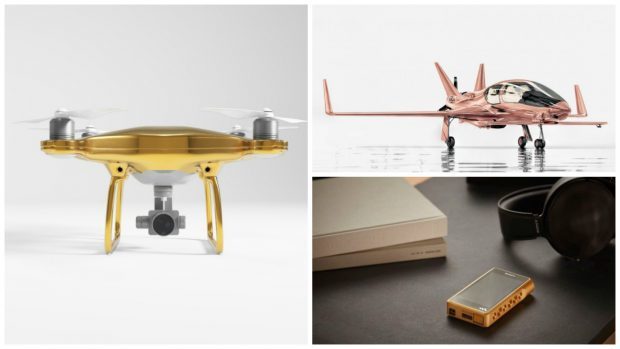 If you're worrying you may have got too excited with all the festive cheer and overspent on presents, this will make you feel better.
We've tracked down the most insanely extravagant gifts that people might have actually bought for someone.
1. Gold-plated staples – £49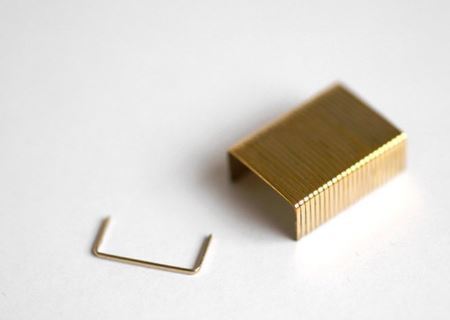 If you know someone who is going up in the world, why not buy them these Donald Trump-worthy staples? They are 14 carat gold-plated and perfect for giving your important documents a bit of luxury.
2. Bulletproof briefcase – £700
Does what it says on the tin. The MTS Multi-Threat Shield is perfect for an international business mogul worried about their safety.
It only weighs 8lbs, so is easy to carry around.
3. Gold-plated NW-WM1Z Sony Signature Series Walkman – £2,500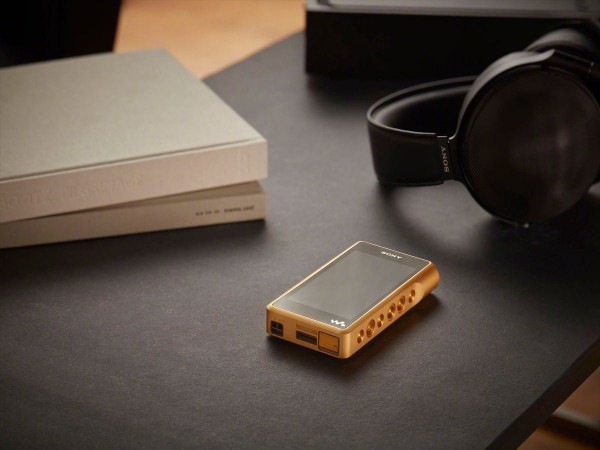 This Walkman will be music to a rich kid's ears. It's gold-plated, got 256GB storage capacity and has high resolution audio. What more could you want? Wireless compatibility, you say? It's covered.
4. Graham's Ne Oublie port – £5,000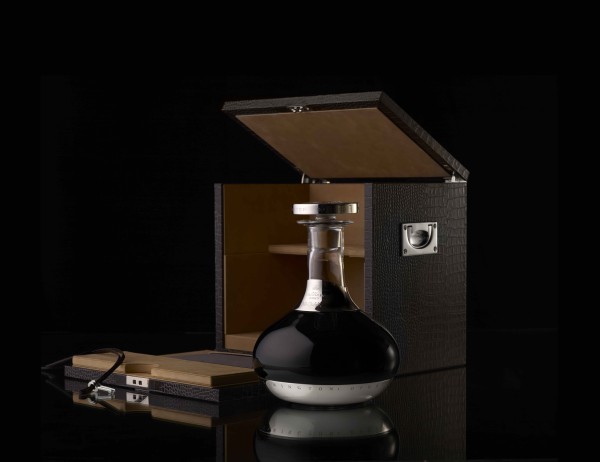 This extraordinary wine has been bottled in an individually numbered, hand-made crystal decanter. It comes in a bespoke presentation box handcrafted with the finest leathers by quintessentially British brand Smythson of Bond Street.
With only 656 bottles available, you'd better move quickly to secure this boozy gift.
5. Harrods' The Decadence hamper – £20,000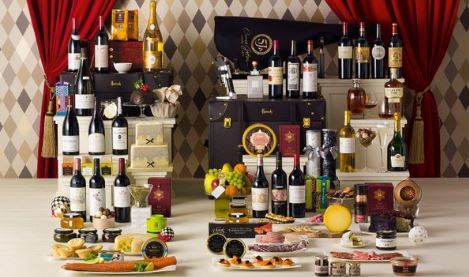 The ultimate gift for the foodie or wine connoisseur in your life, this hamper includes a huge selection of fine wines and champagnes, coupled with caviar, blinis and a whole load of stuff containing truffles.
Oh, and an 8kg leg of Iberico ham, 2.5kg of blue cheese and a host of other delectable goodies.
6. DJI Phantom 4 gold-plated drone – £20,000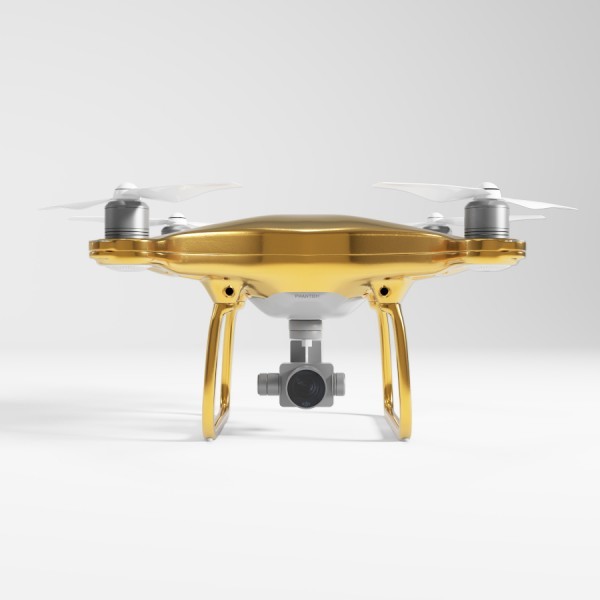 This opulent drone can reach heights of up to 100m and can be controlled from up to 2km away. It comes with all the gadgets you need to get started, such as batteries, a posh case and controllers.
The camera captures 4k high definition photographs and videos and is mounted on an electronic gimbal to ensure ultra-smooth, sweeping shots are recorded in seamless high quality, making even the amateur operator a seasoned pro.
7. Shepherd's hut – £35,000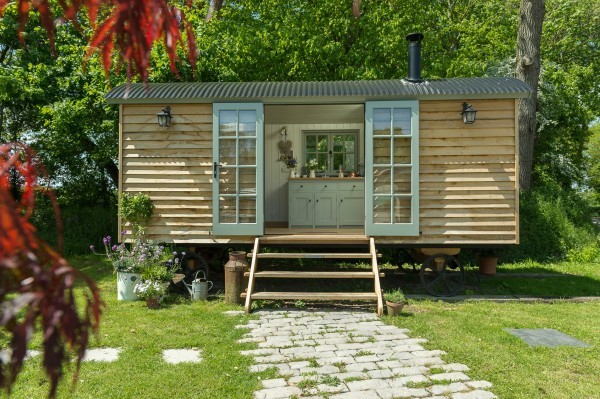 How about a place to escape for your loved one? Buy them a luxury, bespoke shepherd's hut by Blackdown Shepherd Huts, including a wood-burning stove, fully fitted kitchen, bathroom, luxury wall bed and beautiful interior design.
The characterful huts begin at £35,000, but you can seriously pimp them out if you've got the cash.
8. Crocodile skin umbrella – £39,000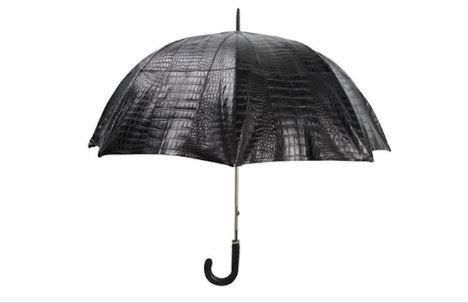 Staying dry in Blighty has to involve a darned good brolly. Without further ado, we bring you the crocodile skin umbrella from Billionaire Couture. Just make sure you don't leave it on the Tube.
9. Rose gold Cobalt Valkyrie-X private plane – £1.17m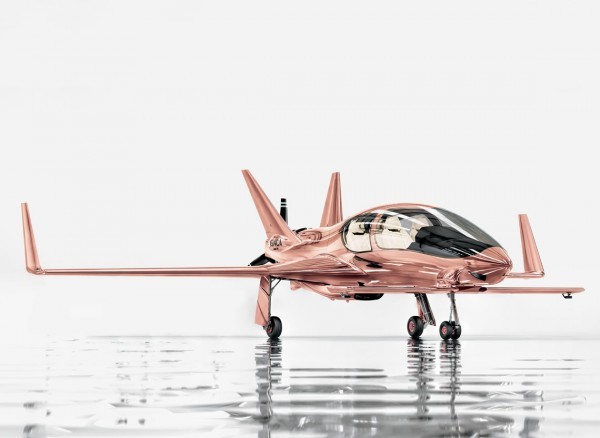 This one can only be bought from US store Neiman Marcus. According to the company, this plane will be one of the fastest piston aircraft in the world when it is released in 2017.
It's also got a major plus – $200,000 from the purchase goes to charity.
So there you have it, all your needs covered. Go get 'em, rich kids.