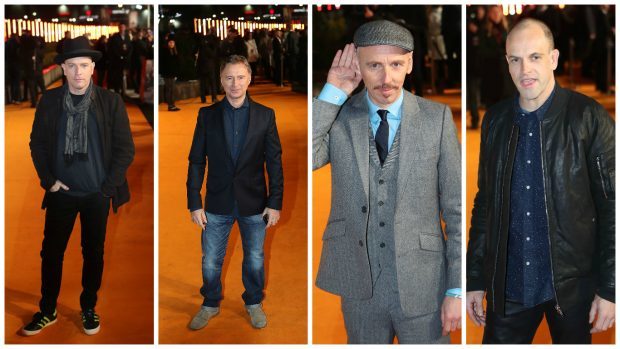 The cast of Trainspotting's long-awaited sequel have reunited in Edinburgh for the film's world premiere.
The showing of T2 Trainspotting, which sees the return of original cast members Ewan McGregor, Robert Carlyle, Jonny Lee Miller and Ewen Bremner, as well as director Danny Boyle, is being held at Cineworld, Fountain Park.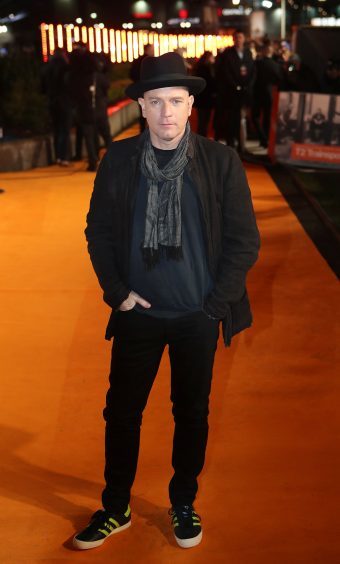 T2 comes 21 years after the first film, which followed a group of heroin addicts and explored urban poverty in Scotland's capital.
It is based on the novel of the same name by Irvine Welsh, with the sequel based on his book Porno.
Early reviews suggest the film has won over most critics – although all agree it can never leave the same legacy as the original.
Set in the present day, the main characters – Renton (McGregor), Sick Boy (Jonny Lee Miller), Spud (Ewen Bremner) and Begbie (Robert Carlyle) are now middle-aged.
T2 Trainspotting will be released in UK cinemas on January 27.