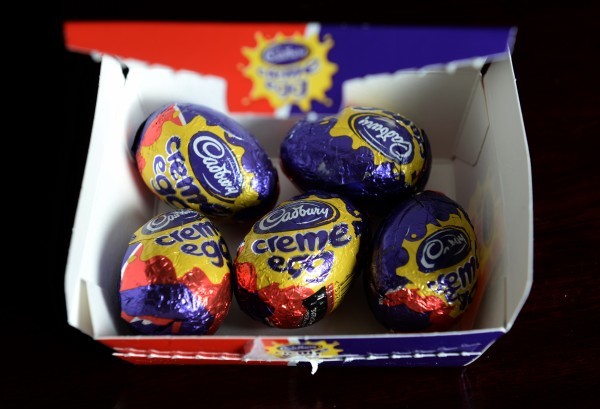 Could this be the ultimate dream job? A professional chocolate and cocoa beverage taster for Cadbury and Oreo.
The role will involve working with a panel to "give objective and honest feedback" at the Mondelez (who are the world's leading maker of Chocolate responsible for brands like Cadbury, Milka, Prince and Oreo) offices in Reading.
Think you might be cut out for it? Here are the requirements for the job:
1. A passion for confectionery and taste buds for detection.
2. Honesty when it comes to giving an opinion.
3. Eager to try new inventive products.
4. A communicative personality to build great relationships with your panel.
5. A firm grasp of the English Language.
The part-time position will mean working 7.5 hours per week Tuesday-Thursday 12:15-2.45pm.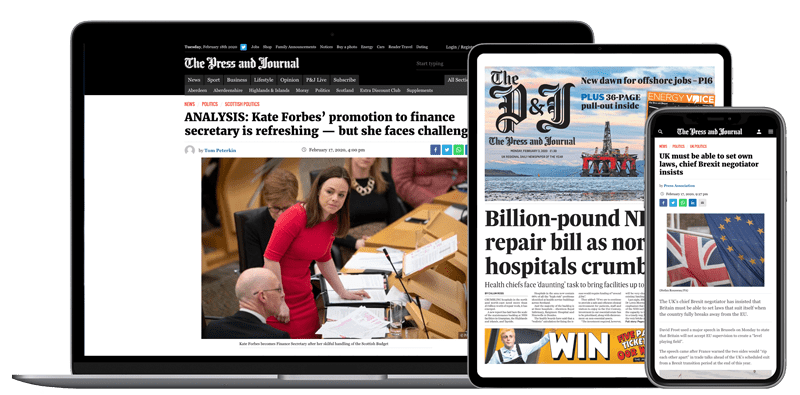 Help support quality local journalism … become a digital subscriber to The Press and Journal
For as little as £5.99 a month you can access all of our content, including Premium articles.
Subscribe