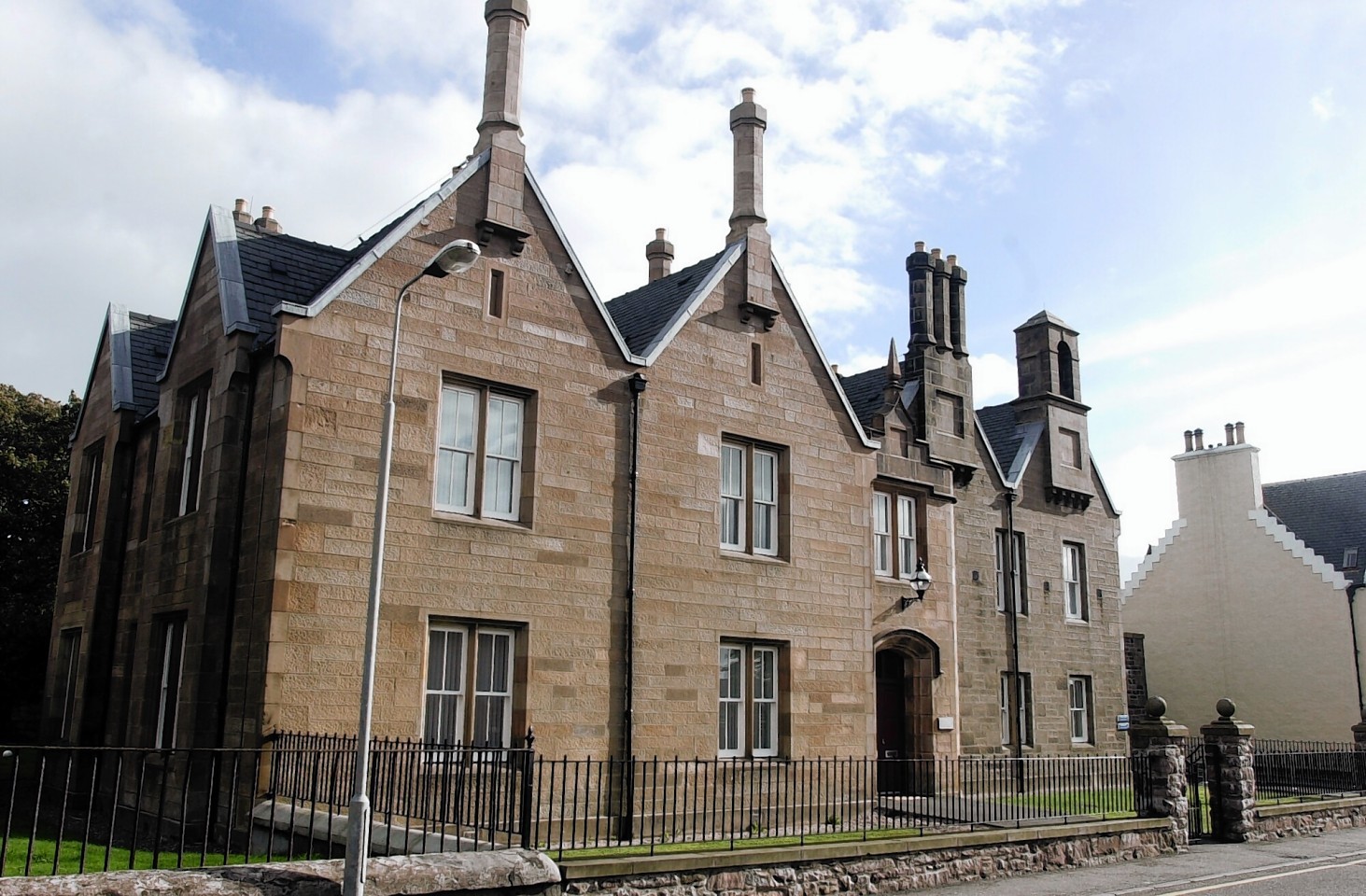 An island pensioner has been jailed for sexually assaulting a young girl.
Former postmaster Robert William Dalgleish was sentenced to eight months in jail for the attack on the female in 2015.
Dagleish – who is 71 – was also placed on the sex offenders register for ten years.
Stornoway Sheriff Court previously heard the child was lying down when the pensioner "pulled her trousers and pants down and began touching her" one day in 2015.
He stopped momentarily when the girl told him she didn't like it but then he restarted, fiscal Karen Smith had explained.
She told her parents two days later and they went to the police.
The child told officers it never happened before and she was "scared" after it occurred, the court was told.
Dalgleish – who previously worked in a post office – retired and moved to Lewis around 2011, the court heard.
Following a court appearance last month, he was bailed to Tulloch Place, Dingwall, and returned to Stornoway for sentencing yesterday.
Sheriff Murdo MacLeod, QC, told him: "This is an appalling crime. You opportunistically took advantage and you assaulted her purely for your own sexual gratification."
He stressed: "The gravity of the crime must be marked by a custodial sentence."
The court heard the 71-year-old was a postmaster for many years. When he retired around 2011 he moved to Lewis, his lawyer, Angus MacDonald, said.
Solicitor Angus Macdonald sad he was in "no doubt" his client is "extremely remorseful" for his behaviour.
Dalgleish reported being in a "very dark place" at that period, said the lawyer.