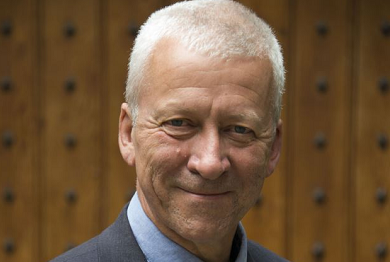 A new pilgrimage – the St Magnus Way – will be launched in Orkney on Easter Sunday to mark the 900th anniversary of the island's patron saint.
St Magnus was the Earl of Orkney and the new pilgrimage route is the latest to be created in Scotland, with another six under development.
Rev Dr Richard Frazer, Convener of the General Assembly's Church and Society Council believes pilgrimages offer a genuine and meaningful spiritual pathway for modern-day Christians.
He said: "Worship comes in many forms and pilgrimage is one of them.
"People who walk the Camino de Santiago in northern Spain may not be conventionally religious, but very few who reach Santiago de Compostella would deny the journey there was a spiritual experience.
"In a time when the church is looking for new ways to touch the hearts of all people, pilgrimage is a very powerful tool."
In the first centuries AD, Jerusalem and other Biblical sites quickly became a destination for early Christians.
But during the Reformation people rebelled against abuses such as selling pardons for sins and making money from supposedly sacred objects like pieces of saints clothing, locks of hair or bones.
Dr Frazer added: "I think pilgrimages were viewed as superstition because people believed that you could be healed by the water from a special well or by the bones of a saint."
Rev David McNeish, minister for Birsay, Harray and Sandwick in Orkney, says the St Magnus Way came about after a small group of people from different churches came together to discuss a pilgrimage route on the island.
"When we started talking about a pilgrim route, St Magnus was the first person who came to mind. After his martyrdom on the island of Egilsay his body was brought to Birsay on the mainland. Then 20 years later, when the seat of power moved to Kirkwall, his bones were taken there.
"So there was a journey Magnus himself took after his death, as well as evidence of people making pilgrimage to Orkney in the Middle Ages."
A range of groups have already granted funding to the project, including the European LEADER fund, the Society of the Friends of St Magnus Cathedral, the Society in Scotland for Propagating Christian Knowledge, the local community council, Tesco and the Church of Scotland.
As well as placing waymarkers along the route, the Orkney Pilgrimage group is developing a phone app which will link to Bluetooth beacons that tell the story of St Magnus.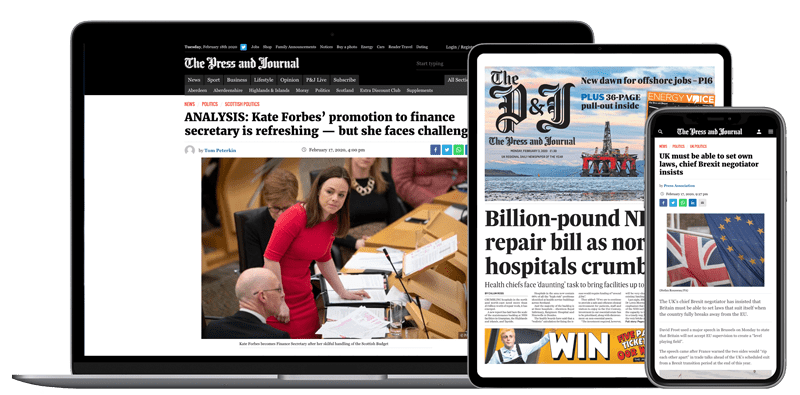 Help support quality local journalism … become a digital subscriber to The Press and Journal
For as little as £5.99 a month you can access all of our content, including Premium articles.
Subscribe