This is the moment a terrified badger came face to face with a swooping tawny owl.
Local photographer Dod Morrison has been following the sett near Portlethen for around eight months.
Having heard from a friend that there could be a clan of badgers nearby, Mr Morrison purchased his own camera trap to see if it was still active.
Previous footage had shown the badgers foraging and playing, but this time he saw what he believes to be a tawny owl swooping down on the creature.
He said: "I've been following them for about eight months now. Badgers are mainly nocturnal but do venture out earlier sometimes so they can still see to forage about to look for worms.
"I heard from a friend that there was a possible sett near them and I checked it out and purchased a camera trap to see if it was active. When i picked it up last night and checked it I couldn't believe it."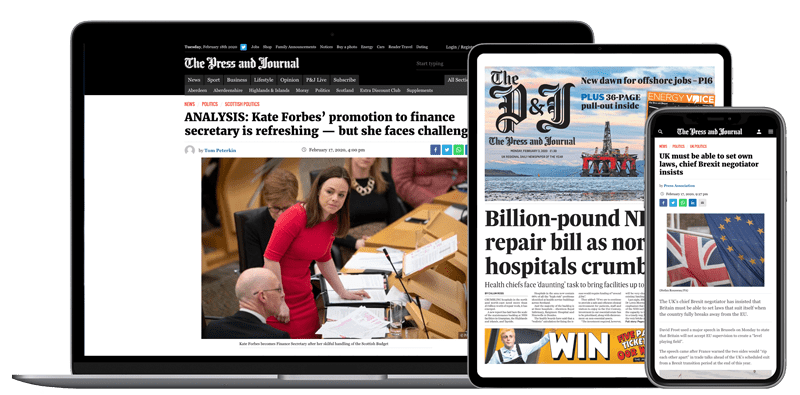 Help support quality local journalism … become a digital subscriber to The Press and Journal
For as little as £5.99 a month you can access all of our content, including Premium articles.
Subscribe