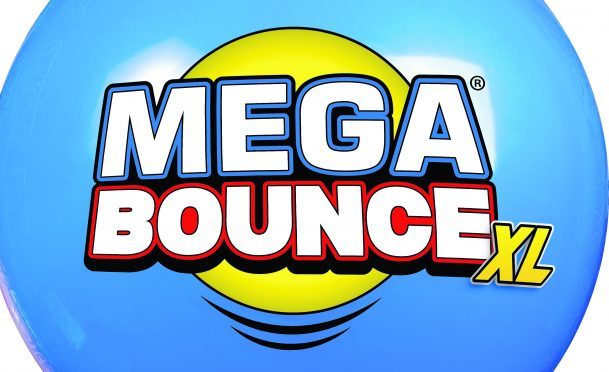 Check out these retro toys with a modern twist:
1) MEGA-BOUNCE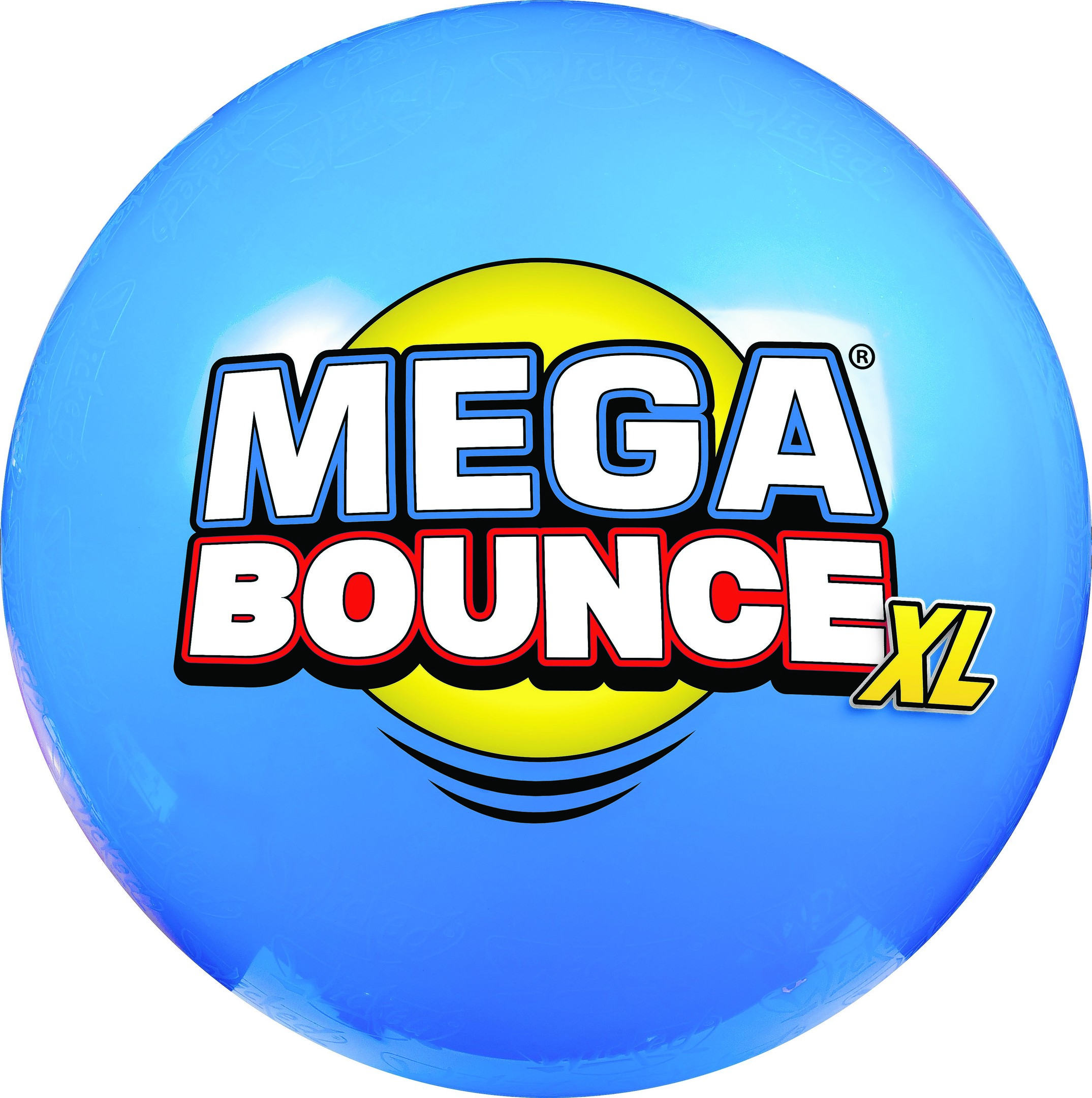 With a whopping 2.51metre circumference, you'll be amazed at its size. Mega Bounce boasts Wicked bouncability on almost any terrain – even grass and sand. Despite being larger than life, Mega Bounce XL is still incredibly easy to throw and catch thanks to its super grip graphics. This extremely durable mega ball is perfect for the beach, park or playground and comes with a handy foot pump. £20.
2) WICKED SOCKER BOPPER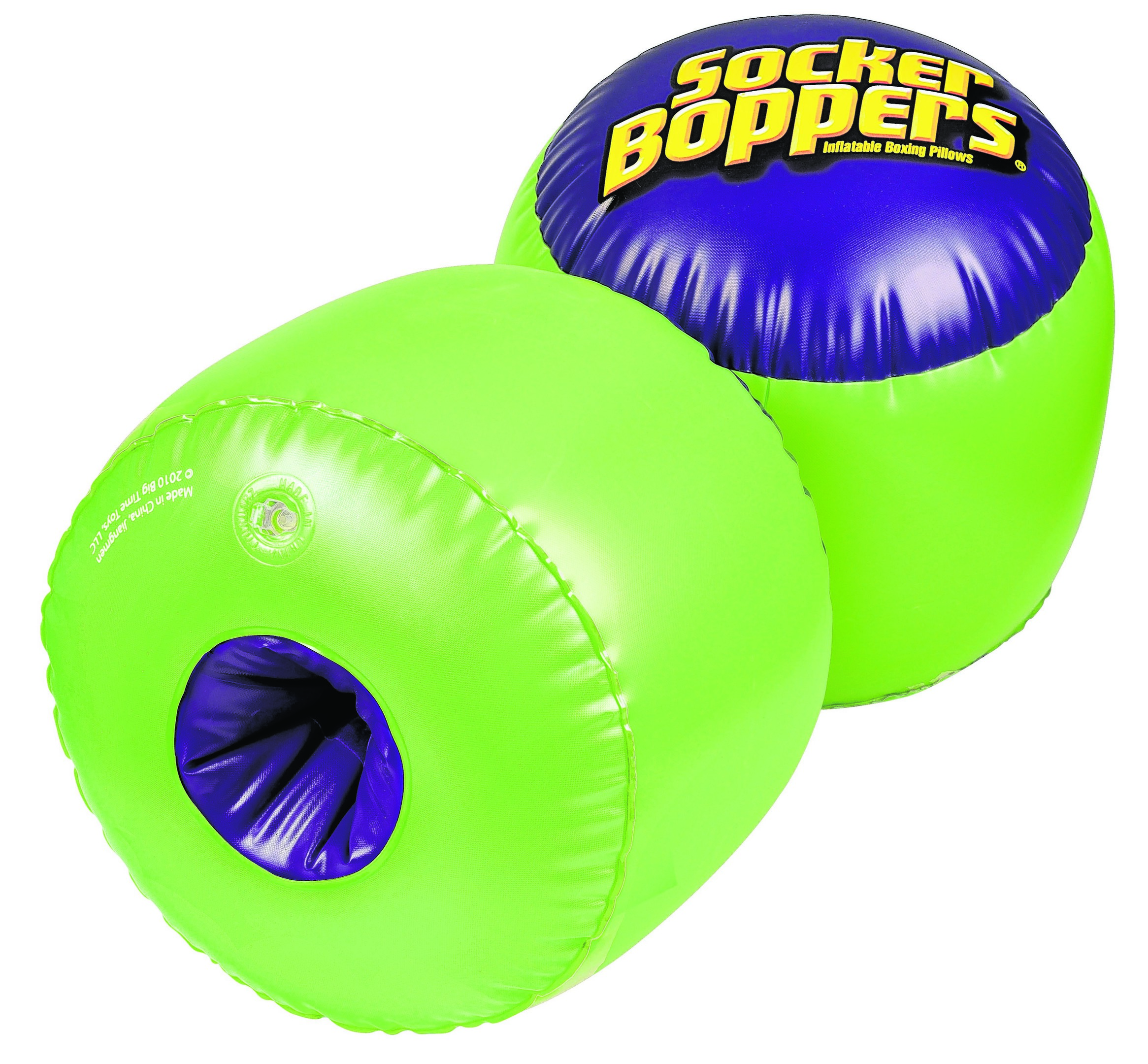 The Socker Boppers are guaranteed to provide hours of fun. Just slip your hands inside these inflatable gloves and sock 'n' bop away. Featuring a double cavity air chamber for extra cushioning and made of super-heavy-duty gauge vinyl for rugged durability, they offer safe, quality, long-lasting fun. Socker Boppers – more fun than a pillow fight! £10.
3) SONIC BOOMA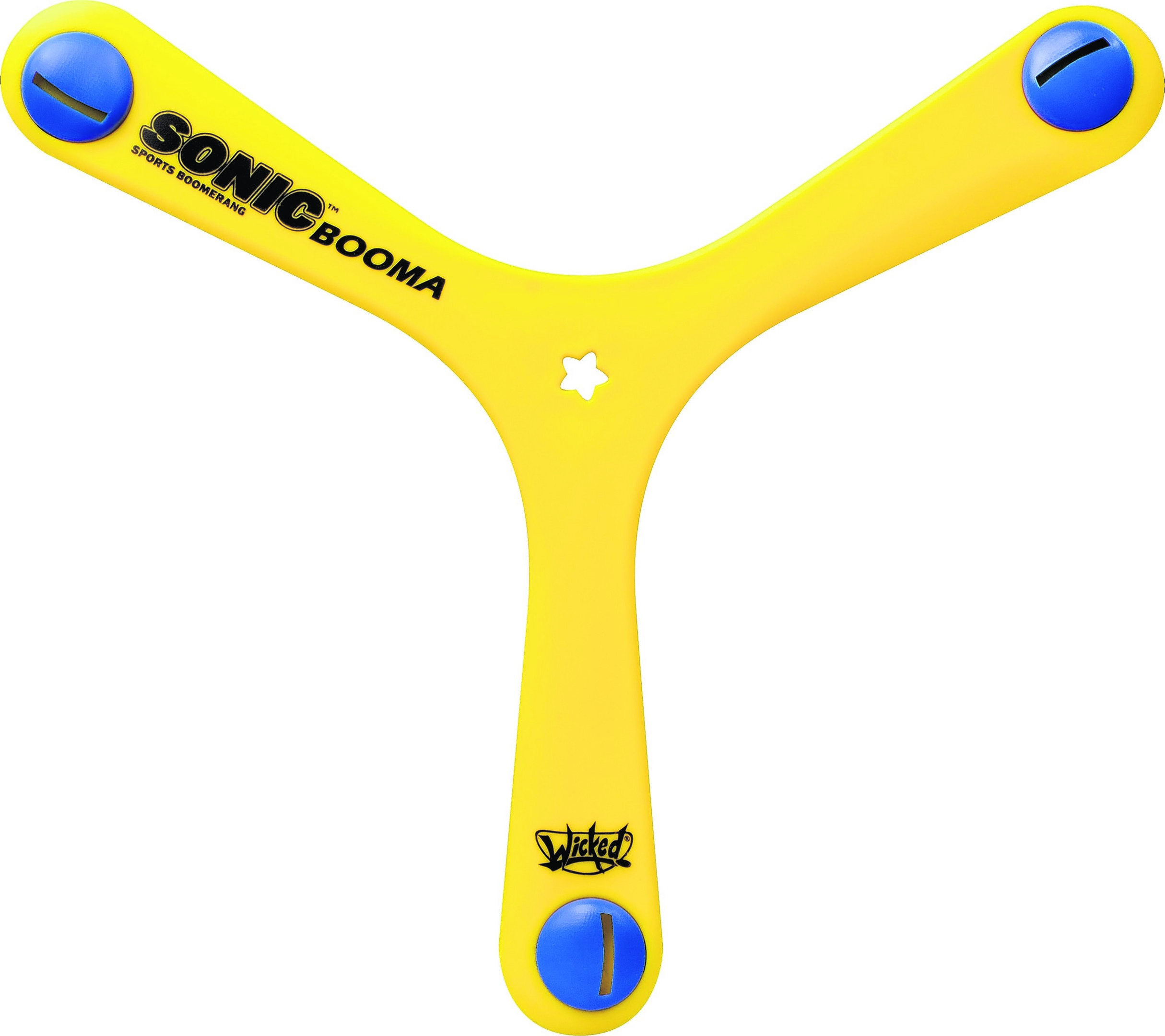 Thanks to the tri-blade design, this incredible boomerang is guaranteed to come back to you! Throwing a wicked Booma is exceptionally easy – which makes it ideal for beginners. The Sonic Booma is an exciting whistling version of the classic design, offering a multi-sensory experience and endless amusement for all the family.  £9.99.
4) SKY SPINNER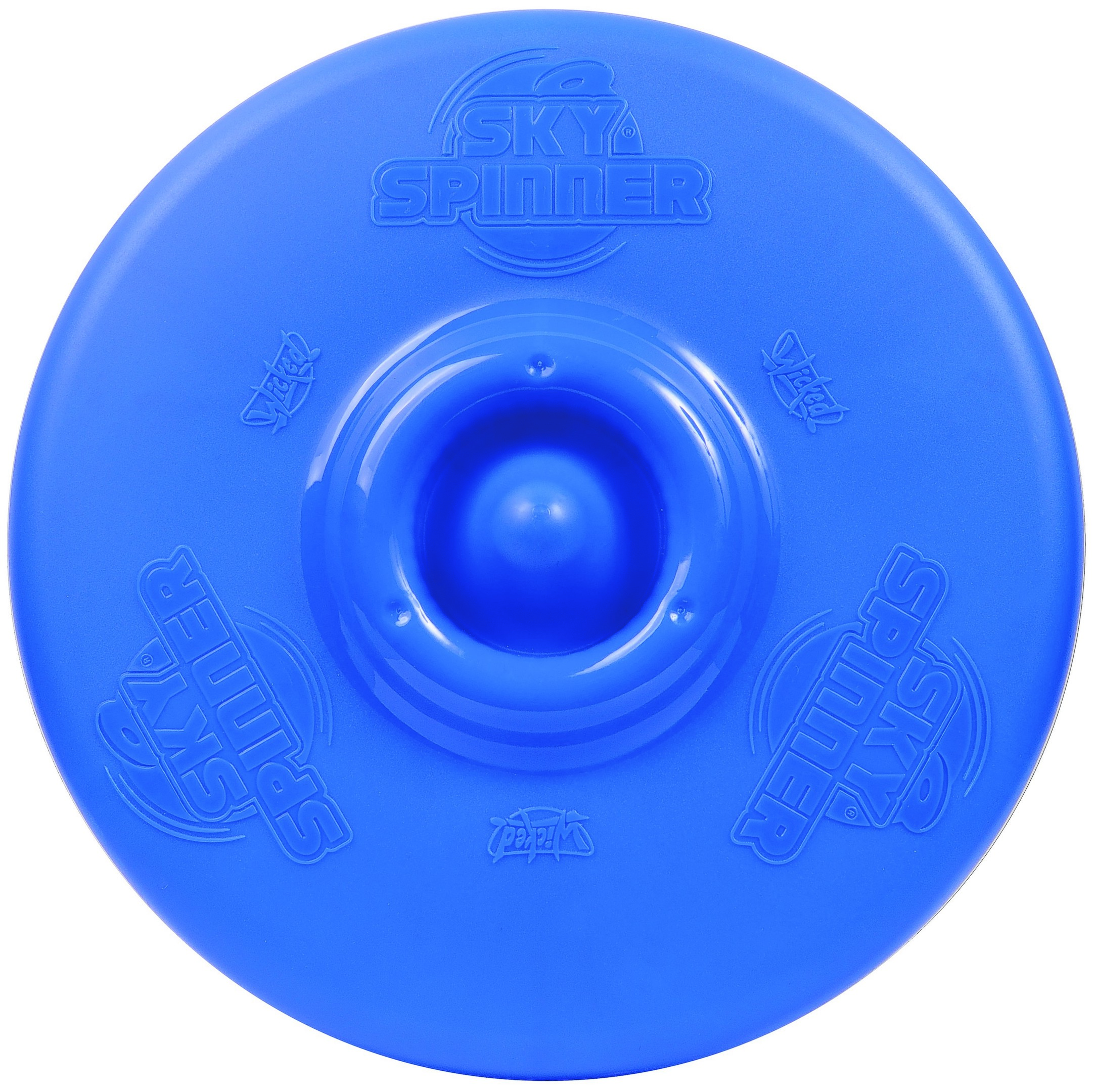 Sky Spinner is a ground-breaking, hand-propelled spinning disc. Simply spin your Sky Spinner to unleash an awesome array of tricks and stunts; throw it, crank it, spin it or slam it – use the central power crank to get your Sky Spinner spinning with the flick of a wrist. With a perfectly balanced, weighted rim, Sky Spinner can reach an incredible 500 revs per minute.  £10.