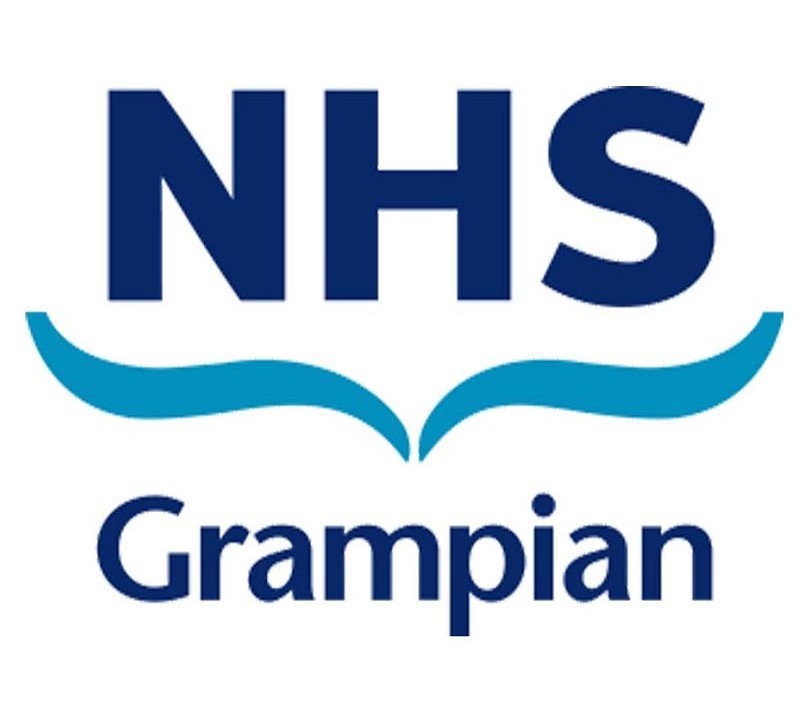 Technology experts at NHS Grampian have been closely monitoring the board's computer systems after two GP surgeries were caught up in the global cyber attack.
NHS Grampian confirmed two north-east surgeries had been targeted with the same ransomware which wreaked havoc across the UK's health service on Friday.
Altogether 13 health boards across Scotland were affected by the attacks, which forced ambulances to divert and saw operations cancelled.
An NHS Grampian said: "Two GP practices were affected in a very minor way.
"There was an impact on appointments and the general operation of the surgeries but they were still open.
"There was no breach of patient data."
"All of our hospital systems ran absolutely as normal throughout the incident."
She added: "The IT team here at NHS Grampian is monitoring the situation and is liaising with other health boards across Scotland"
NHS Highland was also caught up in Friday's unprecedented attack and an international effort is now underway to track down the criminals behind it.
Investigators are working to hunt down those responsible for the Wanna Decryptor ransomware, also known as WannaCry, which encrypts files on a user's computer, blocking them from view and threatening to delete them unless a payment is made.
Medical staff reported seeing computers go down "one by one" as the attack took hold, locking machines and demanding money to release the data.
Last year, the Press and Journal reported that NHS Grampian had logged the largest number of cyber attacks against Scotland's health boards in the past three years.
The health authority admitted more than 2,250 incidents took place in the past year but said its firewalls had not been breached at any time.
Despite this, the board admitted the attacks were "constant".
It has been estimated that cyber crime costs Scottish businesses £5billion per year.