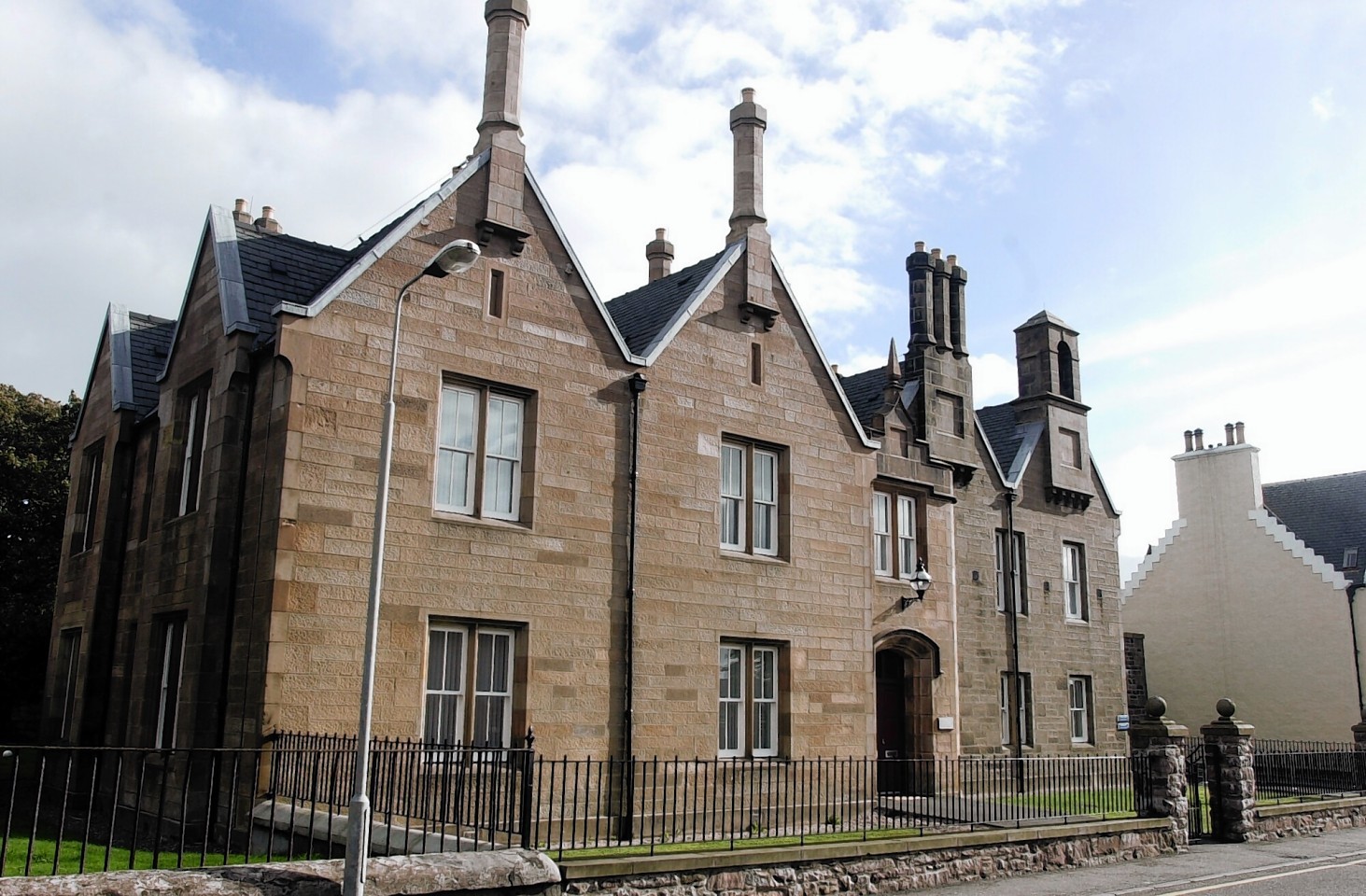 A local authority broke the law when it seized a horse living in a pensioner's front room in the Outer Hebrides, a court heard yesterday.
Western Isles Council was accused of acting as "judge, jury and executioner" in the case involving Stephanie Ann Noble, who is battling to stop the authority from selling her pony.
Final submissions in the legal action were heard at Stornoway Sheriff Court yesterday.
The local authority took away the adult Connemara pony – called Grey Lady Too – in February 2014.
The council claimed its living conditions for the previous two years in the front room of the ex-council house at Back in Lewis were too cramped and broke guidelines.
Ms Noble, 70, remains the official owner, but the local authority is paying thousands of pounds looking after it, and is now seeking legal ownership in order to sell the horse.
Advocate Stewart Buchanan told sheriff David Sutherland that Western Isles Council "acted unlawfully" and the seizure was unfair to Ms Noble.
He urged the sheriff to order the council to return the horse to Ms Noble, possibly with a condition that a suitable stable be provided.
He said Kenny Macleod, the council's animal welfare officer, was already aware of a local vet's opinion when he commissioned him to certify that the horse was at risk.
It was claimed that the vet was not "impartial or unbiased" as he had previously carried out a similar assessment for the SSPCA.
Mr Buchanan argued that the council "had no powers under the Act to possess the horse. That was an unlawful act."
Western Isles Council's advocate, Mark Mohammed, said the case was not about any "perceived strangeness" in Ms Noble's lifestyle, nor about the "appropriateness or sensibility of living with a horse in her living room".
He said it was "about the welfare of Grey Lady Too", and while it was "never in dispute the pony was suffering at the time", it was the "likeliness of suffering" in the future.
There was no evidence provided to contradict the vet's opinion, added Mr Mohammed.
Mr Sutherland will deliver his judgement on the ownership of the horse at a later date.