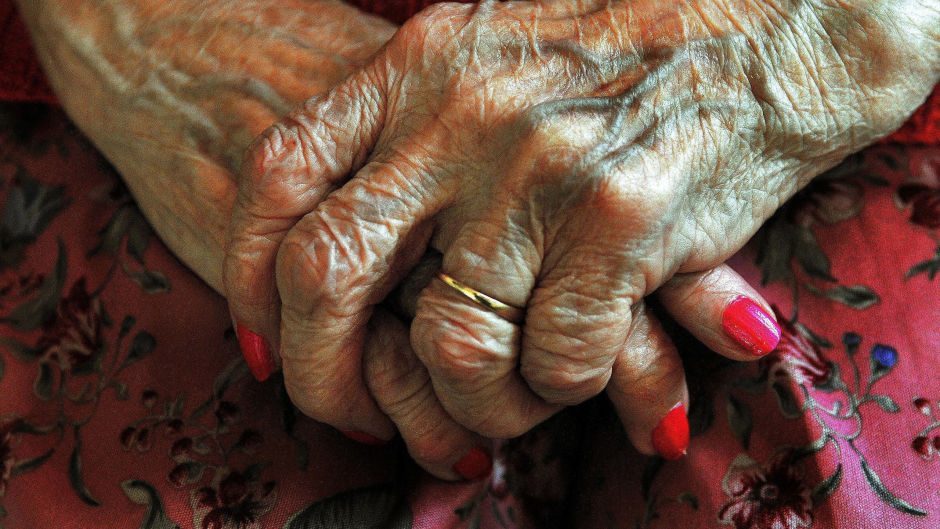 A former manager of a Moray care home who described two residents as "an embarrassment" has been struck off.
Catherine Markey was removed from the Scottish Social Services Council register following a hearing at which she faced charges relating to a catalogue of failings.
The past manager of Anderson's Care Home, in Elgin, twice told staff to remove two residents, identified as AA and BB, from the activity room.
Mrs Markey, who has not worked at the Elgin facility since 2014, referred to the pensioners as "an embarrasment" and said "it doesn't look nice" on two occasions between January 2011 and December 2013.
The panel also found she had failed to record that she received £764.66 between February and October 2010, which had been designated for staff meal payments.
She was also found to have behaved inappropriately towards a colleague, named as ZZ, on a number of occasions between March 2009 and June 2014.
Furthermore, she failed to fill vacant staff positions, to ensure that the fire risk assessment and fire policy for the home was updated, to carry out regular supervision of staff and to send letters to relatives of service users to inform them of an increase in fees.
A report published following the four-day SSSC hearing found Mrs Markey was unfit to continue working in social care.
It stated: "You have displayed a disrespectful attitude towards service users.
"By behaving as you did towards AA and BB, you have placed them at risk of emotional harm.
"You have displayed a discriminatory attitude towards your colleague ZZ.
"By failing to fulfil your managerial responsibilities, you have abused your position of trust."