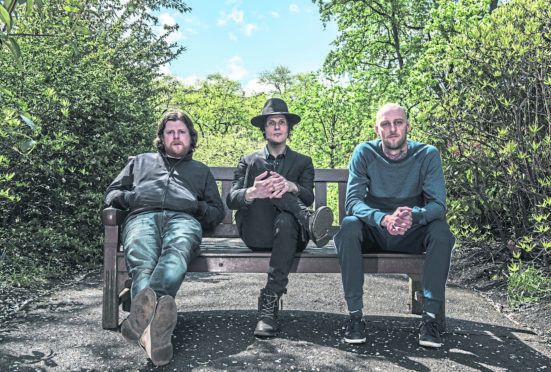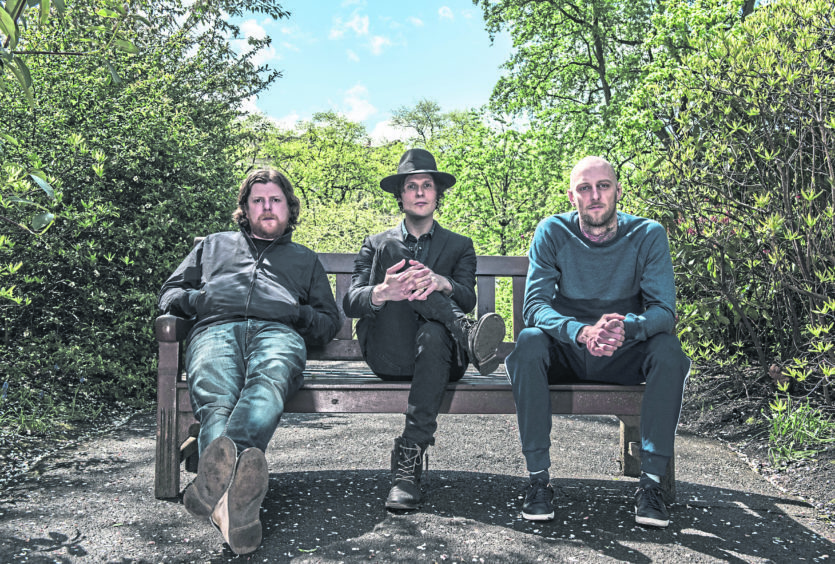 The Fratellis are to headline the HebCelt festival this month.
The Glasgow trio will featuring new material, but audiences will be glad to know that their old favourites will still get an airing.
The internationally-renowned band consist of frontman and songwriter Jon Fratelli, bass guitarist Barry Fratelli and drummer and backing vocalist Mince Fratelli.
The Fratellis to headline Stornoway's Hebridean Celtic Festival
Now they have embarked on an extensive UK and US tour including the Lewis-based festival which the band are hoping could be a gig to remember.
Jon Fratelli said: "Well, I'd love some sunshine. Other than that, a gig to remember is always the goal. With us the very least people can expect is a lot of effort and a good dance."
The dancing is certainly almost guaranteed with crowd favourites like Chelsea Dagger – adopted by sports fan across the world – to feature in the set.
He added: "It would be a bit childish, not to mention rude, to ask people to pay money for a ticket for a show and then purposely not play songs that are well known, I can't really see the need for that. We throw in enough in the way of new songs to keep ourselves happy as well."
The Fratellis' most famous song is as familiar to football and ice hockey supporters as it is to fans at their live shows after it was adopted by both Celtic and Chelsea fans.
He said: "I think we've always played it and a couple of others from our first album. If it became a law we would stop playing it out of a sense of rebelliousness."
But there will also be plenty of material from the new album In Your Own Sweet Time which was released earlier this year.
HebCelt runs from July 18-21 with Deacon Blue, Eddi Reader, Skipinnish and Roddy Woomble as headliners.