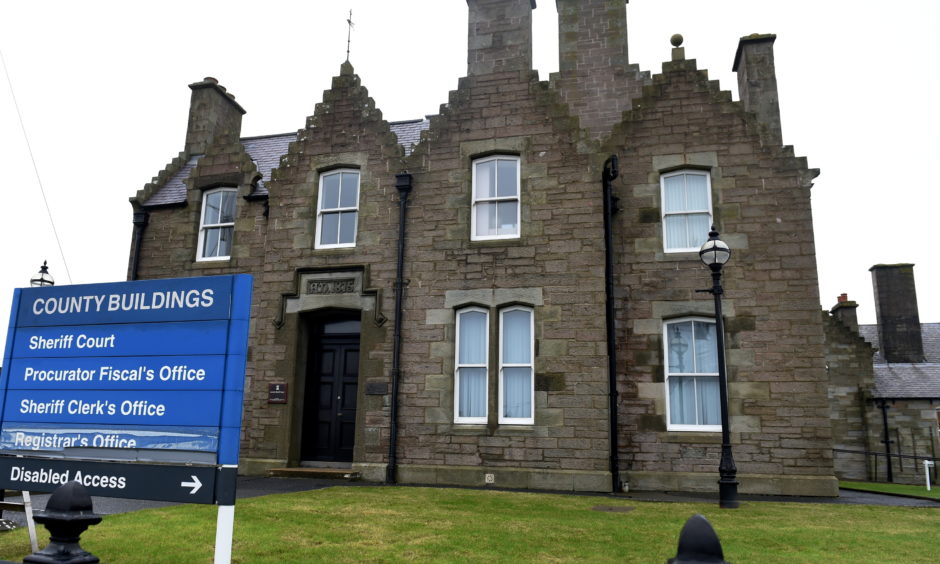 A man from Lerwick narrowly escaped jail when he appeared for sentencing at the town's Sheriff Court yesterday after admitting a bizarre string of abusive calls to a disabled acquaintance.
Scott Johnson, of the town's Twageos Road, pleaded guilty at a court hearing last month to making 23 "vile" anonymous calls to the man with mental and physical disabilities.
The harassment had gone on for a period of more than six weeks between February 22 and April 6 this year and had left the victim feeling isolated and alienated from the community.
Referring to a social work report prepared for yesterday's hearing, defence solicitor Tommy Allan said his client was "genuinely ashamed of himself for acting in this way", and added that as a consequence he had already lost his job.
Sentencing the 23 year old to 300 hours of unpaid work and one year of supervision, sheriff Ian Cruickshank told Johnson that he was only just persuaded not to impose a custodial sentence.
"This was a cruel course of conduct in that you targeted a vulnerable victim for personal amusement," the sheriff said.
The sheriff also ordered Johnson to pay his victim £1,000 in compensation.