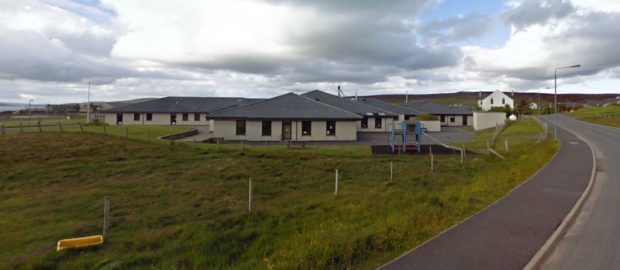 Shetland Islands Council is currently dealing with an incident at Aith Junior High School, where a quantity of heating oil has leaked into the ground.
Estate Operations and Roads staff are currently on site to identify and contain the source of the leak, and to excavate and properly dispose of any contaminated soil.
The school's heating system will need to be shut down to allow this work to be completed, and a decision has been taken that Aith Junior High School will be closed to pupils and staff tomorrow.