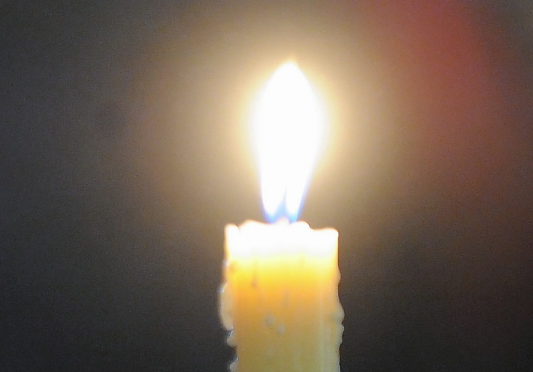 More than 1,500 homes across Aberdeenshire will remain without power for hours tonight.
Supply to the properties in Deeside went out at about 8.30pm, with 127 postcode areas affected.
A spokesman for SSE was unable to pinpoint the cause of the blackout but said engineers were working to restore power and hoped to have it back up and running by 12.30am.
The spokesman added: "We had 1,531 customers off at 8.29pm and the first engineers had arrived on the scene by 9pm.
"We don't know what the initial cause was but we are looking into it."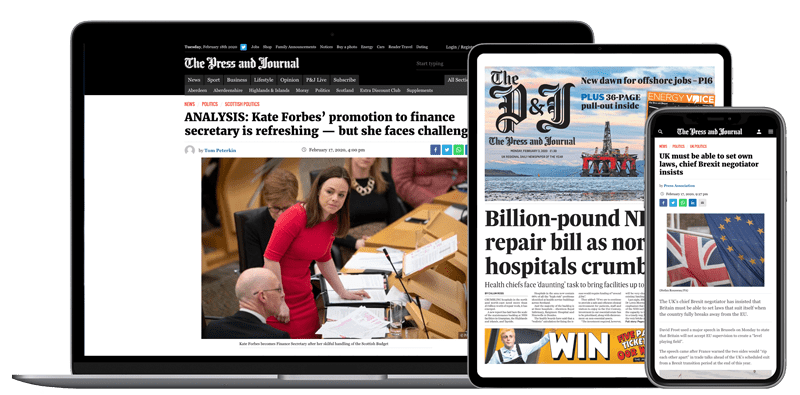 Help support quality local journalism … become a digital subscriber to The Press and Journal
For as little as £5.99 a month you can access all of our content, including Premium articles.
Subscribe