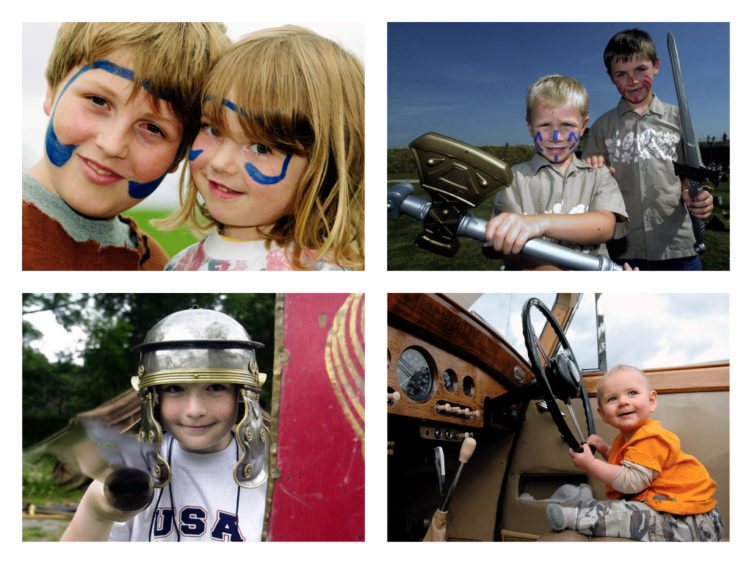 With news that the Archaeolink Prehistory Park near Oyne has attracted an "interested party", we thought we'd have a look through our archives.
The Archaeolink Prehistory Park near Oyne first opened in 1997 to much fanfare, including an opening ceremony attended by Time Team's Sir Tony Robinson.
Archaeolink Prehistory Park finally attracts 'interested party' after four years on the market
But the centre, which celebrated the ancient peoples and culture of the north-east of Scotland, was forced to close its doors in 2011 after Aberdeenshire Council withdrew all funding for it.
The site, though popular with many, had failed to attract the visitor numbers required to make it sustainable.
Many memories were made during the time it was opened. Here are some photographs from our archives of families have  a great time.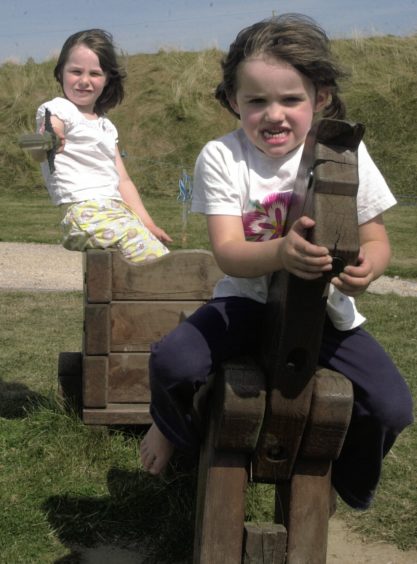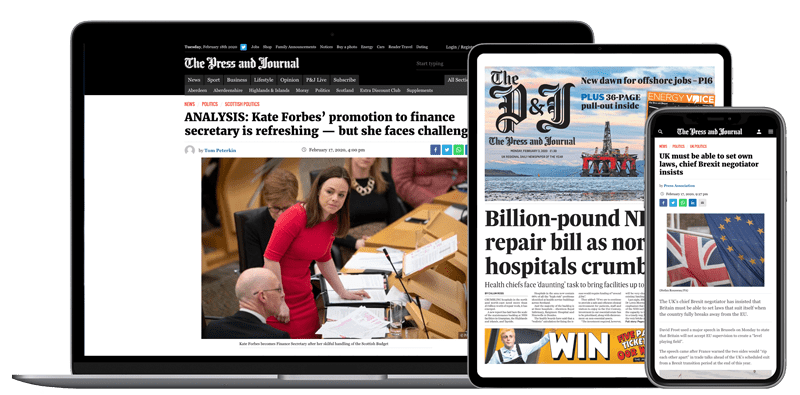 Help support quality local journalism … become a digital subscriber to The Press and Journal
For as little as £5.99 a month you can access all of our content, including Premium articles.
Subscribe