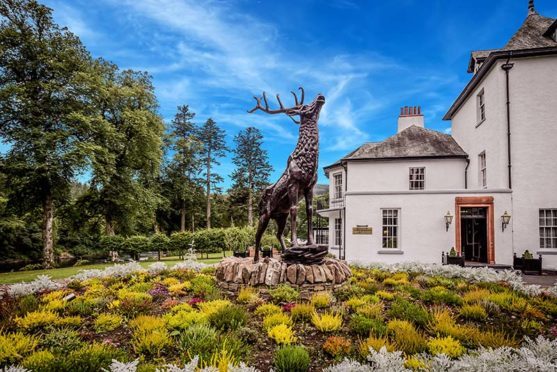 Nestled into the beautiful Perthshire landscape, Dunkeld House Hotel boasts an unrivalled experience of Scottish country living.
The hotel has gone through some exciting developments over the past couple of years. Formerly part of the Hilton group, it is now independently owned and has completed a £3 million refurbishment.
This investment has seen the tasteful modernisation of the hotel while being mindful of the building's history and traditional iconic features.
The four-star luxury country house hotel sits on 280 acres of well-maintained and natural woodland and overlooks the wide and fast-flowing River Tay, renowned for its famous salmon fishing.
The stunning, tranquil setting of Dunkeld House Hotel is the perfect location for a Scottish spa break. Rejuvenate your body, relax your mind and indulge yourself in the luxurious surroundings in the Perthshire countryside.
Dunkeld House Hotel Spa offers an indulgent range of spa treatments and products from the Ishga Skincare range and the new Made For Life brand. Relax, revive and restore in the newly refurbished spa and indulge in one of the Hebridean seaweed-based treatments or a Made For Life Mindful Moment treatments.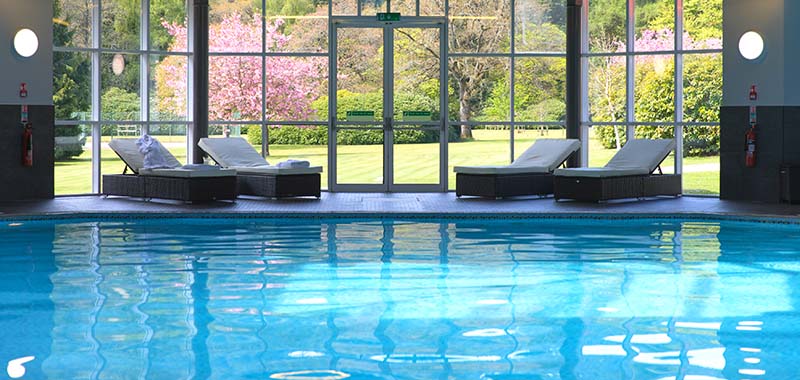 As well as these therapies, the hotel offers wonderful beauty treatments from a number of quality, popular brands including nails, lashes, massage and waxing. Such is the popularity of the spa and beauty rooms that they recommend you pre-book any treatment you wish to have.
Afternoon tea is the ultimate indulgence, made famous by Anna, the seventh Duchess of Bedford, in the year 1840.
The Duchess would find herself hungry around four o'clock in the afternoon due the long period between lunch and the fashionably late dinner which was usually served around 8pm.
She began to request a tray of tea, bread and butter, and cake be brought to her room and after a while this habit became so relaxing and indulgent that she invited the other ladies of the area to join her.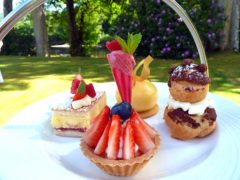 Today, at Dunkeld House Hotel, they have upheld this ritual and serve afternoon tea in the traditional manner – dainty sandwiches, sweet treats, small savouries and pots of piping hot tea.  Of course, the Duchess missed one key ingredient to the ultimate enjoyment, a glass of Prosecco, which they offer as an option to guests enjoying this most British of traditions.
What's more, Dunkeld House Hotel is incredibly central being 90 minutes from 90% of Scotland and about an hour from two of Scotland's major cities, Glasgow and Edinburgh but still fantastic access to the great outdoors.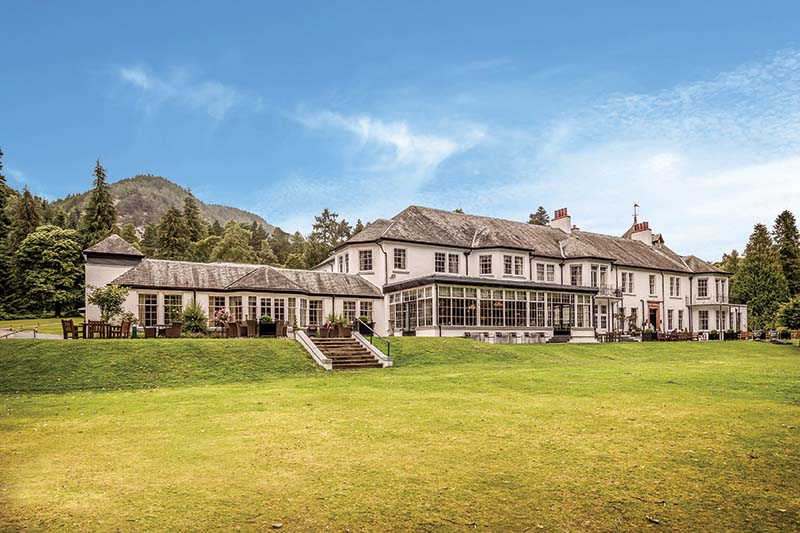 With 98 bedrooms, the Tay Lounge, Ghillies Bar, Riverside Restaurant, Health Club and Spa there are plenty of opportunities to make the most of the relaxing environment Dunkeld House Hotel has to offer.
Find out more at the Dunkeld House Hotel website.