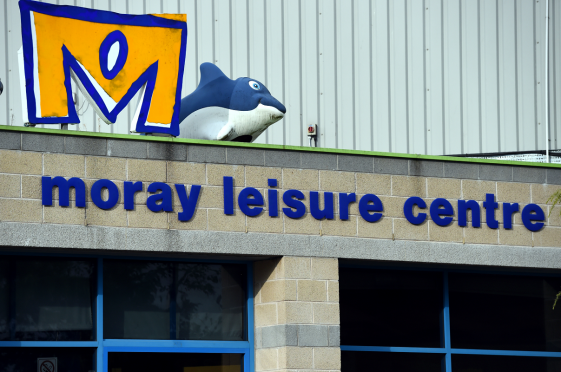 The charity that runs Moray's biggest leisure facility was yesterday given another year's lease and its staff praised for their hard work in reviving the struggling site.
Moray Leisure Limited will be handed the reins of Moray Leisure Centre for one more year in order to continue with an improvement plan.
And the council has left the door open for further discussions in the future about a longer contract.
The leisure centre was almost forced to shut its door for good last year after cashflow problems, before being bailed out by the local authority.
But the facility has since undergone a face-lift, a £500,000 new fitness suite has opened and it is now part of the fit-life scheme, which has helped encourage hundreds of new members.
With a brighter future now on the horizon, councillors have been quick to praise the individuals who have helped the centre get back on its feet.
Buckie councillor Tim Eagle said: "It is great news. Our staff have done some great work and overseen some significant improvements.
Forres councillor Aaron Mclean echoed those sentiments, describing the change in culture at the centre as "night and day".
He said: "The work that has gone into Moray Leisure Centre has been incredible.
"The work of Highland Highlife, our own staff and those who were there working under very trying circumstances has delivered substantial change.
"Councillors took the brave decision to give them Moray Leisure Limited the opportunity to move forward and to get the new gym in.
"The staff deserve huge credit."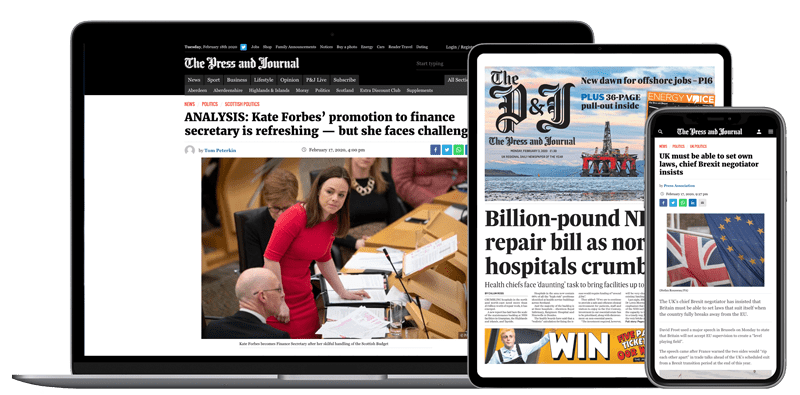 Help support quality local journalism … become a digital subscriber to The Press and Journal
For as little as £5.99 a month you can access all of our content, including Premium articles.
Subscribe