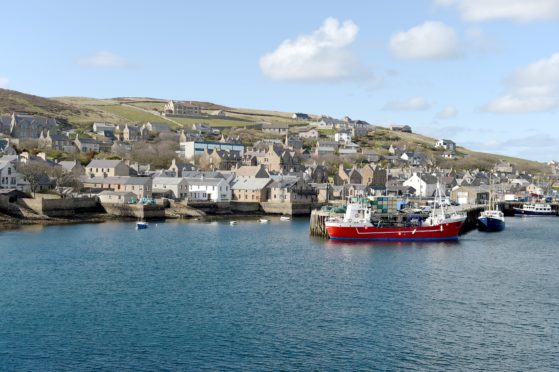 A series of consultation events will be held in Stromness this week to discuss and share ideas for the future of the Orcadian town.
'What Next for Stromness?' is a joint project between Orkney Islands Council, Stromness Community Council and the Stromness Community Development Trust, facilitated by PAS, a charitable social enterprise which helps communities to have their say in planning matters.
The aim is to work with the local community to find out what their priorities and aspirations are, and create a shared plan which contains a vision and actions for Stromness for the next five to 10 years.
Public drop-in events are being in the Warehouse Buildings on Thursday, May 16 from 3pm to 7pm, Friday, 17 May from 2pm to 5pm and on Saturday, May 18 from 11am to 4pm.
Councillor James Stockan represents Stromness and the South Isles and is the leader of Orkney Islands Council.
He said: "This type of community-led approach has been hugely successful in the past. The consultations carried out in 2007 led to 14 different projects which breathed a great deal of life into our town.
"These were absolutely driven by the community's own ambition and I hope that same energy is evident here from a new generation of Stromnessians."
Kris Bevan chairman of the Stromness Community Development Trust said: "This plan will build on previous work that has taken place around community aspirations, creating a framework for the future of our town and collaborative action to make that future a reality.
"It might include community projects, how to make the best use of facilities, infrastructure, public spaces, new development or other things."
Further information on the project is available on Twitter @WNFStromness and on Facebook facebook.com/StromnessOrkney.