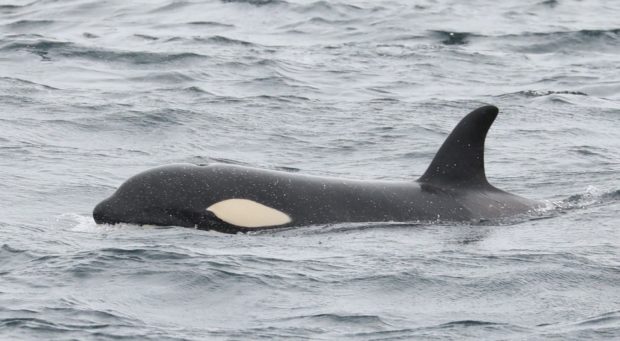 Orca whales, Risso's dolphins, harbour porpoises and humpback whales have all been spotted around the Northern Isles and north coast since a citizen science project got under way last week.
Since the annual Sea Watch Foundation campaign launched on Friday, there have been some exciting sightings of whales and other cetacean species – including a rare visit by a lone common dolphin off Shetland.
This year the project is bigger than ever, with more volunteers and organisational partners joining in to collecting records of orcas, and other cetacean species, using the waters of the Pentland Firth and neighbouring seas.
The project lasts until Sunday, with volunteers at watching posts in places such as Orkney, Shetland, Caithness, and even some observers going back and forth on board the John O'Groats ferry.
Dr Chiara Giulia Bertulli, Sea Watch sightings officer said: "This year we have more observers than ever which is probably helping with the numbers.
"Volunteer observers are given training about what to look for, and we say that they should be looking for the back of the whale in the water, and a dorsal fin.
"We are also looking for blows from whales. We also say that observers should look for flocking birds, as it means there are fish in the water, and both birds and whales feed on the same thing.
"We are ecstatic about the most recent sightings of orcas reported from the John O'Groats ferries and for the many other species which were reported so far around Caithness, Orkney and Shetland."
---
Local and Proud: Follow our new Facebook page dedicated to the Highlands and Islands
---
The first sighting of orcas was reported between Stroma and Switha on May 17.
In Caithness, orcas were sighted on May 21 by Sea Watch volunteer observers on board the John O'Groats ferry connecting the Caithness mainland with Orkney.
The same day a pod of orcas including a calf were sighted a few miles off Duncansby Head, travelling east and  a bull orca was spotted at a distance heading north from Duncansby Head.
Other orca sightings were reported off Burwick on May 20 when a small pod was seen.
Other cetacean species spotted include a harbour porpoises, minke whales, Risso's dolphins and a lone common dolphin, likely in seach of food. Basking sharks and otters have also been witnessed around the observation areas.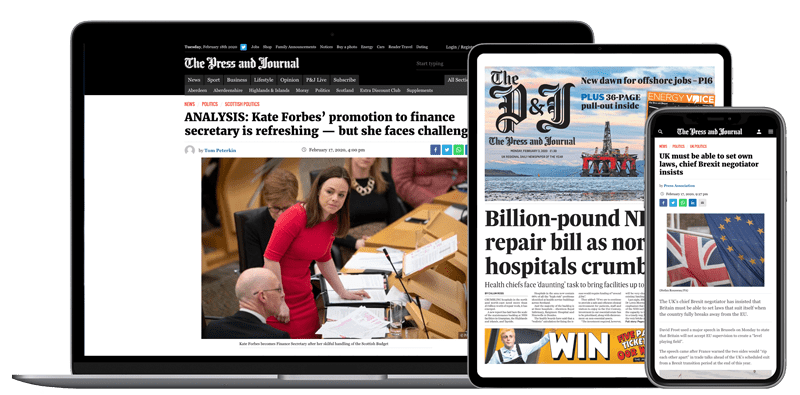 Help support quality local journalism … become a digital subscriber to The Press and Journal
For as little as £5.99 a month you can access all of our content, including Premium articles.
Subscribe