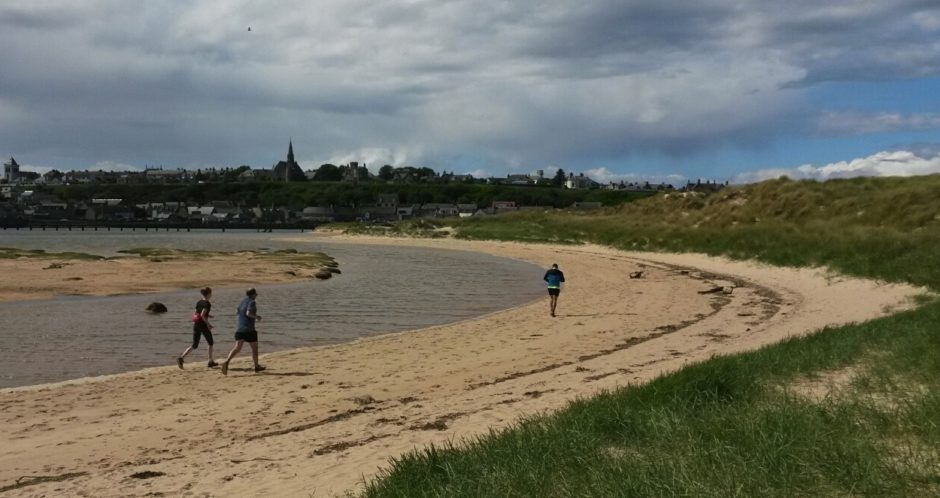 A new event for fitness fans and beer drinkers i=has been launched in Moray.
RunSpeyside host a series of guided trail runs across the region and have now teamed up with a local brewery to offer a combined fun fitness and learning showcase.
The Windswept Trail Run and Director's Brewery Tour will take participants along some of Lossiemouth's best tracks before a tour and guided tasting at Windswept Brewery led by director Nigel Tiddy.
RunSpeyside is also organising a series of events over the summer aimed at all abilities of runner.
These include trail running skills sessions at venues including Dufftown and Forres aimed at experienced long-distance runners looking to learn new skills and bring a new dimension and increased confidence to their performance.
In addition, they are hosting a day-long trail run exploring Badenoch and Strathspey at the beginning of August.
All the details are available on their website www.runspeyside.co.uk and or search for RunSpeyside on Facebook.