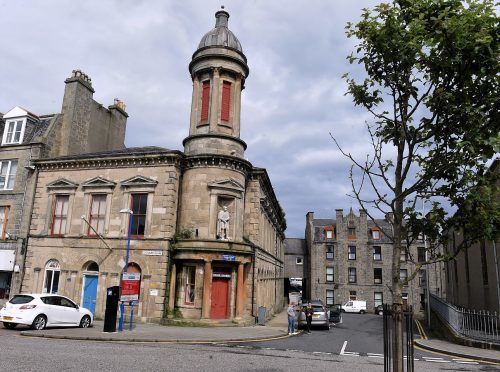 Aberdeenshire Council is searching for a supplier to hold training courses and events on improving historic buildings.
The tender for the contracts has been released by the authority in the hunt for someone to conduct the sessions in Fraserburgh for £18,000 divided into nine sections.
The scheme to keep the historic built environment around the north-east town is led by the Fraserburgh Town Centre Conservation Area Regeneration Scheme team, known as Cars.
As a heritage-led regeneration initiative, the Cars team award grants to projects that improve the quality of the aging buildings in the town with the aim of conserving the history.
Having released the contract, the hunt is now on for one or more organisations to run training courses and events so people can develop the skills to maintain these historic buildings appropriately.
The tender reads: "We are seeking a supplier or suppliers to provide a package of training courses and events targeted at stakeholders of the historic built environment including but not limited to, contractors, building professionals and council officers.
"The aims of the Cars project is to conserve and enhance the historic built environment via repair programmes for priority projects and small grant schemes for homeowners and retailers.
"In addition, community engagement, education programmes and training opportunities for traditional craftspeople and contractors."
The deadline for contractors to put in a bid to take on the teaching work is August 30.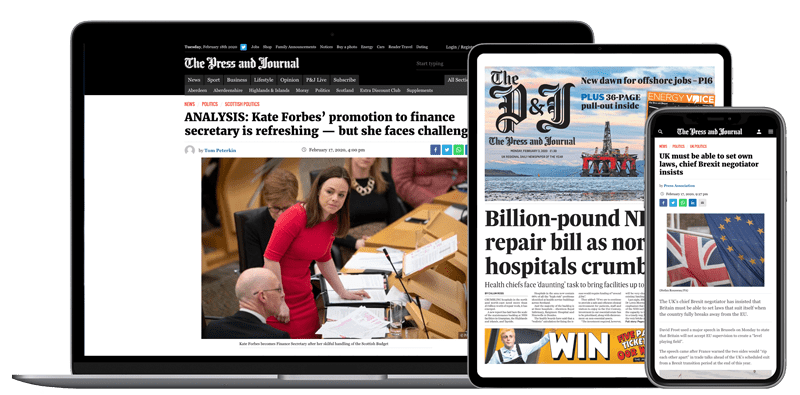 Help support quality local journalism … become a digital subscriber to The Press and Journal
For as little as £5.99 a month you can access all of our content, including Premium articles.
Subscribe