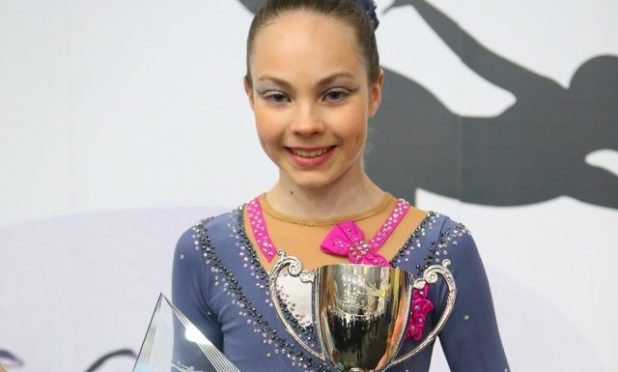 A north-east teenager will travel to Hungary next week to participate in her first international ice skating event – called the Santa Claus Cup.
Holly Noble has been involved in the sport since she was just seven and has climbed up the rankings to the stage where she is now being picked for major competitions and planning her route to further success.
The 14-year-old, from Ellon, is the only athlete to have been selected by British Ice Skating (BIS) to compete for the Santa Claus Cup in Budapest from December 2 to 8.
She will make her first international appearance by parading her talent against 30 other top skaters in her category from all over Europe.
The Ellon Academy pupil has also qualified for the British Championships, which take place in Sheffield next April, and has been chosen for the 2019-20 GB development squad.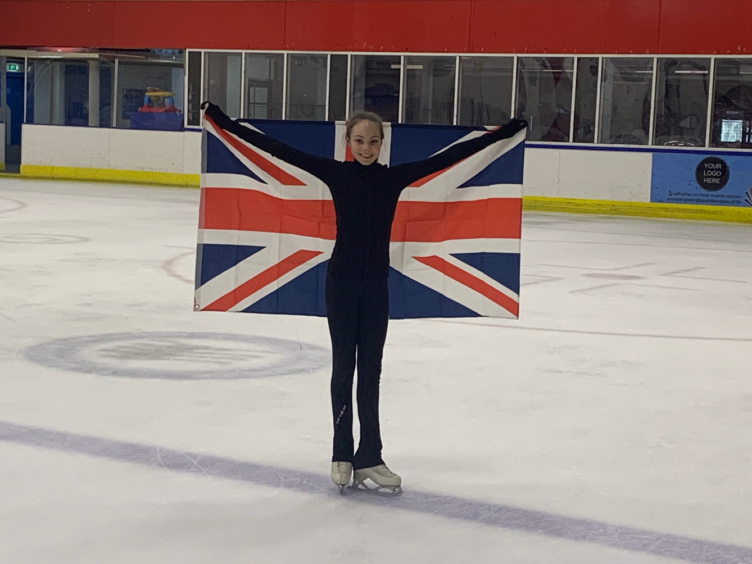 Holly trains at the Aberdeen Linx rink and originally started making progress as part of the BIS Learn to Skate programme with weekly 90-minute sessions.
She said: "I had a birthday party at Aberdeen Linx Ice Rink, which was great fun and I then wanted to start having lessons on the Skate UK programme.
"What first got me interested in the sport was watching skaters do big jumps, they looked so elegant that I wanted to do them too.
"I'm super excited to go to the British Championships next year. In the longer term, I'd like to compete at the Junior European Grand Prix."
The youngster now practices for more than 12 hours every week, before and after school in Sport Aberdeen sessions with her coach Daniel Manson, who has been delighted by the improvements she has made.
Mr Manson said yesterday: "All of Holly's hard work and determination is paying off.
"She has achieved and exceeded her goals over the past year, from podium first place, qualifying for the British Championships, to being selected for the development squad.
"I started working with Holly about seven years ago and have been her principal coach for the last three years.
"She has a great work ethic and shows tremendous determination, so her progress to the squad and international competitions is no surprise to those of us who know her."