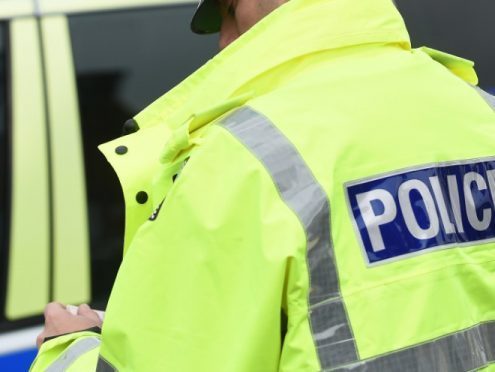 Officers were called to a collision on a busy Aberdeen road.
A spokesman said the three-vehicle crash happened on Springfield Road this evening.
Police were alerted to the incident just after 6.39pm.
There are no major injuries.
The spokesman was unable to say if there are any road closures in place.