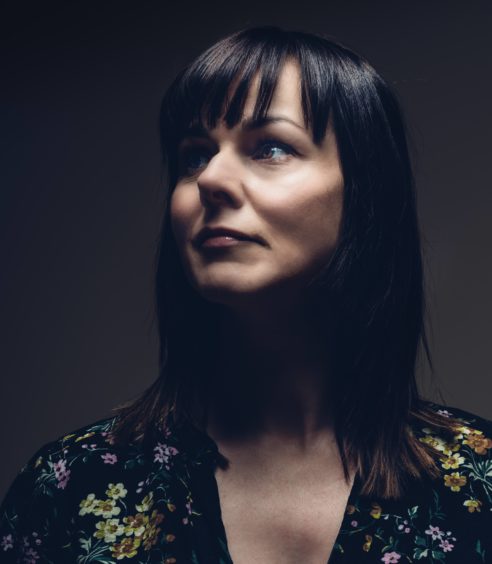 A love letter from a boy to his childhood sweetheart is the inspiration for a new multi-media show that will be performed at the 25th anniversary Hebridean Celtic Festival.
The work, Message in a Bottle/Brath 'sa Bhuideal, a music and audio-visual production by Ingrid Henderson, was commissioned by Scottish Natural Heritage as part of the Year of Coasts and Waters and will take centre stage in a programme of shows at An Lanntair arts centre in Stornoway.
In 2018, a bottle washed ashore on Canna, contained a simple message, written 10 earlier by a boy in County Armagh, declaring his love for a girl he had known since they were four.
The story, and the romantic notion of casting a message into the ocean and allowing fate, the currents, wind and nature to guide the journey and decide its destination, formed the catalyst for Ms Henderson's piece.
This year's festival from July 15-18 features Between Islands, the culmination of three musical projects devised by An Lanntair with the aim of encouraging collaboration between the culture and heritage communities of the Western and Northern Isles.
Event co-ordinator Alex Macdonald said, "It is entirely fitting that we created something unique for HebCelt's silver jubilee, especially as we have worked in partnership to promote the 'Between Islands' shows in the past."
The 25th HebCelt will be held from July 15 to 18 in Lewis and Harris with headline acts Texas, Seasick Steve and Saving Grace, featuring Robert Plant and Suzi Dian.
Other acts confirmed so far include Skerryvore, Skipinnish and Julie Fowlis.