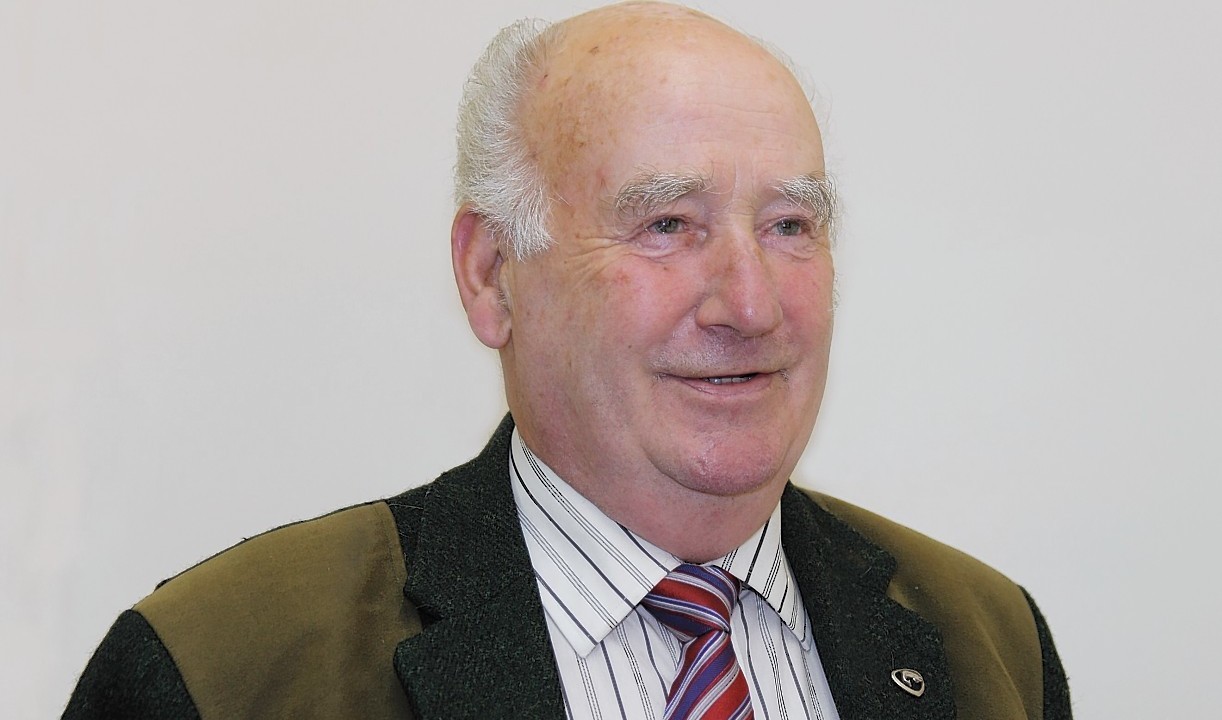 A former Harris hotelier said he was "astonished" after being made a MBE for more than half a century's work in the community.
John Murdo Morrison, 76, has been at the heart of the voluntary sector on the Western Isles for most of his life.
His commitment to the islands is such that he still sleeps in the same bedroom in Tarbert (Harris) that he was born in.
The list of high profile roles he has held in the community is almost endless.
For more than a decade he was vice lord lieutenant of the Western Isles and he spent two decades on the Harris Tweed Authority.
He also served as president of Harris Mutual Improvement Association for 25 years with the Western Isles Health Board also to benefit from his expertise for 10 years.
Now his work has been recognised in the Queen's birthday honours list, published today.
He said: "I'm quite astonished. I certainly didn't expect it but it's an honour really to get the award. It was a big surprise."
A celebrated Gaelic singer, Mr Morrison won the gold medal at the Mod in 1965 and was well known for running the Harris Hotel in Tarbert from 1970 to 1997, when his children Sarah Scott and Andrew took over. The hotel has been in the family since 1904.
Mr Morrison was also secretary of Harris Council Social Services and spent five years in the 1970s as director of An Comunn Gaidhealach. He spent a spell as chairman of the Seallam visitor centre, volunteered at Stornoway YMCA, raised funds for a local swimming pool, and helped Harris Environment Improvements.
Most recently Mr Morrison was involved in securing four potentially life-saving heart defibulators for the islands.
Asked if he was excited about meeting the Queen,
Mr Morrison has already met the Queen before, including once at Buckingham Palace and also on Her Majesty's 80th birthday cruise through the Western Isles.
Despite the recognition from the Queen, Mr Morrision said he would be scaling back his voluntary work any time soon.
"I have no intention of retiring," he said.