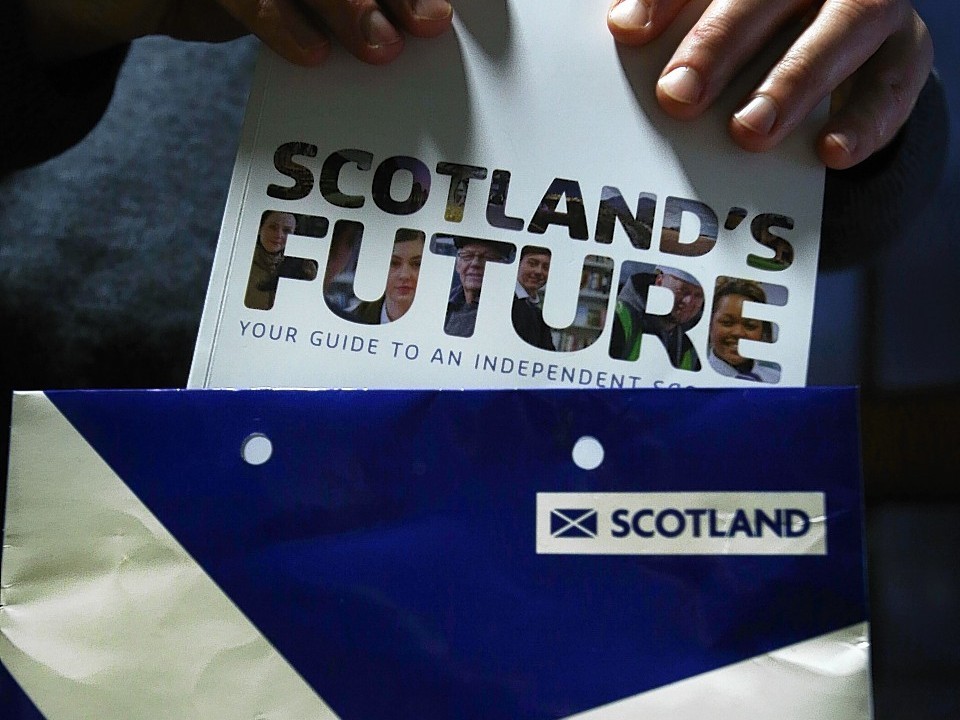 The Scottish Government's flagship policy to boost childcare provision was described as being in "tatters" last night after impartial researchers said it would cost far more than claimed.
Proposals to boost childcare provision in order to get more women back into work form a core component of the SNP's independence plans.
The Nationalists put the cost at £700million a year, but yesterday the Scottish Parliament Information Centre (Spice) – which produces briefings for MSPs – put the bill at £1.2billion.
While the researchers laid out how they reached their estimate, the Spice paper said: "The Scottish Government has not published details of the assumptions underpinning its estimates".
Labour MSP Neil Bibby said: "The SNP's childcare claims in the white paper are in tatters and they have refused the opportunity to restore any credibility to them.
"No full costings, no economic modelling, and speculative calculations prove they are not serious about childcare but rather will say and promise anything to get independence.
"The reality is that, with the SNP refusing to release the details of their calculations to the public, this is clearly an un-costed and discredited policy which is based largely on guesswork."
Scottish Conservative young people spokeswoman Liz Smith said: "Like so much of the white paper, the SNP's much heralded childcare commitments now appear to be in complete disarray.
"The SNP have a duty to publish the full costs of this programme and their refusal to do so has damaged the credibility of the scheme."
A Scottish Government spokeswoman said ministers were committed to ensuring that all three, four and vulnerable two-year-olds were entitled to 1,140 hours of childcare by the end of the first parliament in an independent Scotland, and all children over the age of one by the end of the second parliament.
"We know there are huge savings to be made from no longer contributing to UK nuclear weapons and scrapping the UK government's planned married couples tax allowance; budgetary choices which, in an independent Scotland, could help support the further transformational extension of childcare," she said.