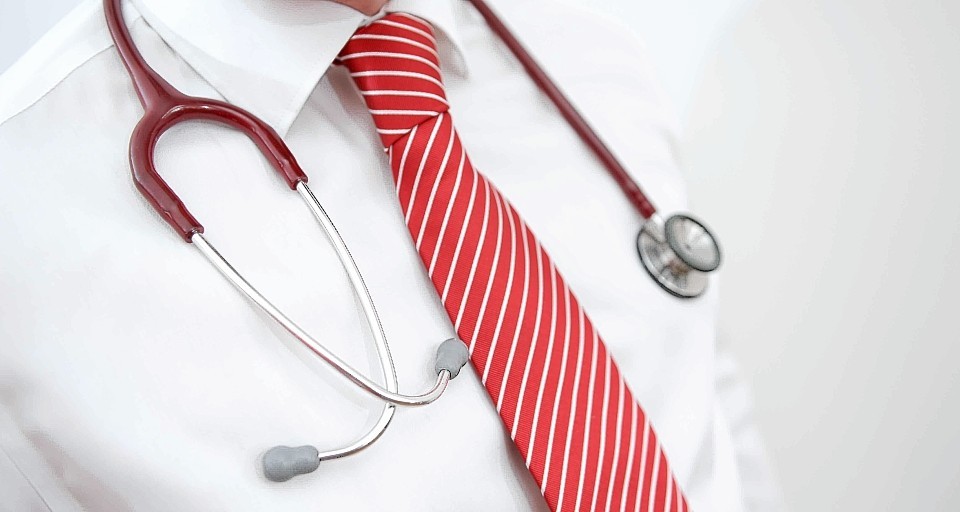 The SNP has been accused of "scaremongering" over the impact of a No vote on the NHS.
Health Secretary Alex Neil has repeatedly claimed that the "privatisation" of the health service in England will lead to less money for the NHS in the north through the Barnett formula used to allocate Scotland budget.
But a snap survey of 311 Scottish doctors by The BMJ found 60% plan to vote No, with 33% backing independence. A further 6% were undecided with 1% said they do not plan to vote.
Pro-UK campaigners jumped on the results who accused the SNP of using scare tactics in its referendum campaign.
Labour health spokesman Neil Findlay said: "This survey blows the SNP's attempts at scaremongering on the future of the NHS out of the water.
"They tried to flat out lie to the people of Scotland that their health service would be worse off if there was a vote to stay in the UK and they have been called out on this by doctors on the coalface."
Tory health spokesman Jackson Carlaw said: "Doctors, just like everyone else, will have seen the crude attempts by the SNP to politicise the NHS in recent weeks. The outrageous and frankly inaccurate scaremongering is convincing no-one."