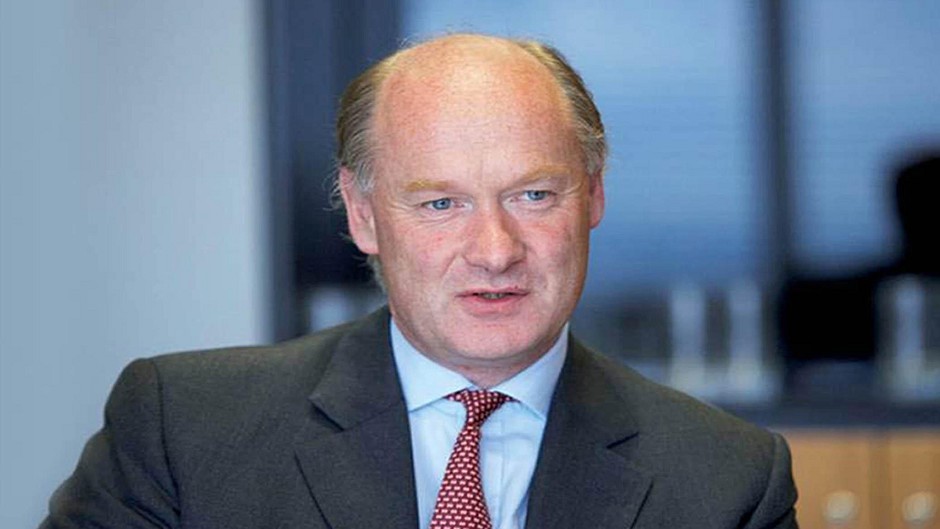 A row broke out last night after the chairman of the UK's biggest bank warned of a run on the banks in the event of a Yes vote.
Douglas Flint, of HSBC, said uncertainty over which currency Scotland could use "could prompt capital flight, leaving the financial system in a parlous state".
Pro-UK supporters said when someone like Mr Flint issues a warning "you pay attention". But independence campaigners said as a donor to the No campaign his views were "hardly surprising".
Writing in a national newspaper, Mr Flint said Scotland was a partner in "one of the most successful currency unions in history" and that was imbedded in its economic success and financial security.
He said independence supporters were "advocating a giant step into uncertainty"
"At the extreme, uncertainty over Scotland's currency arrangements could prompt capital flight from the country, leaving its financial system in a parlous state," he said.
"This could, in turn, place enormous pressure on Scotland's future fiscal policies."
Mr Flint said the rejection of a formal currency union by the three main UK political parties was "entirely consistent" with actions taken after the banking crisis to minimise the risk to taxpayers.
He added that an informal currency union would leave Scotland at the mercy of UK monetary policy – "a very odd form of independence".
Shadow business minister Ian Murray MP said: "This is another hugely experienced expert who has underlined the currency chaos which has plagued Alex Salmond's campaign.
"When a voice such as Douglas Flint's warns of the risks of money leaving a separate Scotland to somewhere safer, you pay attention."
Ian McDougall, of the pro-independence group Business for Scotland, said: "Given that he is a No campaign donor, Mr Flint's political views are hardly surprising.
"But impartial experts such as Professor Anton Muscatelli, economist and principal of Glasgow University, have made clear that a currency union between an independent Scotland and the rest of the UK is in the interests of both.
"Voters in Scotland have seen through Westminster's bluff and bluster over the currency union."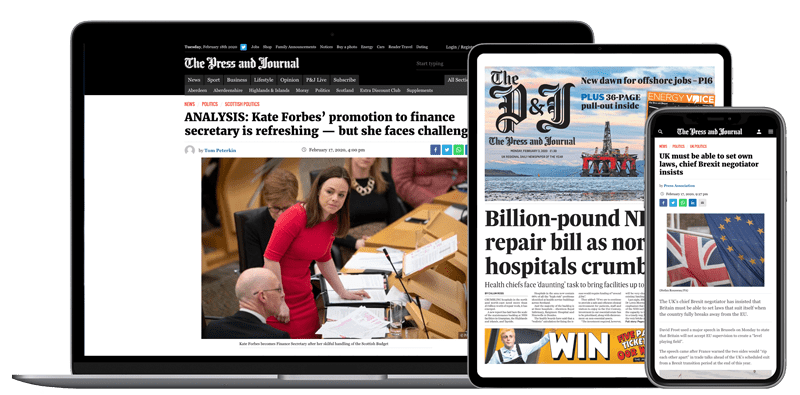 Help support quality local journalism … become a digital subscriber to The Press and Journal
For as little as £5.99 a month you can access all of our content, including Premium articles.
Subscribe