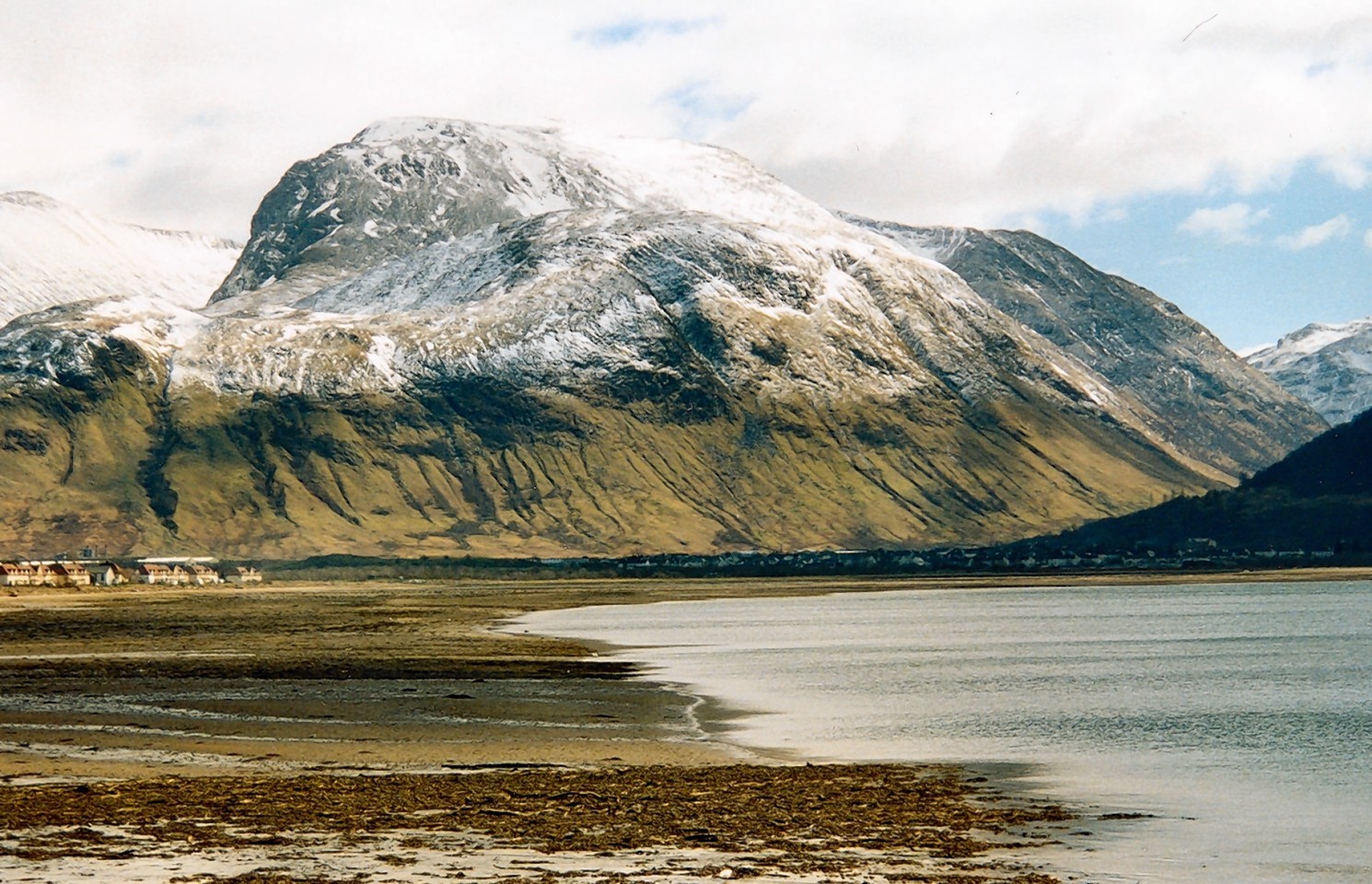 A Highland district may have to change its tourism branding if there is a Yes vote in the independence referendum.
Lochaber is currently marketed as the Outdoor Capital of the UK, but an independent Scotland would no longer be part of the United Kingdom.
Suggestions for a new name include Outdoor Capital of Britain, Outdoor Capital of the British Isles and Outdoor Capital of Scotland.
And one politician from the No camp jokingly suggested it could be called: "An Outdoor Capital on the Periphery of Europe".
Highlands and Islands Conservative MSP Jamie McGrigor said: "It is the Outdoor Capital of the UK brand and the many attributes of Lochaber that have made it so popular with tourists from the rest of the UK and from overseas.
"It would be disastrous if this title could no longer be used and what would be used in its place?
"One would hardly want to call it An Outdoor Capital on the Periphery of Europe."
Highlands and Islands Labour MSP David Stewart said: "Clearly, if Scotland becomes independent we would no longer be part of the UK so Lochaber would have to be rebranded.
"We've had the union for more than 300 years. English tourists are very, very important to Lochaber and to Scotland and I wouldn't want to see anything happening to harm our tourism market.
"Whatever its name, we need to carry on marketing this area by making the most of its assets."
SNP MSP for Skye, Lochaber and Badenoch Dave Thompson said: "They might have to rethink the brand, but I'm sure they won't have any difficulty in thinking of something else, such as the Outdoor Capital of Scotland or Britain or the British Isles."
He added that a Yes vote would provide the perfect opportunity for Lochaber to remarket itself under a new name on the back of the publicity surrounding Scottish independence.
Lochaber Chamber of Commerce seemed unconcerned about the situation.
Chairman Don Hind pointed out that the chamber was politically impartial and had been holding independence debates for more than a year, hearing from both sides and from academics who presented only facts.
He said: "No matter the outcome of the referendum, Lochaber and Fort William will still be offering the same outstanding attractions and will still be a premier destination for outdoor activities."
He added that, in the event of a Yes vote, the chamber would have 18 months to consider the situation.