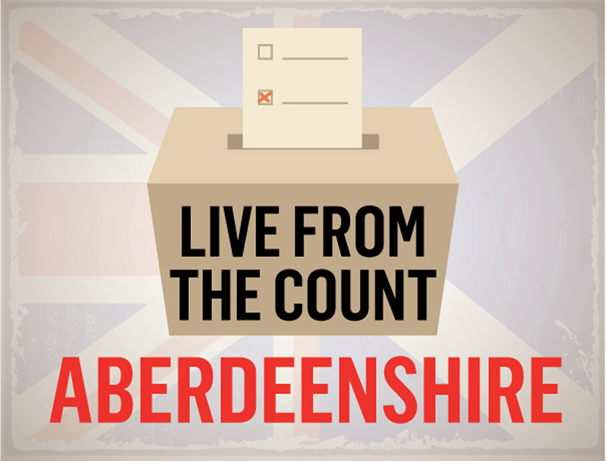 The Aberdeenshire count is underway.
The first ballot boxes have arrived at the Aberdeen Exhibition and Conference Centre where they will now be separated into Yes and No piles.
http://play.buto.tv/fJbLN
The area, of course, is home to First Minister Alex Salmond, who cast his vote in Strichen this morning.
Our reporter Rebecca Buchan will have a result for the Shire – Scotland's sixth biggest constituency for this referendum – at around 3am.