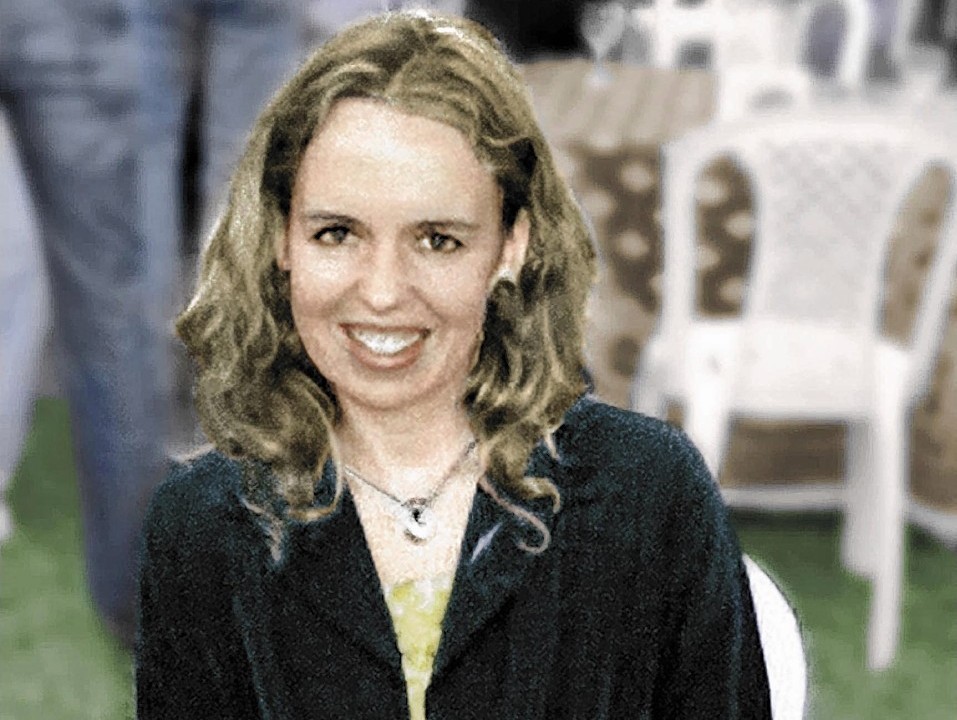 Runners from all over the world took to the streets to mark the death of a Lewis aid worker who was killed while working in Afghanistan.
The annual Valtos 10k took place on Saturday with runners invited to take part in the run around the Valtos Peninsula on Lewis or to run or walk 10k wherever they are in the world in aid of the Linda Norgrove Foundation.
Linda Norgrove was killed in 2010 after being kidnapped while working in Afghanistan.
The 36-year-old aid worker was killed by a grenade thrown by a US special forces soldier during a failed rescue attempt on October 8, 2010.
The run was set up in her memory and over the past three years of the event people have participated from as far and wide as Afghanistan, Australia and the USA, raising more than £20,000 for the Foundation.
Runners signed up this year from Equatorial Guinea, New Zealand, and Washington DC.
People also took part from across the UK including an oil worker on a rig west of Shetland.
The run around the Valtos Peninsula has attracted runners of all ages and abilities over the years with mothers pushing babies in buggies around the course and runners in their 70s.
Since the foundation was set up in 2010 in Linda's memory it has distributed more than £500,000 to help women and children affected by the war in Afghanistan.
It has funded almost 50 grass roots projects including orphanages which care for some of the country's most disadvantaged disabled children, homes for widows, education for girls and emergency medical help for women who have been severely abused.