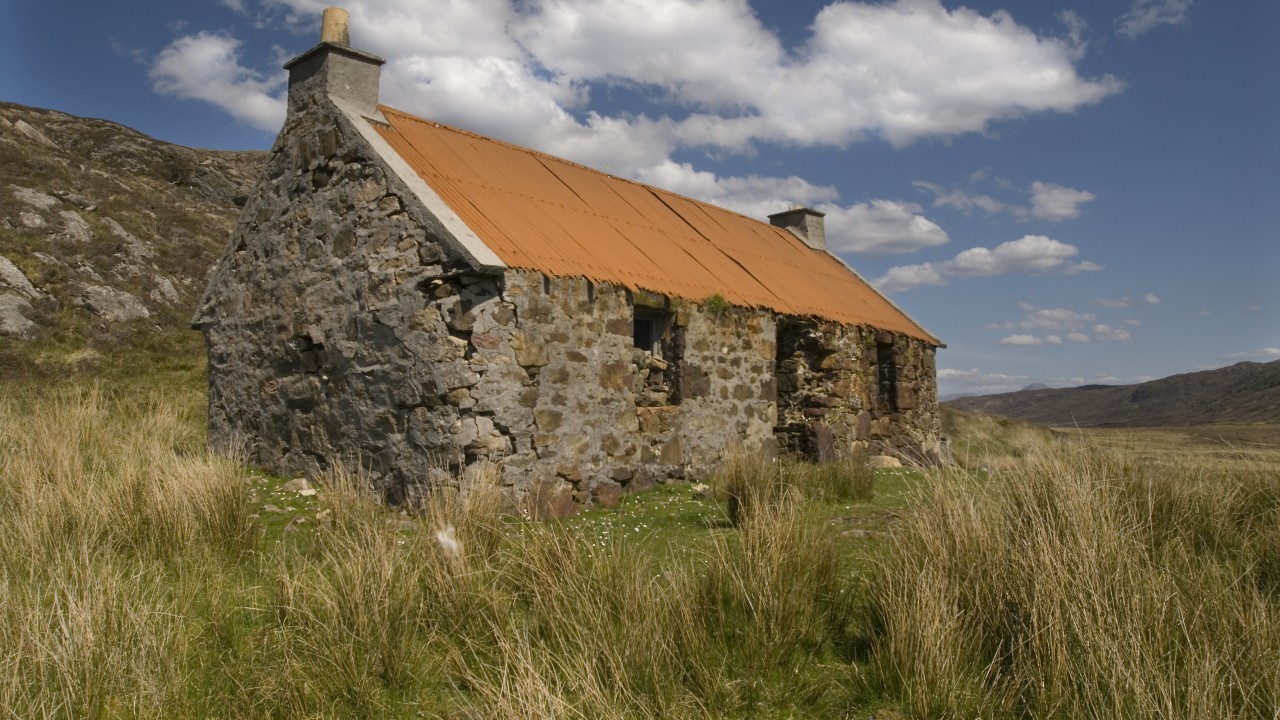 The last inhabited home in a remote island glen is be given a new lease of life as a mountain bothy.
The old stone building with a rusty corrugated roof stands at Dalavil at the far end of Gleann Meadhonach on the west coast of Sleat peninsula on Skye.
It was occupied by a shepherd's family until the 1950s when its isolated location made life too difficult and the family moved out.
The property which is owned by Clan Donald Lands Trust, has since become a ruin, but volunteers from the Mountain Bothies Association are hoping to start work on rebuilding it next year.
The trust's general manager Stephen McKeown explained that people lived in the glen and in nearby Carradale, however, Carradale did not last long as a community.
He said: "It was built using stone taken for a Mesolithic ruin and was cleared in 1879 as a result of the 1874 Education Act as it was too far from the nearest school.
"The Dalavil crofting community lasted longer thanks to a 'side school' being set up – but not, for whatever reason, available to the children from Carradale.
"Ruins litter the glen and the coastline, evidencing occupation for a least 4,000 years, but now the glen lies empty."
He explained that the cottage near the beach at Dalavil was the most substantial remaining ruin so the trust contacted the Mountain Bothies Association to see whether it was interested in taking it on as a joint project.
And the association was keen to take up the opportunity to turn it into a free facility for anyone needing shelter or overnight accommodation.
Mr McKeown added that the walk to Dalavil, which takes around two hours from the car park on the Tarskavaig Road, is one of the most beautiful and popular walks on its estate.
He said they planned to install information boards in the bothy telling visitors about the history of the cottage.
Roger Muhl, a trustee of the Mountain Bothies Association, said its committee was very enthusiastic about the project as the cottage was in "a lovely place"..
He said: "The materials will cost about £30,000 to £35,000. These will either have to be flown in by helicopter, which would cost another £30,000, or brought in by sea."
Mr Muhl added that they were making a funding application to the Heritage Lottery Fund and hoped to start work next year.
It is then expected to take teams of volunteers a couple of years to complete the project.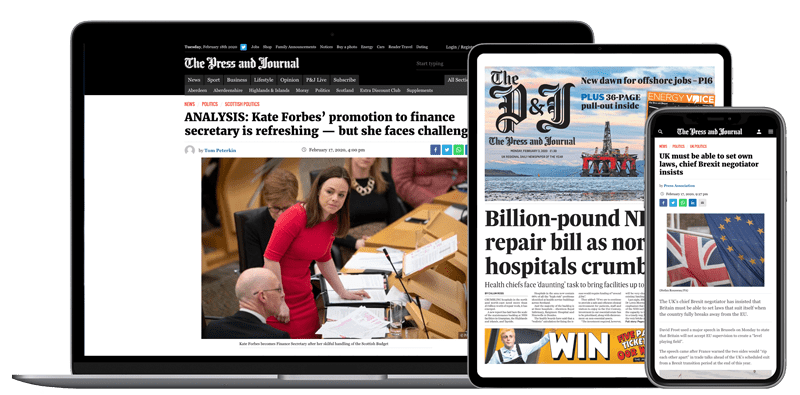 Help support quality local journalism … become a digital subscriber to The Press and Journal
For as little as £5.99 a month you can access all of our content, including Premium articles.
Subscribe