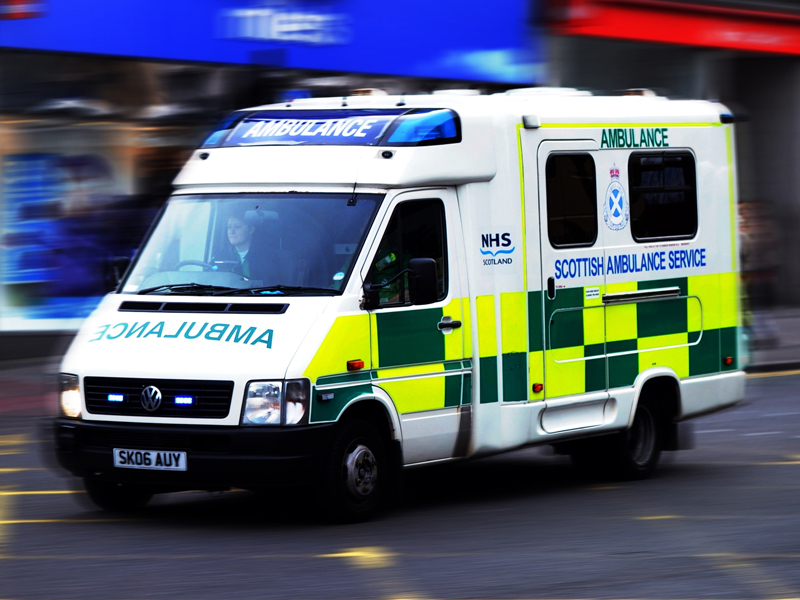 An islander was airlifted to a Glasgow hospital after suffering serious injuries in a gas cooker explosion.
Calum Mackay – who is in his mid-eighties – was badly burned when his propane gas cooker blew up on Sunday afternoon.
Leaking gas caused the blast in the kitchen at the rear of his neat two-storey croft house in North Bragar, on the west coast of Lewis.
A fire broke out and Mr Mackay received serious burns to his face, head and hands.
Despite his injuries, the infirm pensioner, who often uses a stick, managing to get out of the house by himself.
Neighbours raised the alarm, it is believed, around 5.50pm, some minutes after the explosion.
Paramedics applied immediate treatment at the scene and took Mr Mackay to the accident and emergency department at the Stornoway hospital, about 30 minutes away.
Medics alerted specialists at a Glasgow hospital and an ambulance plane was dispatched.
Accompanied by medical staff, Mr Mackay was flown to the mainland around 10pm on Sunday.
A villager said he was badly burned and was still receiving treatment in Glasgow. There was no word on his condition last night.
Stornoway police have launched an investigation into the incident and a detective examined the kitchen area yesterday.
Two fire crews – from Ness and Stornoway – used two hose reel jets to extinguish the flames.
A Scottish Fire and Rescue spokesman confirmed: "One elderly male casualty received serious burns to his face, head and hands and was treated at the scene by paramedics and was then taken by ambulance to hospital for further treatment."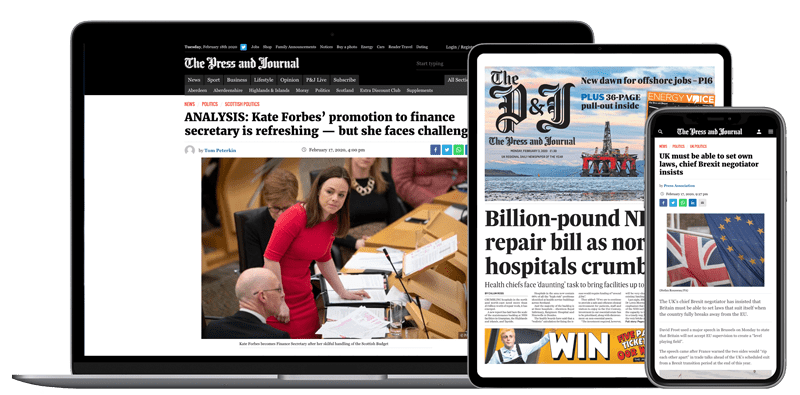 Help support quality local journalism … become a digital subscriber to The Press and Journal
For as little as £5.99 a month you can access all of our content, including Premium articles.
Subscribe