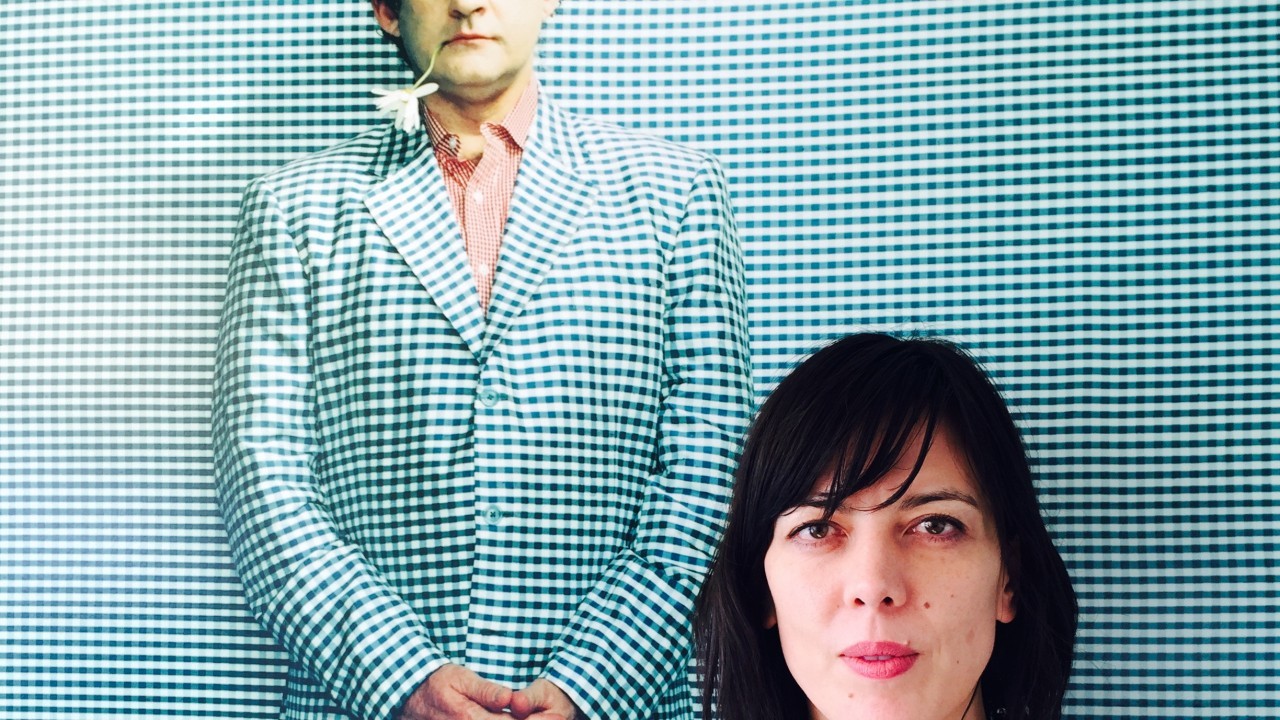 A forthcoming visit by a world-leading dance company will mark a homecoming trip for its marketing director
Karyn LeSuer, of the New York-based Mark Morris Dance, is delighted that the world-renowned company is to be performing in a city for which she has very fond childhood memories.
Shortbread and rosy cheeks are some of her fondest memories, but the start of her education at Albyn School in Aberdeen set the seeds for her future career.
"I was quite young when I lived in Aberdeen in the mid-70s," said Karyn. "We were a bit of a novelty back then, with my very Chinese mum and very American dad. I remember cold weather that always made my cheeks quite rosy and our wonderful old house.
"Our landlords who lived next door became so much like family I called them Nana Jean and Papa Stanley. I was always excited to deliver the rent cheque every month as Nana Jean would let me have some tea and her delicious fresh-baked shortbread."
She continued: "I was three years old when I started school at Albyn. I had begged my parents to let me go to school and I have faint, but very happy, memories of Albyn and my teachers and friends there. I loved my classes, especially when I got to write stories, and was so proud to have been published in the school magazine. I think the story had something to do with magical mice in the school."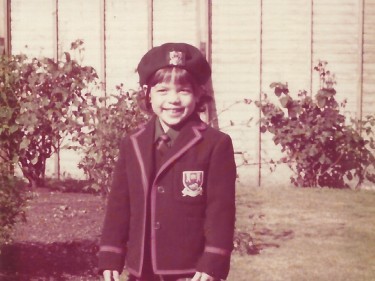 Although Karyn didn't plan to go into marketing, her love of writing, which was ignited as a child, combined with her love of music, would take her on career path she did not expect.
She said: "I never planned to be in marketing, but somehow marketing just found me. My life was about music and writing. I played piano and flute and eventually bass guitar as well. In university I took a roundabout path from international business to child psychology. Whilst in university, I continued to feed my musical side by playing in and promoting local bands to radio and press.
"I created press kits and releases, built websites, booked tours. Upon graduation with my psychology degree, much to my parents' chagrin, I launched my own music PR and management firm – and bartended and climbed on the side.
"Through a production company whose music videos I promoted, I expanded my clientele to film and TV and then, exhausted by the indie life, went into corporate advertising.
"But the performing arts continued to beckon, and the corporate downsizing that took place after the 2008 crash gave me the impetus I needed to return to the performing arts."
Now in her role as marketing director for one of the world's leading contemporary dance companies, Karyn can bring together all aspects of her career.
"My role with Mark Morris Dance Group brings together everything I have learnt throughout my career," she said. "The opportunity to work with presenters around the world feeds my desire for international interaction and at times gives me a chance to use my Spanish and Chinese language skills. Plus, in addition to beautiful performances, a large component of MMDG is our education and community outreach.
"Access to the arts for all is written into the mission of the dance group. The Mark Morris Dance Centre in Brooklyn contains a school for kids ages 20 months to 17 years, and regular and masterclasses for adults from beginner to professional.
"We run in-school arts programs in Brooklyn schools and, when the dance group is on tour, we also work with our presenters to provide a variety of community engagement opportunities for their communities, from talks to exhibits to music and dance classes.
"Needless to say, my workday is never dull. My co-workers are all driven and intelligent. I'm blessed to get to work with and for people and work I respect a lot. And it's quite an honour to work for someone I truly consider a genius.
"Although my background is in music and not dance, Mark Morris' choreography just makes sense to me. It's witty and gorgeous and makes the music come alive, plus to hear that music played live by extremely talented musicians.
"It is such a wonderful, all-encompassing experience that you don't have to 'get' dance to fall in love with each performance every time."
Mark Morris Dance Group will perform in Aberdeen – for the first time and with a UK premiere – as part of DanceLive, Scotland's largest contemporary dance festival.
The programme, all accompanied by musicians, includes a stunning interpretation of J.S. Bach's Italian Concerto, Jenn and Spencer, Polka and A Wooden Tree, set to recordings by poet Ivor Cutler, as well as new work, Words, which premieres in New York prior to Aberdeen.
This Dancelive highlight takes place at HMT on Tuesday, October 28, at 7.30pm. Tickets are available from Aberdeen Box Office on 01224 641122.