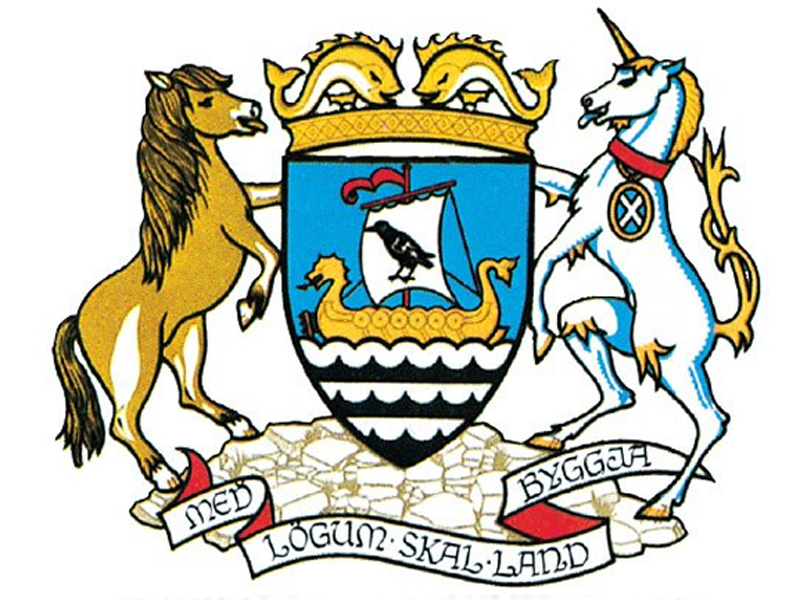 A breach of data protection has resulted in Shetland Islands Council announcing that it will no longer publish individual responses to school closure proposals from members of the public.
Last month council chief executive Mark Boden commissioned an investigation after parents in Northmavine accused the local authority of "failing to ensure our privacy is taken seriously".
Parents said they were left furious when – during consultations on plans to shut North Roe and Urafirth primaries – confidential details including children's names and the distance they lived from their school were made available on the SIC website.
Council staff subsequently removed the information after complaints were made.
In a statement yesterday, the local authority said it would end the practice of publishing "redacted" written responses and transcripts of public meetings.
Instead summaries, which "will not disclose the source of the comment or any other content which could identify individuals or personal data", will be included within the consultation reports.
The new approach will start with consultations on Mid Yell Junior High and Whalsay's secondary department. It will also apply to future school closure consultations.
Councillors are due to meet early next month to determine the fate of the North Roe and Urafirth primary schools. The education and families committee meets on November 4, followed by the full council a day later.
At the November 5 meeting, council monitoring officer Jan Riise will present a report to councillors "regarding breaches of data protection which occurred within the consultation report" on North Roe and Urafirth, published on September 19.
Later that month, SIC issued an apology after personal details relating to "a small number of individuals" were inadvertently published online.
But Urafirth Parent Council subsequently unearthed information which it said showed the breach was much more serious and widespread – affecting "every child in school, nursery and pre nursery in the entire Northmavine area".
Mr Boden said: "I commissioned a full investigation into the alleged breaches of data protection.
"I can reassure anyone who has already responded or who is contemplating submitting a response to the Mid Yell and Whalsay secondary department consultations that this is an issue which we take extremely seriously and they can be confident that personal data will not be published."