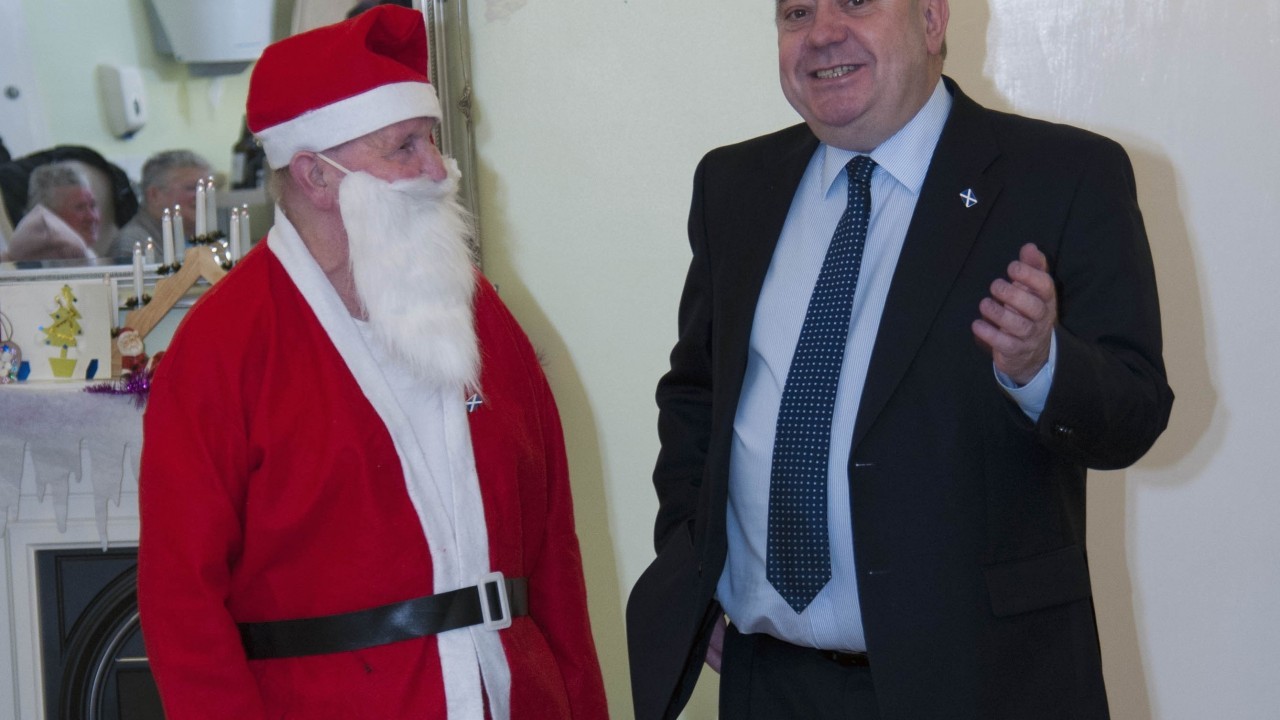 Have you ever wondered what well-known faces in the north of Scotland want for Christmas? Well, wonder no more!
Last month, Tesco launched an app where you can search a friend's Twitter name and it will suggest a gift for them, based on their Tweets.
So we used Scanta to search for gifts for the likes of Willie Young, Annie Lennox and Peter Pawlett – can you guess who would prefer a wooly jumper and who would opt for a game of Cludeo?
Sir Ian Wood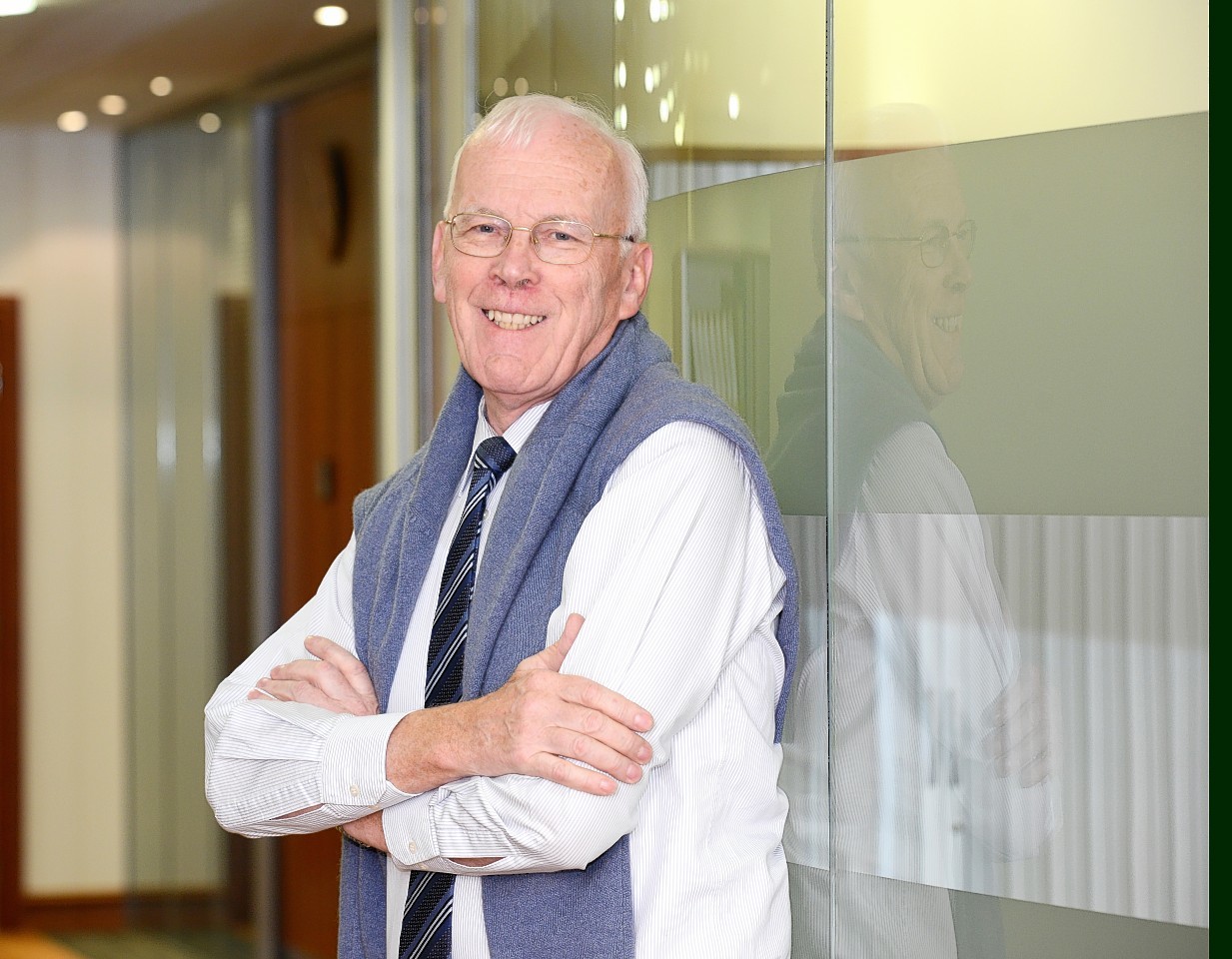 We used the Twitter handle of Sir Ian's parody account, and apparently he's after a game of Cluedo.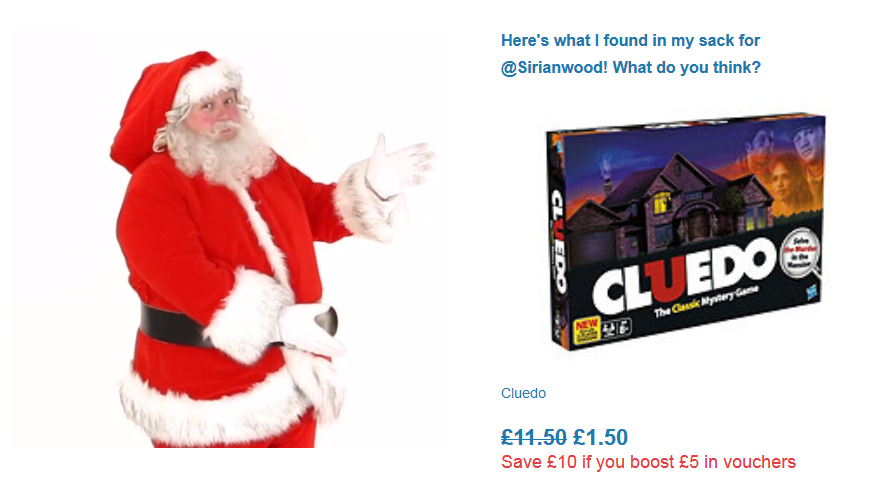 Peter Pawlett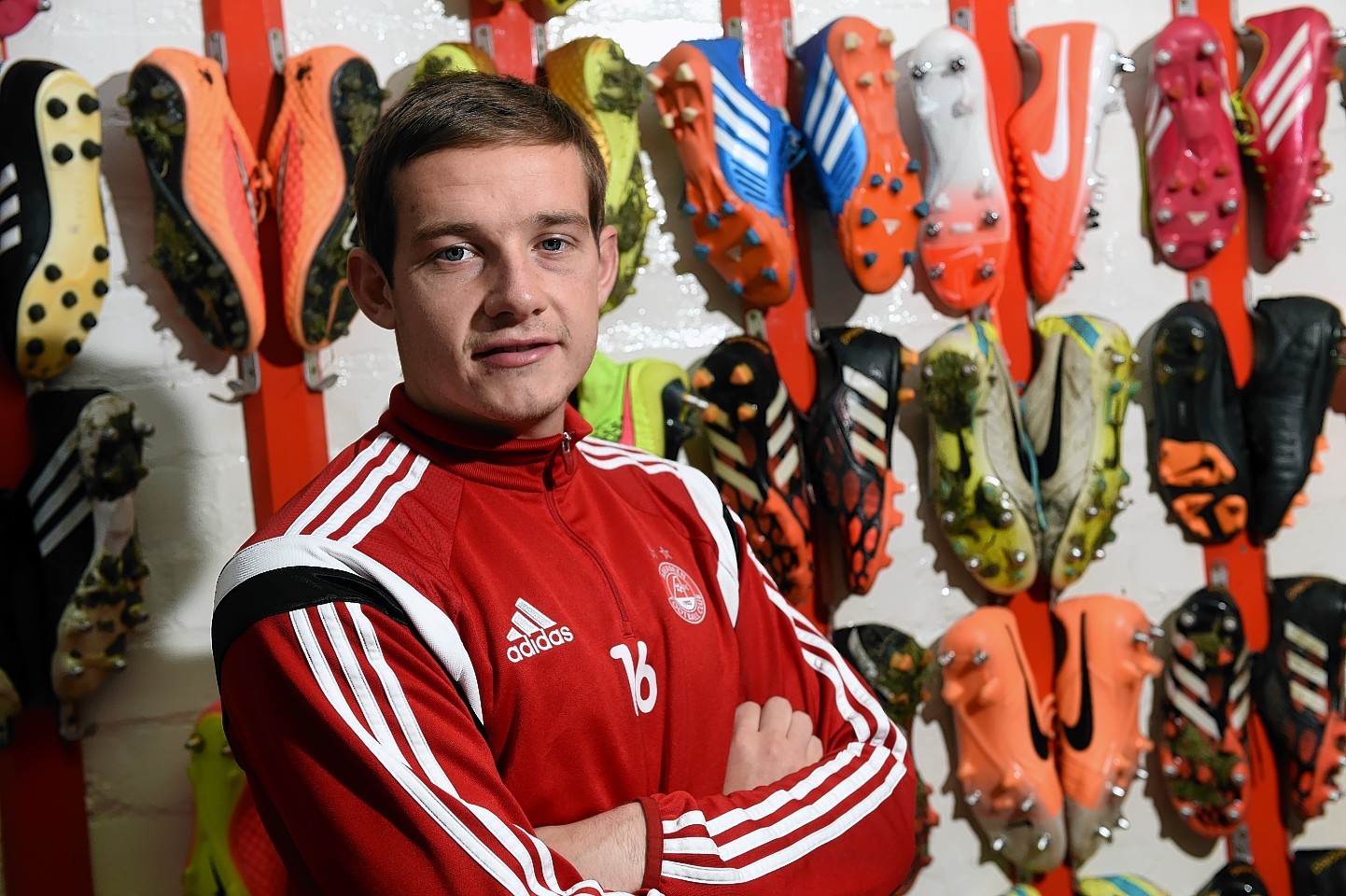 We're sure Aberdeen FC player Peter Pawlett will love this knitted jumper.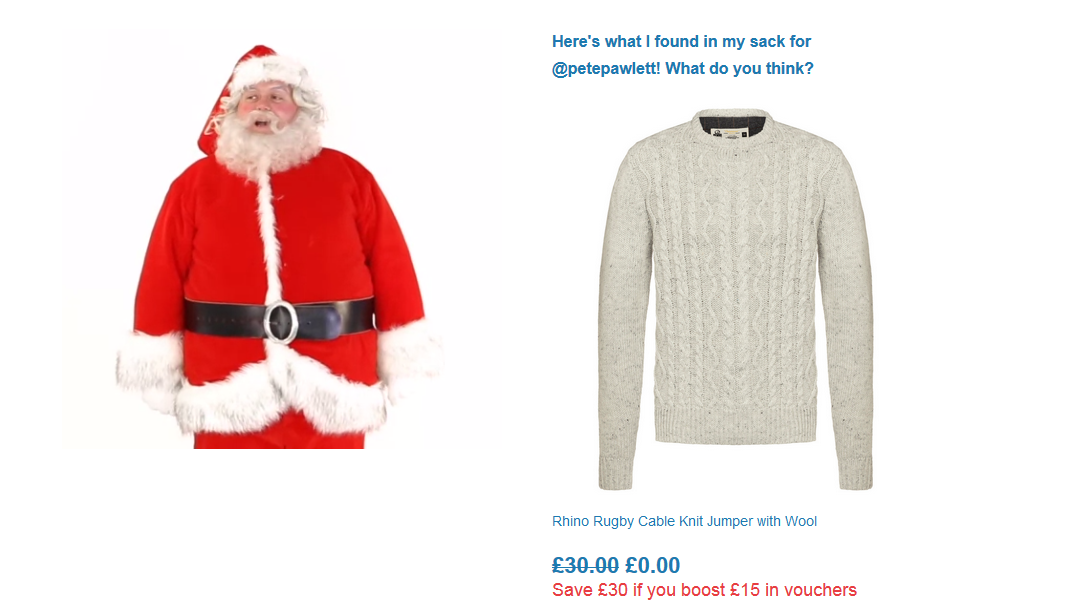 Willie Young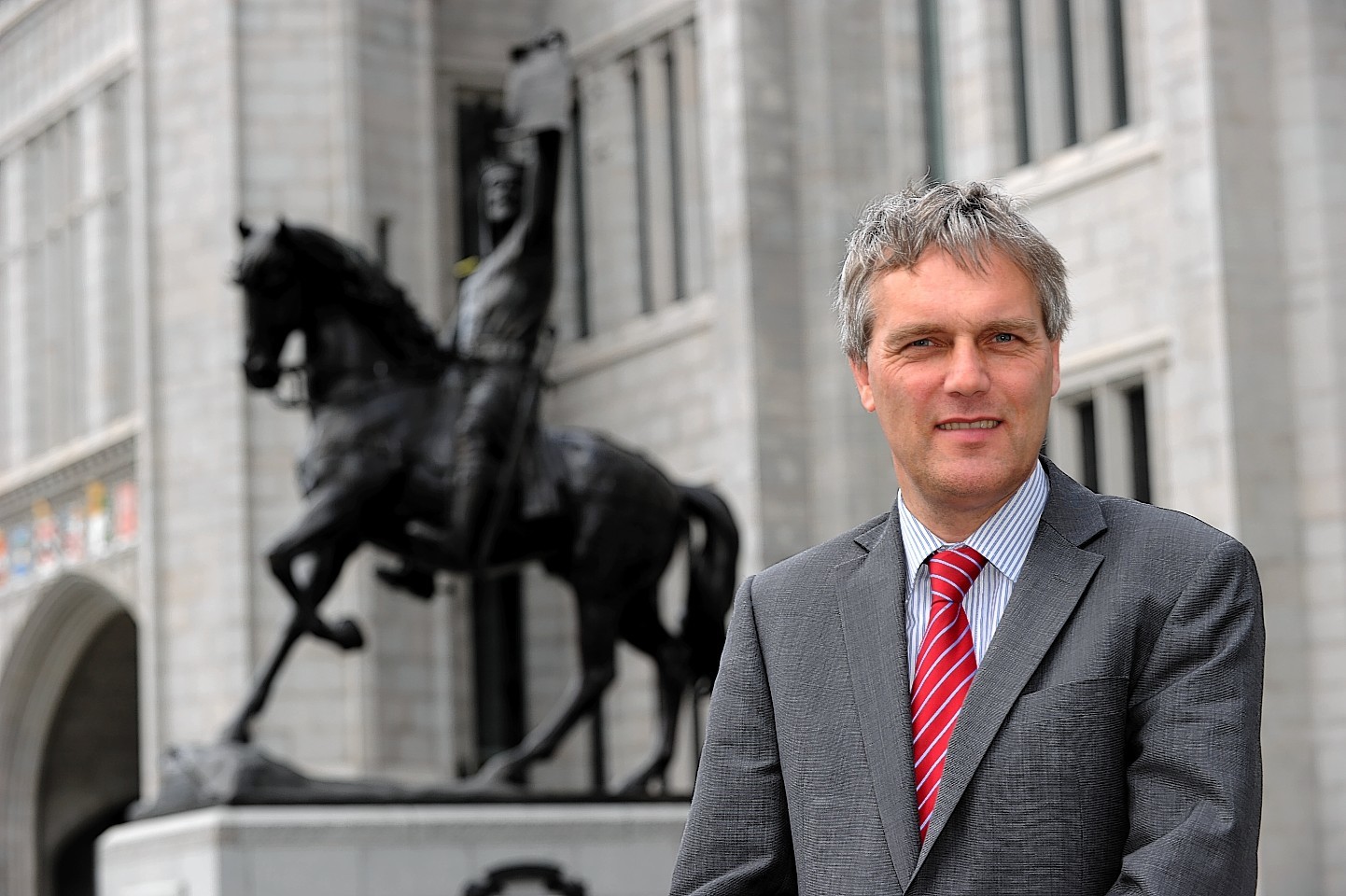 We're sure Willie Young will be the best smelling councillor upon unwrapping his Hugo Boss aftershave.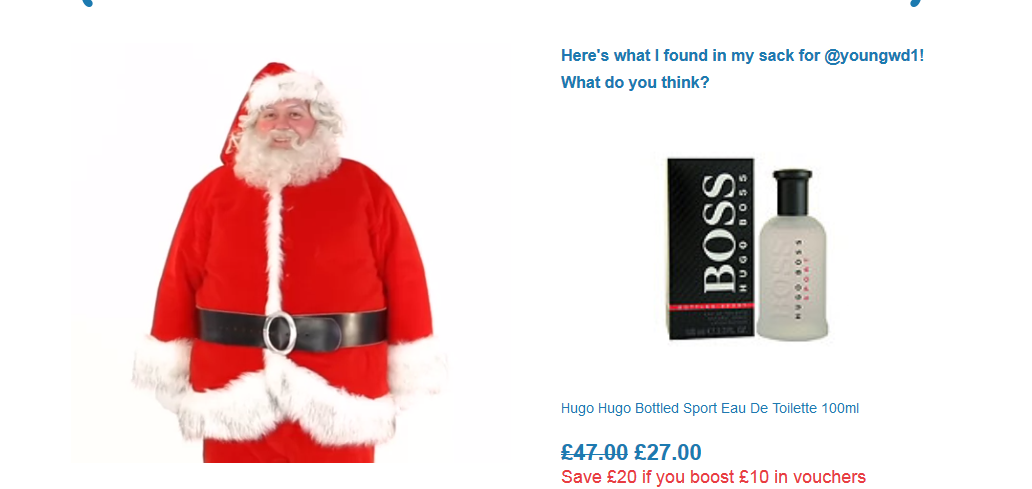 James Morton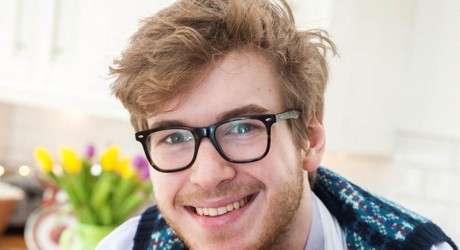 King baker James Morton will look oh-so-cute in this snuggly robe.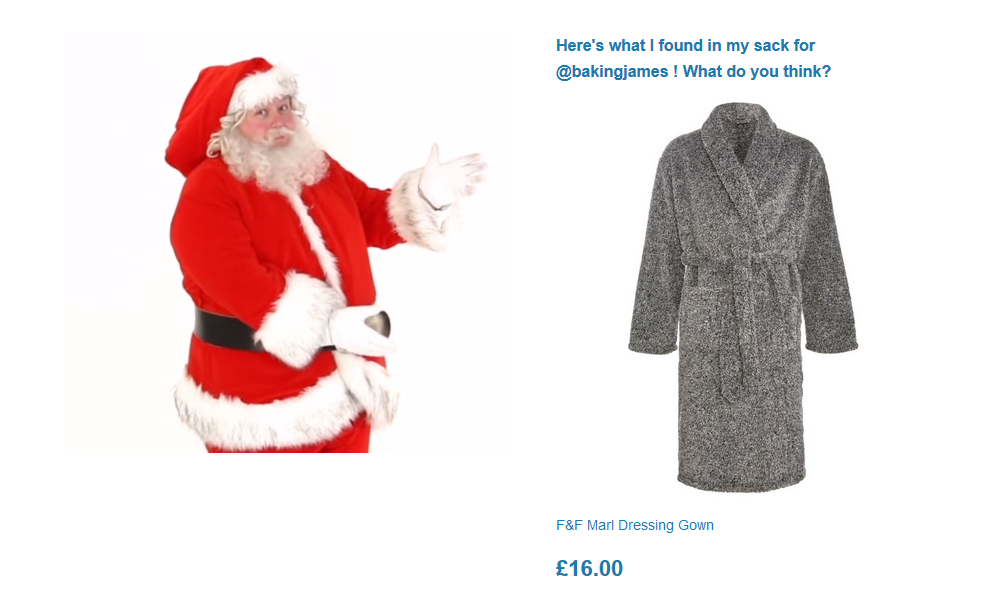 Jenny Marra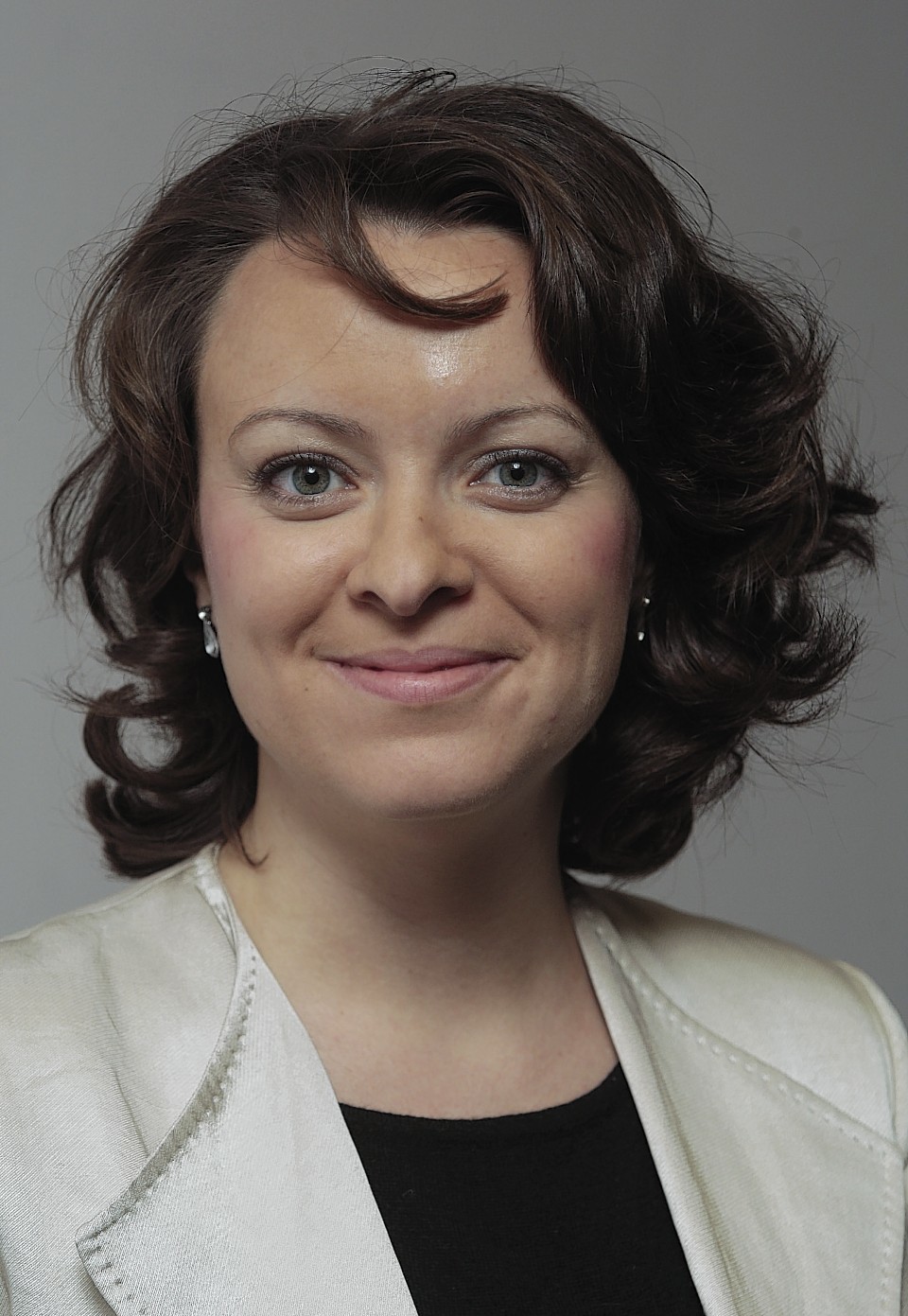 Any bad hair days Labour MSP Jenny Marra may have will become a thing of the past with these shiny, new straighteners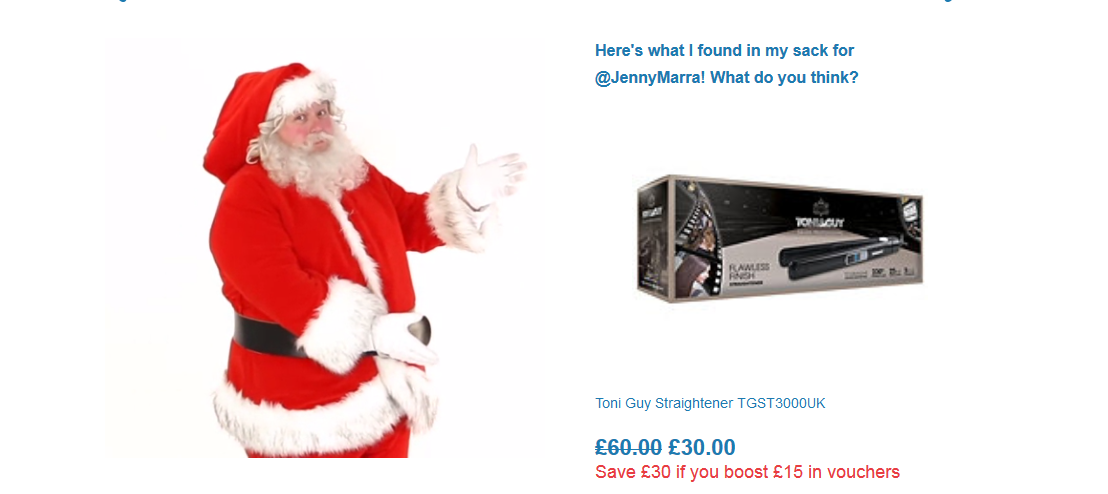 Donald Trump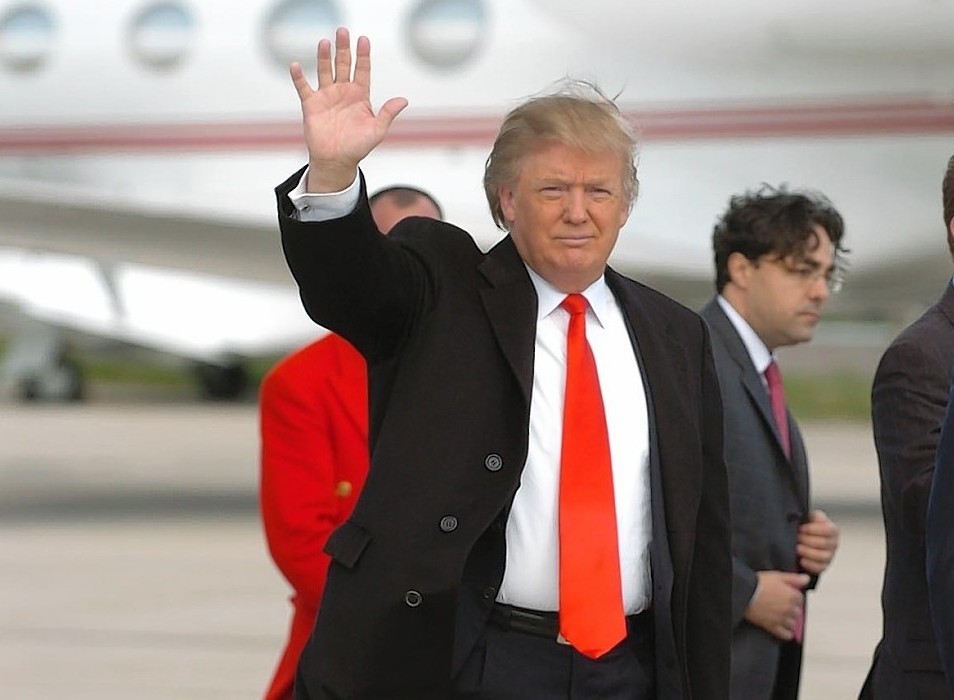 American business tycoon Donald Trump will be able to listen to his favourite tunes on the go with this iPod shuffle.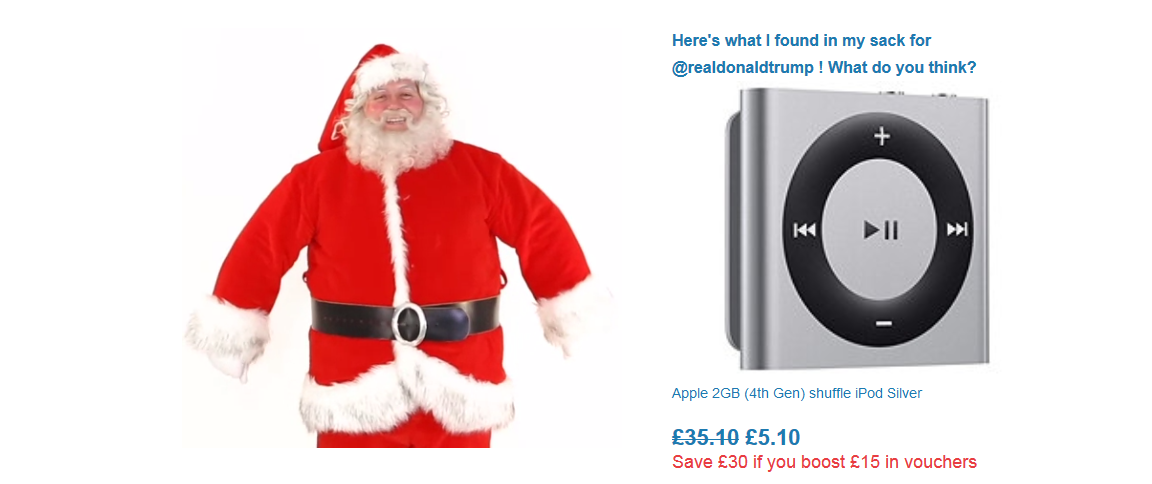 Alex Salmond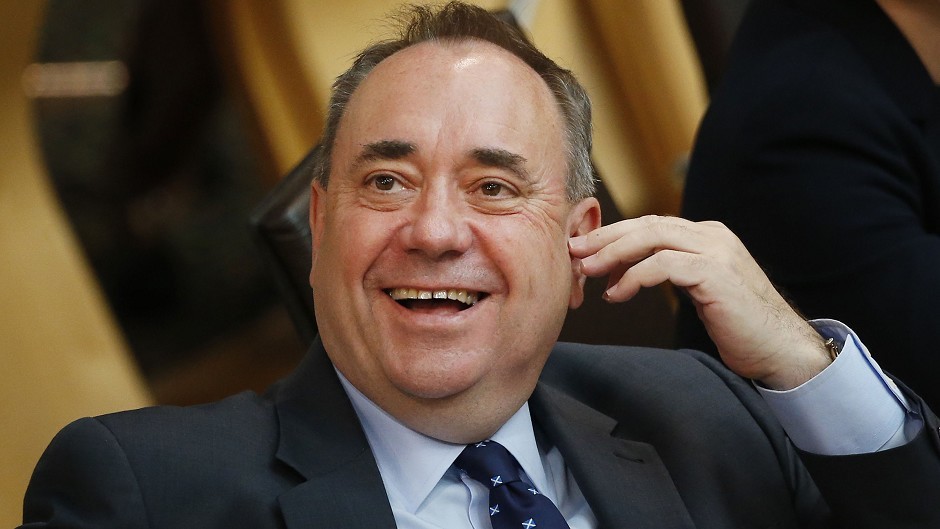 He'll have no excuse for getting lost on the roads with this handy sat-nav.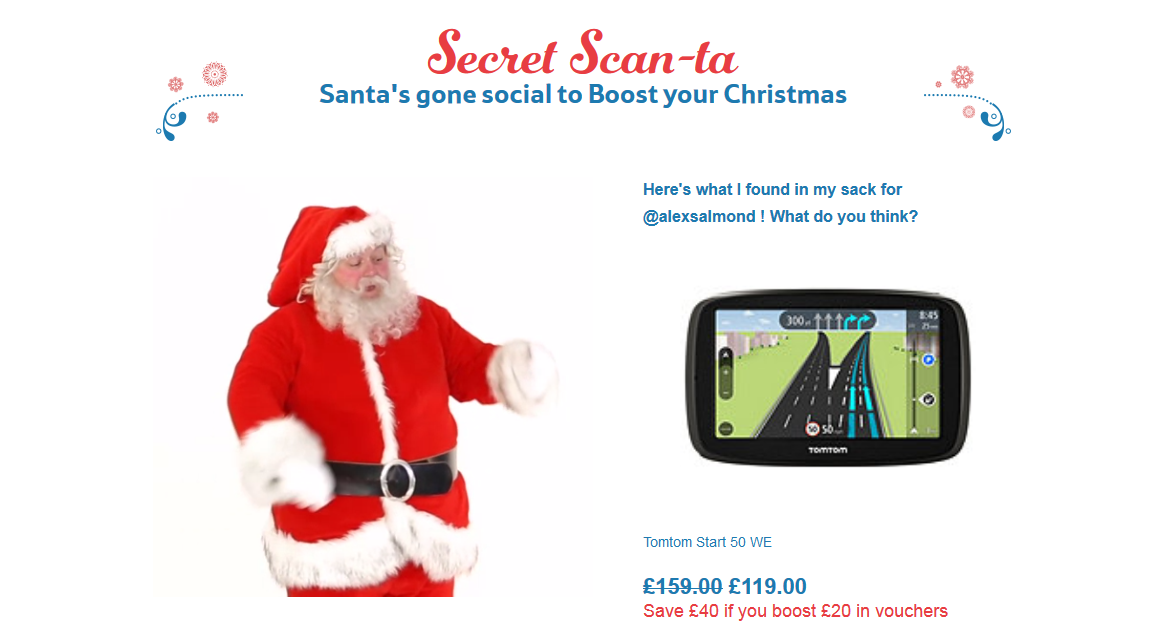 Annie Lennox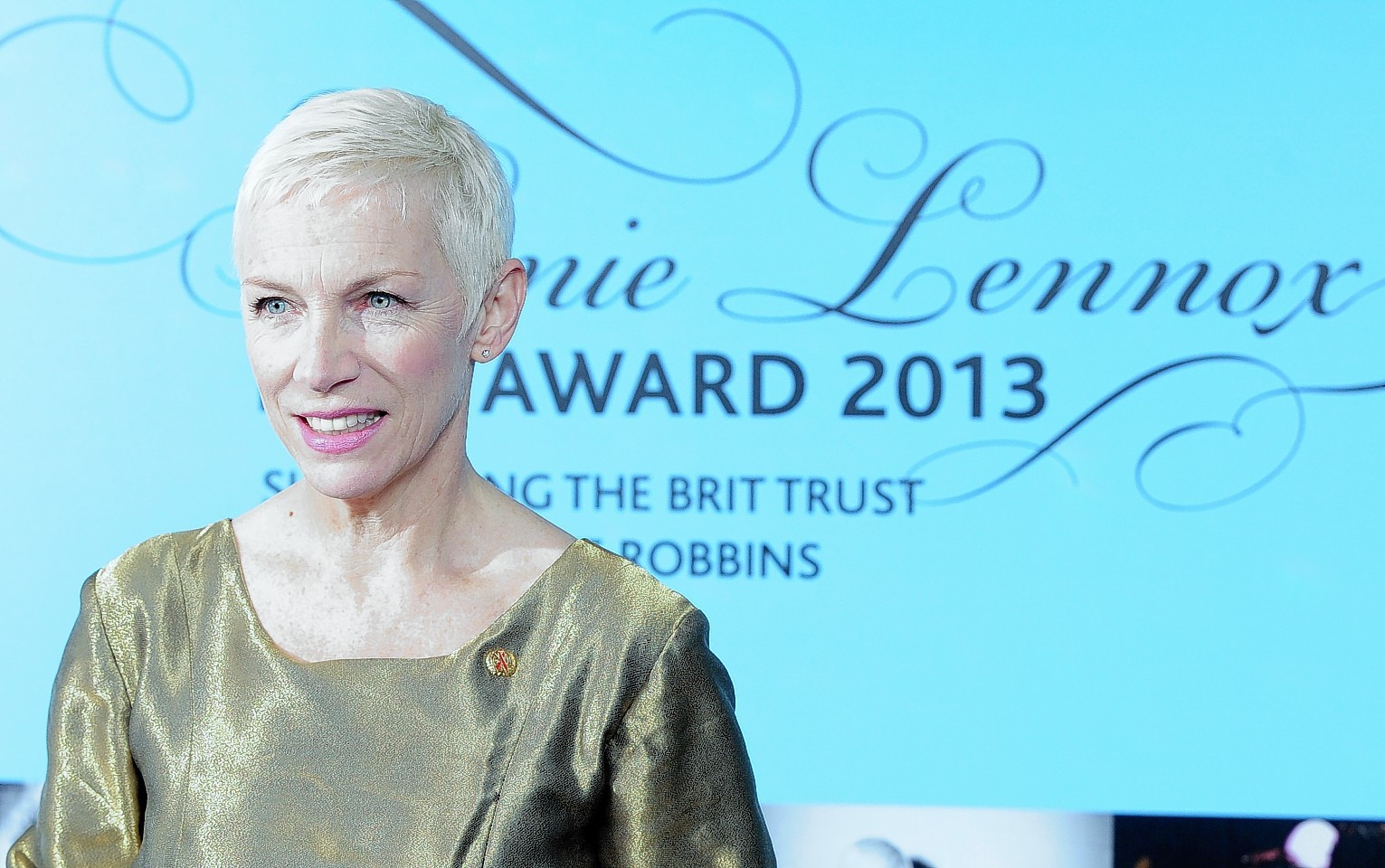 Perhaps Clarins is the secret behind Annie Lennox's youthful looks.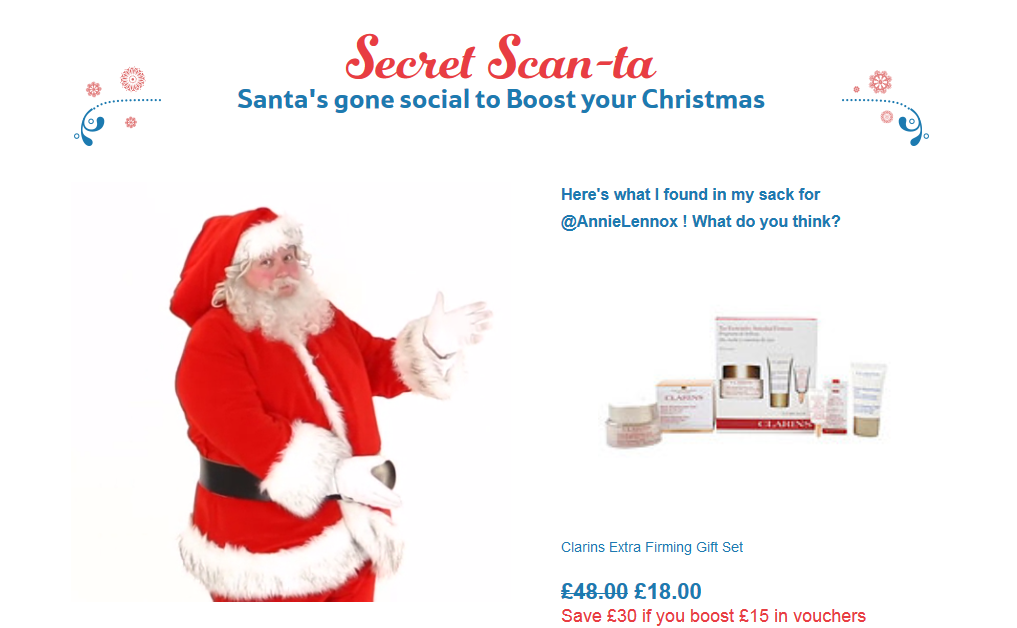 Danny Alexander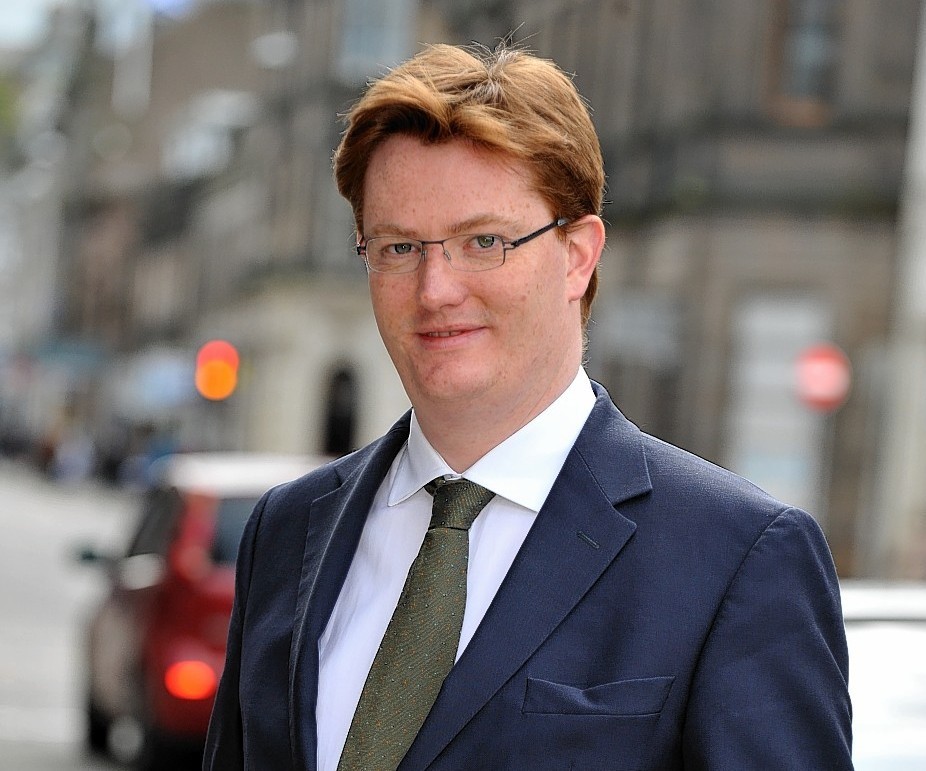 We're sure Danny Alexander will be delighted with his snowglobe.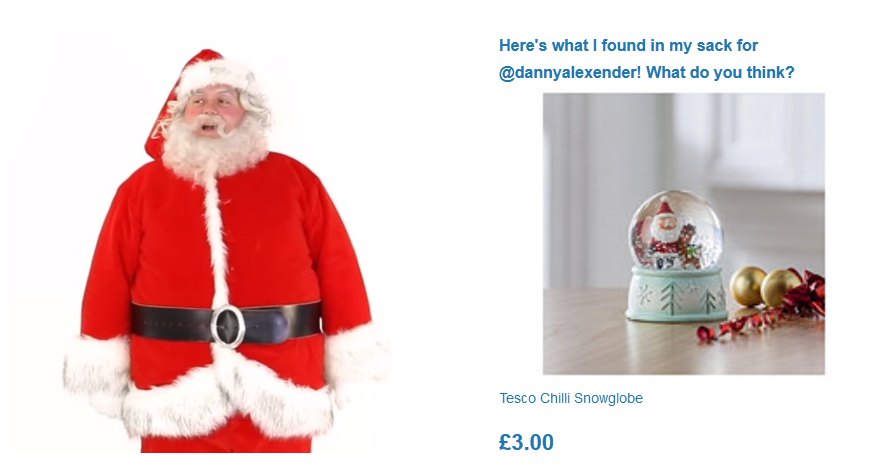 Ross Thomson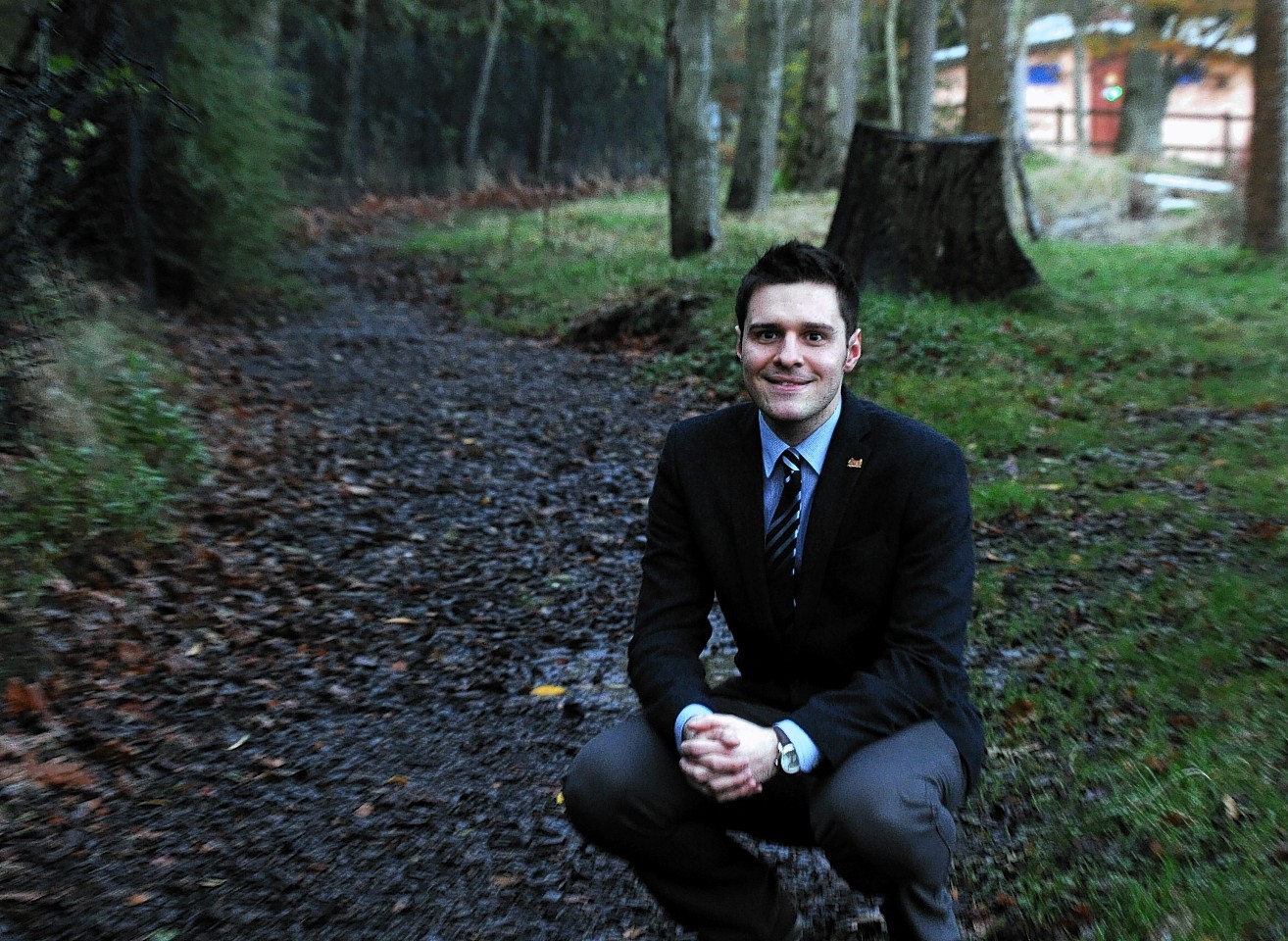 It'll be fun and games ahead for councillor Ross Thomson with Hungry Hippos.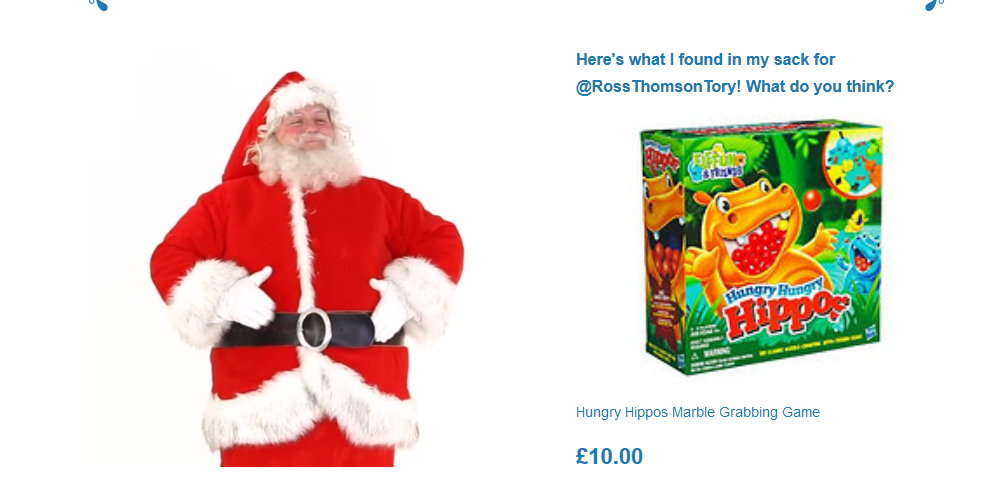 Mark McDonald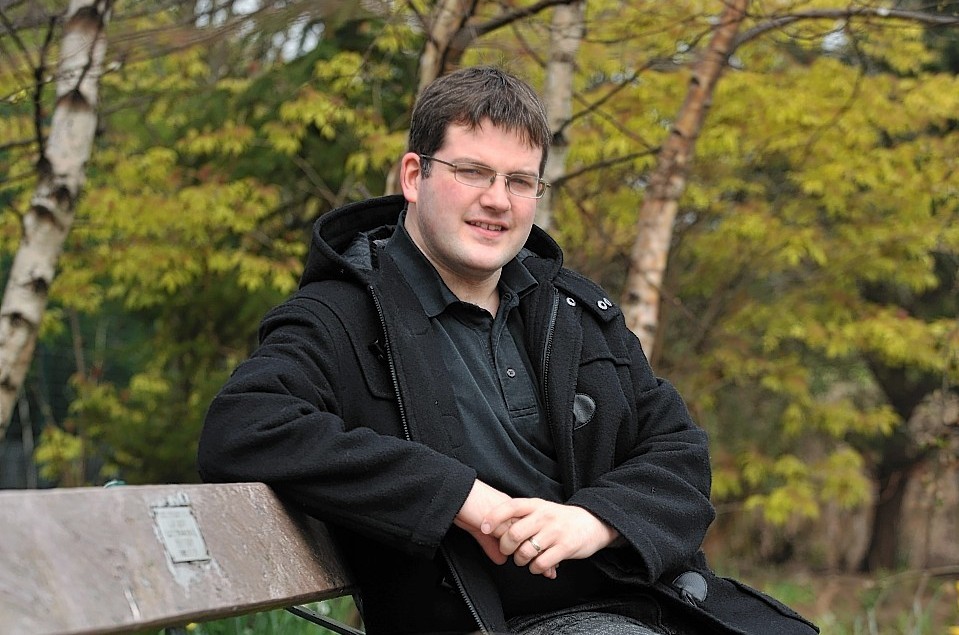 We're sure Mark McDonald MSP will look very dapper in his new wool coat.
Emeli Sande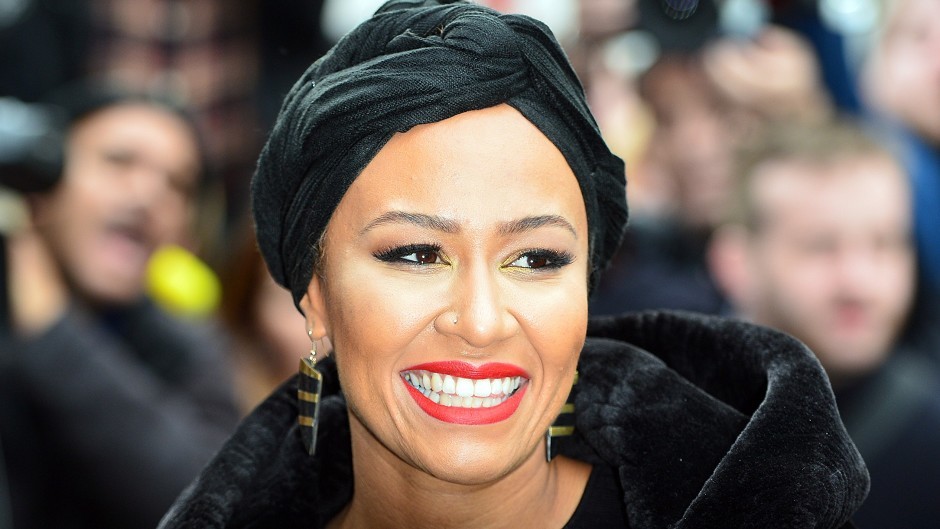 A very apt gift for north-east songstress Emeli Sande.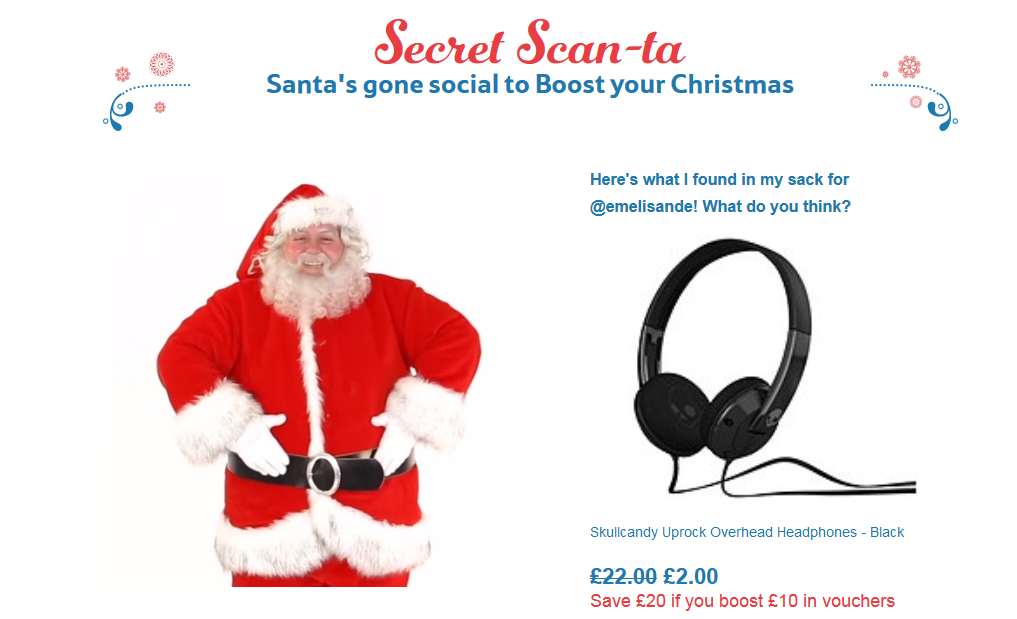 Lord Provost George Adam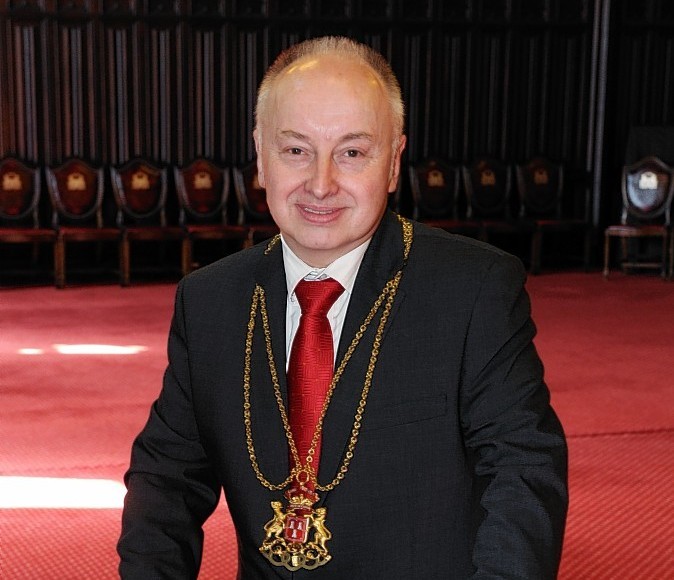 Lord Provost is apparently keen on an electric guitar.