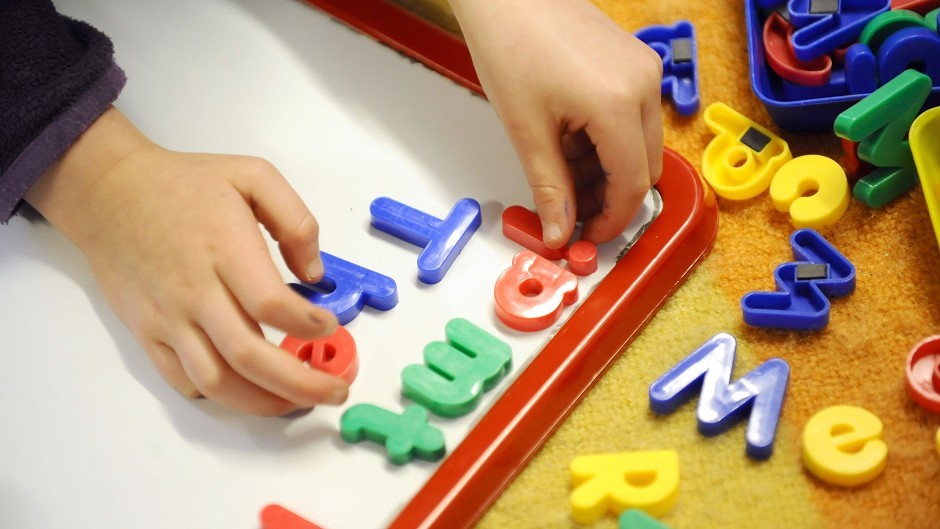 Cameron Brooks
Campaigners opposed to controversial plans to appoint a guardian for every child in Scotland are to appeal a legal ruling in support of the policy.
The No To Named Persons (NO2NP) campaign yesterday vowed to continue its fight against plans to assign youngsters under 18 a single point of contact, such as a teacher or health visitor, to look after their welfare.
A spokesman for the Scottish Government said it would be defending the appeal at the Court of Session in Edinburgh.
Last month Lord Pentland refused a petition for the judicial review of the legislation within the Children and Young People (Scotland) Act.
The policy was pioneered in the Highlands and supporters like Bill Alexander, local authority director of care and learning, claim the service would act as a safety net to help families and children if they need it.
But NO2NP argue ministers have exceeded their powers and the measures breach data protection laws and the human rights of parents.
A campaign spokesman said: "We are now more convinced than ever that this legislation is wrong for children, wrong for families and wrong for Scotland.
"The legislation has been a muddled mess since its inception and the concept has always been confusing.
"We're confident that our grounds for appeal are strong and we have wonderful backing from ordinary mums and dads outraged by this imposition into their family lives."
Scottish Conservative young people spokeswoman Liz Smith said she was "not in the least surprised" that an appeal had been lodged.
"The more that parents hear about this legislation, the more they are concerned that it undermines family life and takes resources away from our most vulnerable children," she added.
Welcoming the appeal, former Free Church of Scotland moderator the Rev John Ross, who leads the congregation in Drumnadrochit, said the proposed legislation was "deeply flawed".
The government spokesman said the original ruling stated that the legislation did not breach human rights or EU law, was developed over more than a decade and sought to put the best interests of every child at the heart of decision making.
He added that ministers would be pressing ahead with a consultation on how the policy would work in practice as planned.