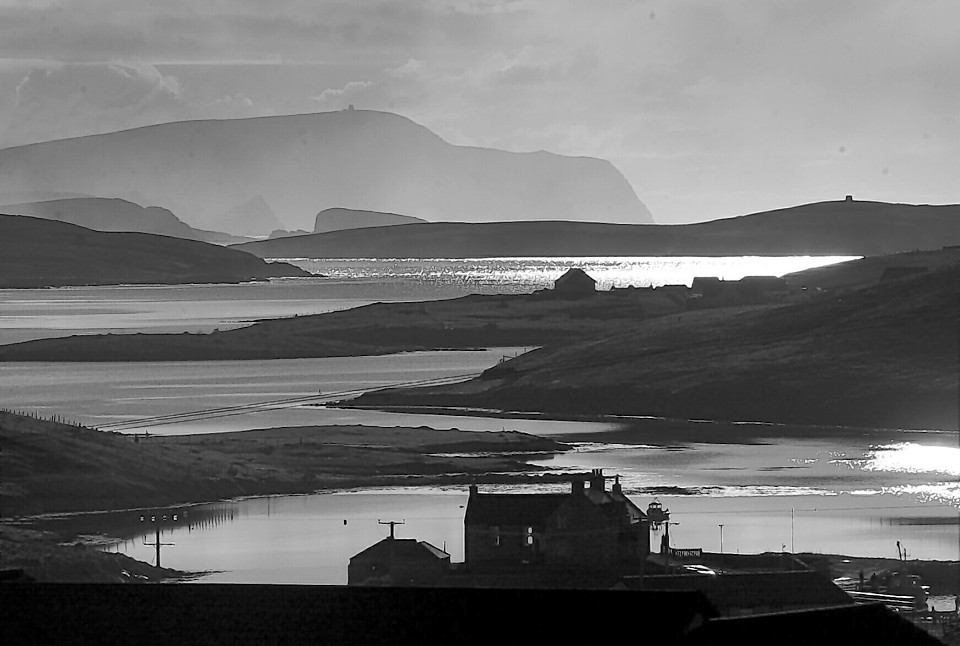 Social enterprise COPE Ltd in Shetland, which provides employment and skill development opportunities for adults with disabilities, has been awarded £112,312 from the Enterprise Ready Fund.
The money will be used to provide up to 15 more work placements and boost participants' chances of securing long term employment.
A total of £2.1million will be spread between 28 organisations in Scotland in this latest round of funding to help vulnerable people.